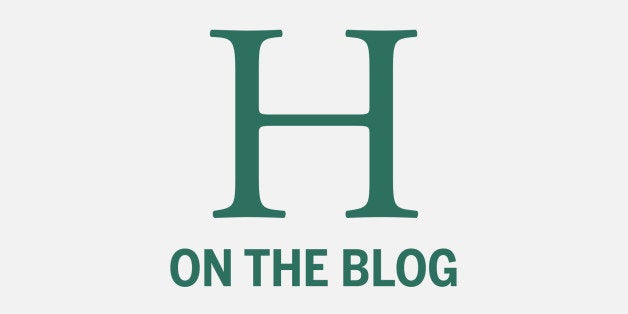 In all the glitz, glitter and pink rhinestones of the Sex and the City franchise, it's easy to forget the humble beginnings of fictional writer and American darling Carrie Bradshaw. Some 12 years after the show's debut in 1998, Carrie has traded up -- way up. The studio-living 30 plus woman who we once saw thrift store diving with Miranda has since embraced marriage, Upper East Side real estate, and an even more extensive and expensive shoe collection.
But back in the original coffee shop, sporting cargo pants and a secondhand t-shirt, Carrie and her gal pals were actually engaging in much more influential discussions than designer labels. Women speaking frankly about sexuality and their own bodies had never been presented quite like Sex and the City's creator, Darren Star, envisioned. With few apologies, no regrets, and little regard for appearing conventionally "lady-like," the Sex and the City women just said it like it was. Strong writing in the early episodes gave the ladies clever analogies and witty commentary that seemed to pop over their early morning eggs and hash browns.
Pairing this honest presentation of female sexuality with a previously untapped demographic (women aged 30 and over) was also daring. Giggling twenty-somethings in short skirts were often, and still are, the subject of sexual intrigue, but to give women in their 30s sexual agency was definitely not to be found on television in 1998. Depicting women in their 30s as unmarried, uncoupled, and unapologetic was a very forward-thinking effort in television and in the media.
Yet, somewhere around Season Four, attempts to make these female characters "grow" turned conventional. More serious partnerships were introduced, which writers and producers chose to interpret in a shockingly mainstream fashion. Suddenly the women that couldn't care less about marriage were navigating whether it was worth it to date men who didn't want children and what the implications were of leaving a toothbrush at a man's house. Carrie's obsessive tendency to dissect every romantic phone message, note, and interaction (previously presented as comedic) became a much more prominent plot device.
Carrie's quirky style slowly went super high-end, with entire episodes dedicated to trips to Prada with then-boyfriend Berger. As fashion took on a more central role in the show, smart and provocative discussions about sexuality dwindled.
Sex and the City's conclusion in 2004 completely countered the show's initial platform, ending with each of the women in a serious partnership. The decision to close the series with such a specific plot point exhibits a very traditionalist view of women -- their lives, their reflections and personal stories resolved once the "right guy" came along.
By the time the first movie premiered in the summer of 2008, sharp dialogue had completely disappeared to make way for blatant product placement, wedding dress montages and the painful rehashing of previously used discourse.
As the second film approaches, it's clear that purses, shoes and sexist stereotypes have consumed the formerly progressive franchise. And although Sex and the City got its start by putting America as the proverbial fly on the wall during intimate discussions between girlfriends, it should be noted that these complex women have now been reduced to an even worse cliche: rich middle-aged women who shop.

Koa Beck is a fiction writer and literary blogger. Read her lit blog at www.koalani.net