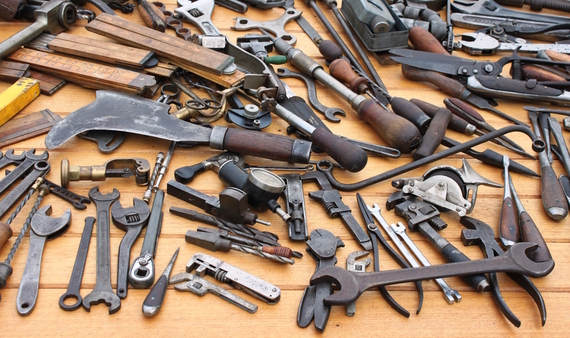 Credit: Flickr/OZinOH (edited)
"But getting organized is boring!" you whine. "I want to read about beer," you moan. Fair enough.
But here's the thing: being disorganized costs you money every month. That's money you could be spending on beer. Like cleaning your underwear and going to work, it's not the most exciting thing you do every day, but it lets you do the exciting stuff more and better.
It's extremely easy to translate organizing your world into fattening your wallet. So easy, in fact, that you probably haven't even thought to do these things. Or maybe you did, but then forgot due to the beer.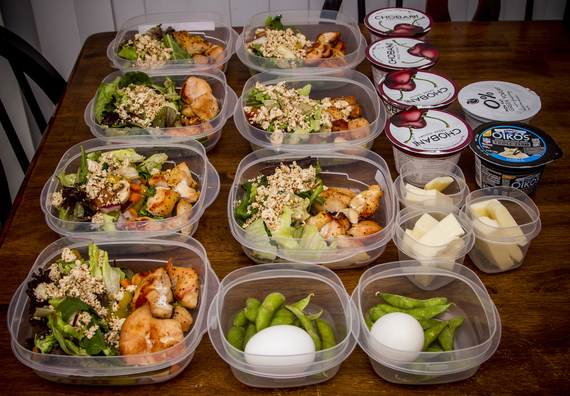 Credit: Flickr/Dennis Amith
Plan your meals
You're a grown-up. You've already noticed how much more you spend and waste when you shop without a list. Plan your meals to double down on this money-saver and take advantage of bulk sales, and cut down on "screw it, let's order pizza" evenings.
Get started by making a list of 10 meals you know how to make. Don't worry: boxed mac & cheese counts (barbarian). Use the list to make two weeks' worth of meal plans. Bonus points for making enough of each meal to have leftovers, so each success becomes one less takeout lunch.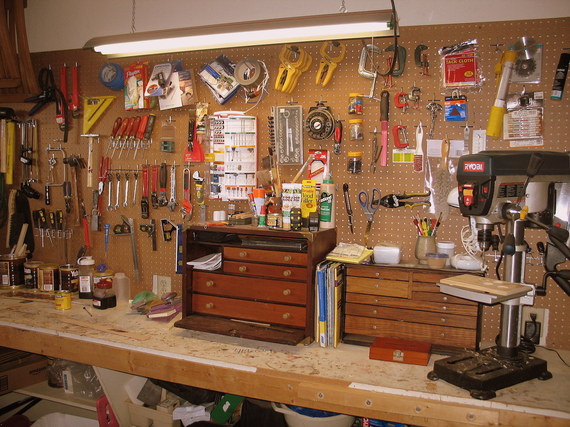 Credit: Flickr/txinkman
Organize your tools
Pop quiz: in the past year, how many times have you bought something you already owned but couldn't find when you needed it? If the answer is "more than two," this is how organizing tools saves your butt money. Any questions?
Figure out a place to put the things. Find a spot at your desk for craft and art and office tools, a spot in the closet for your first-aid equipment, and a spot in your garage for your -- um -- tool-type tools. Organize each more deeply when you have the time. That way, you won't be rushing out to Home Depot every time you need a hammer or some glue (or free popcorn).
Want to take it a step further? Collaborate with friends to make a tool pool you can all use. No group of buddies needs a chop saw and a table saw each. And if you live in a town with tool libraries, well, use those too. Because free is always better.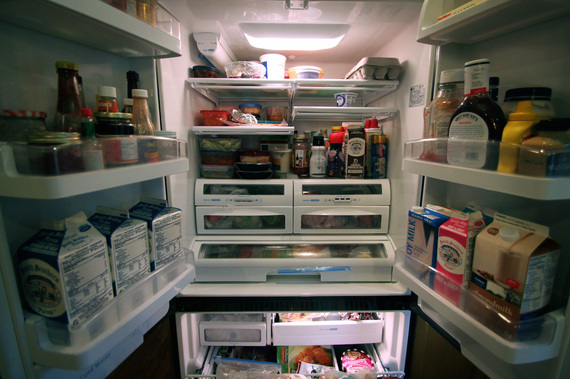 Credit: Flickr/becca.peterson26
Clean your fridge
That head of lettuce growing a bacterial colony in your crisper drawer would have made a great salad if you'd rescued it in time. Clean your fridge the day before shopping and get your chef on by turning all the doomed-to-die bits and pieces into a delicious mutant snack.
Try establishing Fridge Condition Green. Put on the hazmat suit, pull out the Pine-Sol, and eliminate all the alien lifeforms currently living in there. Take a picture when you're done. That's what the sucker should look like every week before you make the grocery run.
Turn this up to 11 with a supply of pasta noodles and rice in your pantry. You have no idea how delicious fettuccine-a-la-random-crap-from-the-fridge can be until you've tried it, and how many meals worth of lunch-ready leftovers it can produce.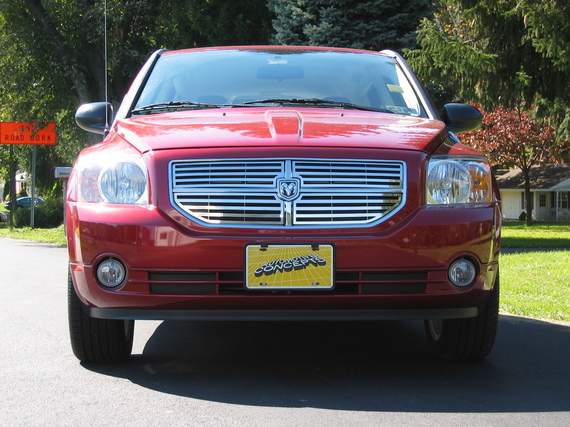 Credit: Flickr/Automotive Concepts
Maintain your car
A $500 service this year means no $3,000 repair the year after next. Inflating your tires can save you a couple hundred bucks in gas in a single summer, so spend $.75 to get the tires up to spec and watch your mileage grow just from that tank. Speaking of tanks, give the girl some premium every few tanks to improve mileage and keep her coat glossy.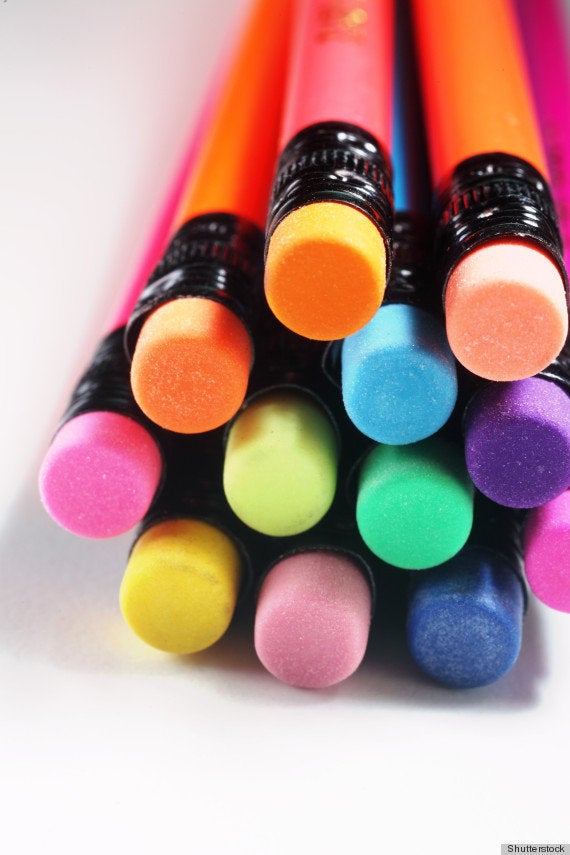 The Best Cleaning & Organizing Tips