But while it's one thing to vaguely know the truth, it's another entirely to see it in front of you.
In this video from BuzzFeed Blue, a group of sleep-deprived people get a hard dose of reality when they get a taste of what they'd look like after 20 years of skimping on sleep -- with the help of some talented makeup artists.
You'll have to judge for yourself, but this video definitely inspires us to get our shut-eye every night.
Before You Go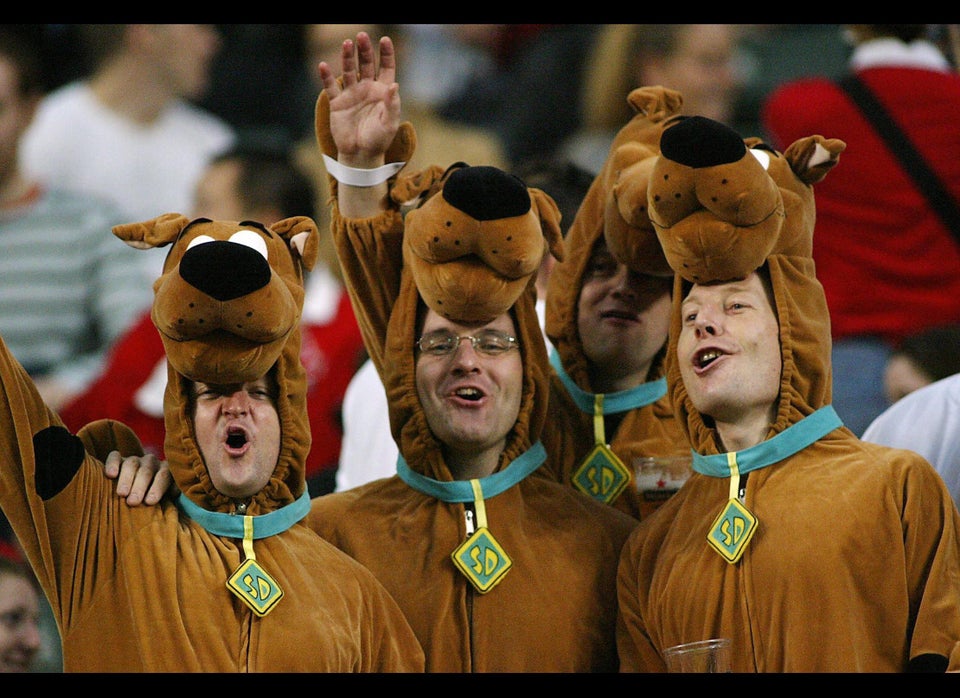 Funny Things People Have Said In Their Sleep