As cities in the developing world grow, slums become more densely packed, exposing residents to unsanitary conditions and increasing the risk of contracting infectious disease. Endemic diseases such as dengue fever, swine flu, malaria, and tuberculosis spread quickly, overwhelming limited health services and infrastructure. With health care facilities remote or non-existent, medication unavailable or unaffordable, health knowledge shaky, and caregivers in short supply, how can informal communities keep contagion in check? Read on for solutions from Mumbai, São Paulo, Nairobi, Mexico City, and Jakarta, and then visit us on URB.im to join the conversation.
Dengue fever rates are higher in Indonesia than anywhere else in the ASEAN region, disproportionately affecting urban areas. It is transmitted through mosquitoes, and is therefore especially prevalent during the rainy season. In Jakarta, the government has launched the 3M campaign -- "Mengubur, Menutup dan Menguras" ("Drain, Seal and Bury") -- to prevent mosquitoes from breeding. This campaign encourages citizens to do their part by clearing neighborhoods of ponds, covering all water containers, installing mosquito screens on doors and windows and mosquito nets over beds, and filling in or draining stagnant water.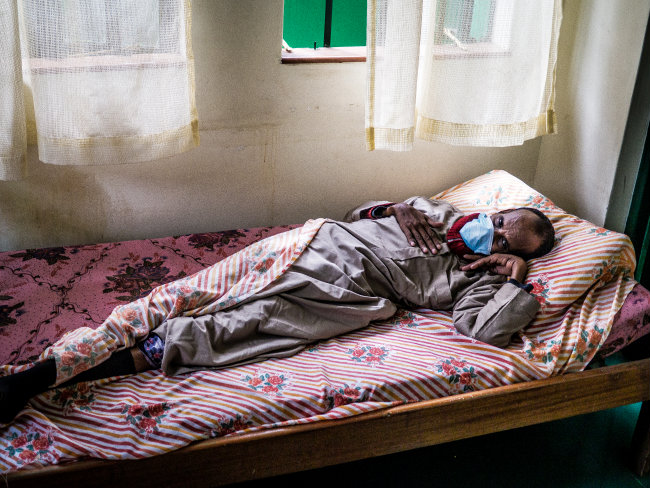 Dengue fever is also an issue in São Paulo, where 25 percent more cases have already been reported this year compared to last year. The Municipal Health Secretariat follows the national guidelines for combating and controlling dengue fever, notably through monitoring activities with the support of public hospitals and health centers. The Secretariat also applies insecticides in the most vulnerable areas, and has established a hotline so that residents can request free fumigation services. The government also runs community engagement initiatives, including inspections and education campaigns to eliminate mosquito habitats within households. This year alone, 6,000 community health agents have carried out over two million home visits, demonstrating the importance of education and community work in multiplying the reach of prevention efforts against dengue fever.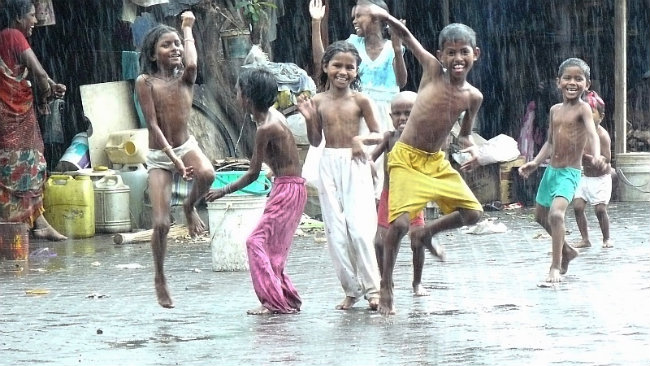 Monsoon season brings to Mumbai a welcome relief from the summer heat, but also a number of public health threats, including malaria. Ninety percent of slum dwellers cannot afford preventative measures, like bug repellant, anti-malarial drugs, or mosquito nets. Although malaria remains a perennial issue in Mumbai, city officials launched a targeted intervention in 2009 that has become a model for other Indian cities. The approach is multi-pronged, focusing on slums and construction sites, door-to-door screening, regular fogging, and the proper treatment of malaria patients. Data prove that this initiative is working: malaria-related deaths have dropped from 198 to 45 in just three years. The government is now planning to use this model to combat other mosquito-borne illnesses in Mumbai.
After a severe and deadly strain of swine flu emerged in Mexico City in 2009, the local government put in place a series of prevention strategies to remedy the lack of awareness and contingency strategies for this unknown virus. A new Health Law was passed, establishing the epidemiological alert system needed to address health threats. The new Health Law also created the Centro de Diagnóstico y Vigilancia Epidemiológica (Center for Diagnosis and Epidemiological Surveillance), a molecular biology laboratory that identifies, analyses, diagnoses, and combats infectious microorganisms that threaten the health of Mexico City's inhabitants. Civil society is also an important part of the solution: an informational website was developed to spread awareness of the virus and infection prevention strategies, and free vaccination clinics are run every year, located in public spaces that connect underserved areas, like subway stations.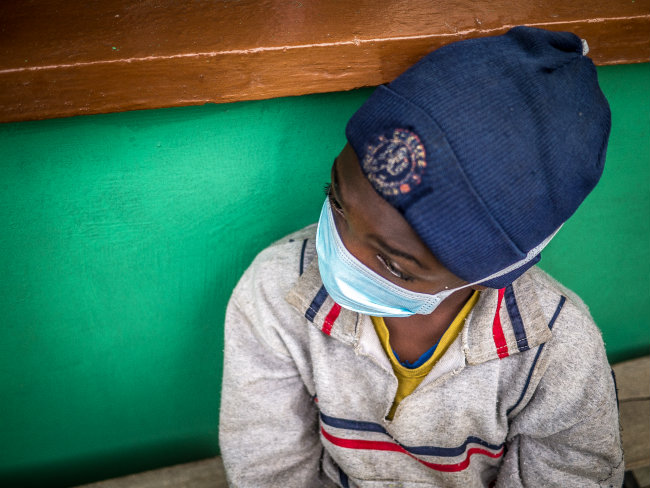 In Nairobi's Mathare informal settlement, tuberculosis (TB) is one of the most frequent medical issues because residents often live in cramped quarters without any form of ventilation. The Blue House Clinic was founded in 2001 initially as a response to the HIV/AIDS pandemic, but now also cares for hundreds of TB patients, since people living with HIV/AIDS have weak immune systems and are therefore especially susceptible to TB. Doctors Without Borders therefore drew up a comprehensive care package, including TB diagnosis, treatment, and psychosocial and nutritional support. The clinic works in collaboration with the Kenyan Ministry of Health, which supports the clinic by providing free drugs and training, as well as collaboration for a training curriculum and for diagnostic and treatment guidelines.
These five approaches to fighting endemic and infectious diseases are an important first step to limiting contagion in cities across the developing world. Join us on URB.im to learn more about these solutions and to add your thoughts.
REAL LIFE. REAL NEWS. REAL VOICES.
Help us tell more of the stories that matter from voices that too often remain unheard.