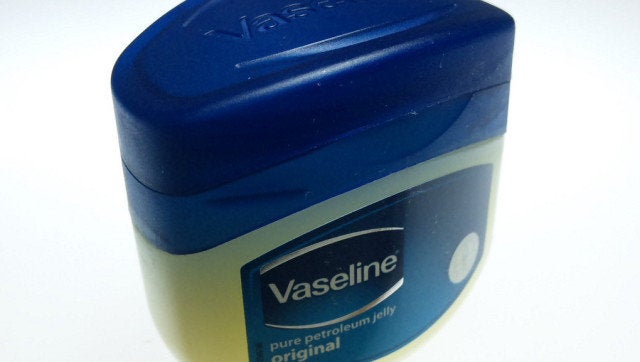 There's nothing like stepping into a warm shower after traveling in the cold. Yet the experience can often be ruined when your shower curtain rings get stuck and you find yourself fighting with the curtain just to close it. But fortunately, there is a way around this sticky problem. Helium found a great tip on how to stop a shower curtain from sticking.
All you have to do is apply a thin coat of Vaseline to the shower rod. This should allow for smooth movement the next time you hop in for a good scrub.
We like this idea because it saves you money and you don't have to run out and buy a new fixture or rings. Plus, it repurposes petroleum jelly!
Click through our slideshow to see other unique cleaning and organizing tips.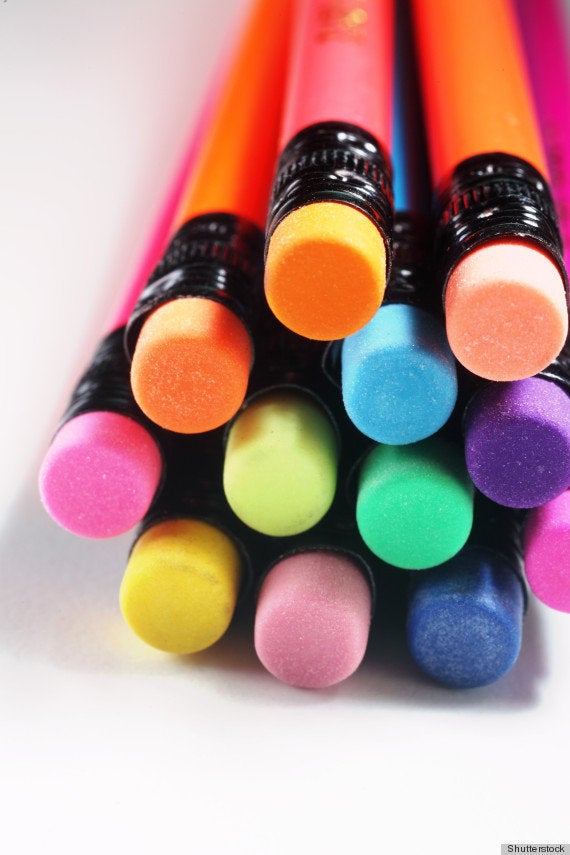 The Best Cleaning & Organizing Tips
Related