In a survey conducted by Student Loan Report, 69.3% of millennial student loan borrowers would rather receive a student loan payment instead of a gift this holiday season. The survey questioned 1,000 borrowers currently repaying a student loan.
Do not read this as a sign that the holiday spirit is diminishing for the country as whole. Rather, understand how pervasive the student loan crisis is and how it affects recent graduates to the point they would rather forgo a holiday gift in exchange for help with a crushing student loan obligation.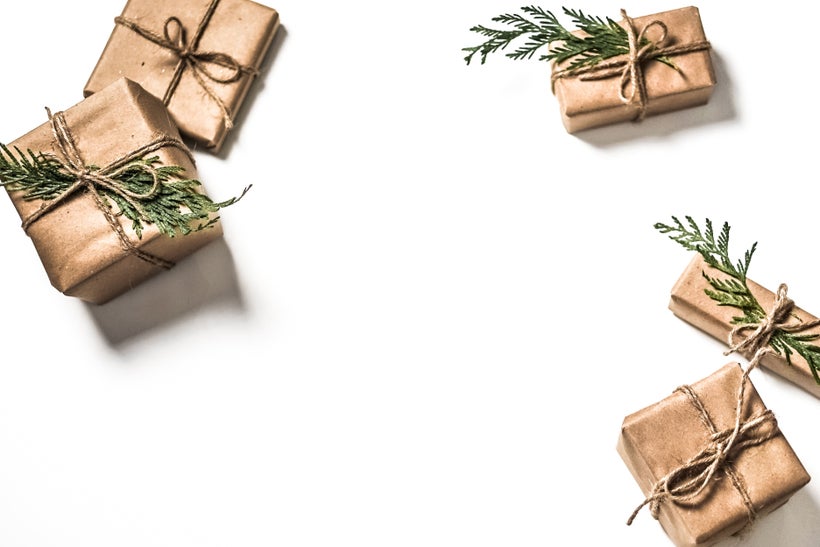 According to the Federal Reserve Bank of New York, the average student loan payment for a 20- to 30-year-old is $351 a month. If you're worried that gifting money is unsentimental, think again. Chances are, it's probably what your student borrower really wants for the holidays. In the survey, 58% of respondents said that they plan to use Christmas money to chip down their student loan debt, compared with 41.5% who want to spend it on other things.
At the end of the day, 44.2 million Americans have student loan debt totaling about $1.45 trillion. From that number, about 11.2% of accounts are delinquent (90-plus days late with a payment or in default).
As the holidays approach and seniors put the finishing touches on last minute applications, your family must consider the implications of choosing a college that carries a $200,000 or $300,000 price tag for the total cost of education. Families, this may mean forgoing holidays for years or decades to come. Understand what non-dischargeable financial obligation accompanies your child's dream college. If that total amount is something you together as a family are not comfortable with, consider lower cost alternatives that provide similar opportunities and probabilities for desired career outcomes.
Remember, a college education is an investment, and it is up to your family to maximize your return on investment.
REAL LIFE. REAL NEWS. REAL VOICES.
Help us tell more of the stories that matter from voices that too often remain unheard.
This post was published on the now-closed HuffPost Contributor platform. Contributors control their own work and posted freely to our site. If you need to flag this entry as abusive,
send us an email
.