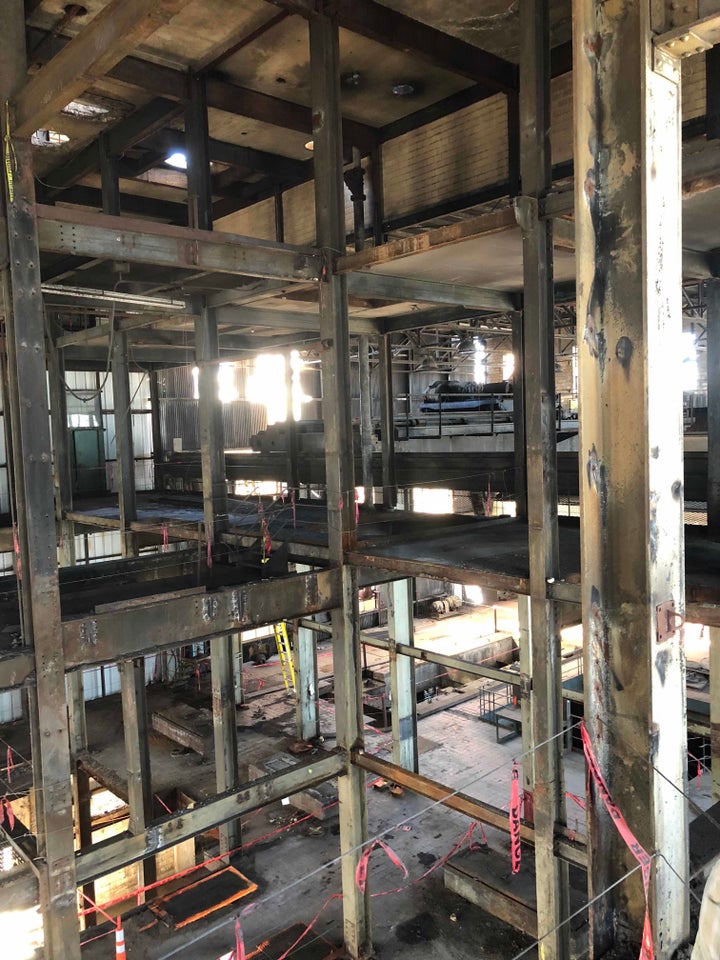 While cities around the country are daydreaming about their hail mary economic development plan, otherwise known as the second Amazon headquarters, there is far less fanfare surrounding a much more far reaching and impactful program for urban revitalization that is currently under imminent threat of extinction – the federal historic tax credit.
The federal historic tax credit program sounds niche, but it has likely touched each and every person reading this article. The historic tax credit has led to the renovation of over 42,000 buildings across the country ― perhaps even the building housing your favorite café with that ornate tin ceiling, or the speakeasy you like to visit after work because it feels authentic (hint: places tend to feel authentic when they are authentic).
However, the historic tax credit does far more than help feed our caffeine and alcohol habits (although that is usually reason enough for me). In fact, in an article posted on CityLab in June of this year by Stephanie Meeks, President and CEO of The National Trust, she cites research showing that historic neighborhoods tend to be denser, provide more units of affordable housing, and house more small businesses and women and minority owned businesses – especially important qualities given the current affordability crisis in many of our larger cities.
The historic tax credit also helps our cities remain resilient and able to adapt to a rapidly changing economy. Much of the downtown renaissance we are seeing now throughout cities and towns across the country has been driven by the ability of downtown property owners to affordably convert their obsolete office or manufacturing facilities to apartments, hotels and other uses that more closely match current market demands.
Other gems that can be attributed to the historic tax credit program over the past 40 years include:
- Creation of over 2.4 MILLION jobs! (Take that Amazon!).
- Creation of 277,831 new housing units (153,255 of which are low and moderate-income units).
- Support for environmentally sustainable building practices – reduce, reuse, recycle, right?
- Provision of one of the best tools we have for combatting sprawl: the tax credit directs investment into main streets, urban centers and inner ring suburbs, which evens the development playing field with cheaper greenfield exurban options.
And the craziest thing about these historic tax credits is that the program actually GENERATES taxes for federal, state, and local governments – data collected over the years show that the $23.1 billion total expense of federal historic tax credits has generated more than $28.1 billion in federal tax revenue.
It is for these reasons that the historic tax credit has typically enjoyed broad-based bipartisan support on both the federal and state levels (over 30 states from Texas to Massachusetts have opted to supplement the federal program with their own state versions). It is also for these same reasons that it is so surprising that this tax credit program – a rare revenue-positive program - is in danger of being eliminated through the tax reform process.
So if you care about walkable downtowns;
If you care about affordable housing;
If you care about combatting urban sprawl;
If you care about sustainable building practices;
If you care about authentic places;
Then don't pin your hopes on the Amazon headquarters deal and instead help support this proven economic development driver. Please make your voice heard and tell your Congressmen/women and Senators that the historic tax credit (along with your city's history) should be preserved!
Oh and what would an article about historic buildings be without some gratuitous architecture porn: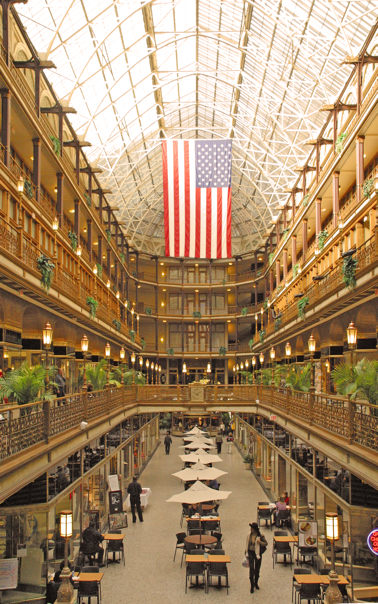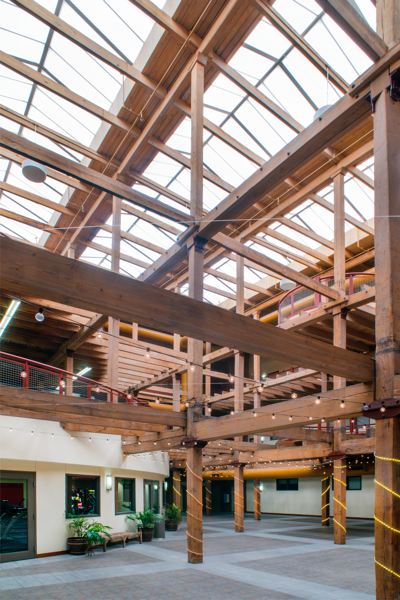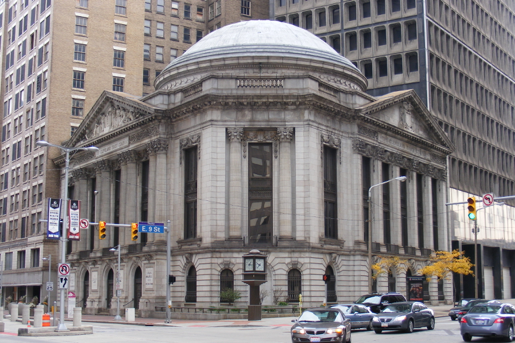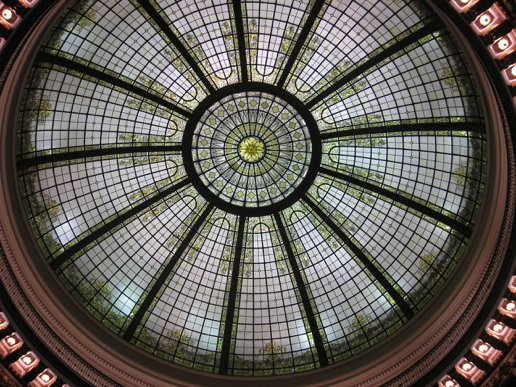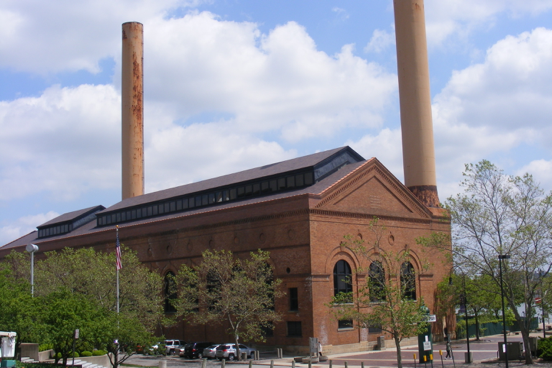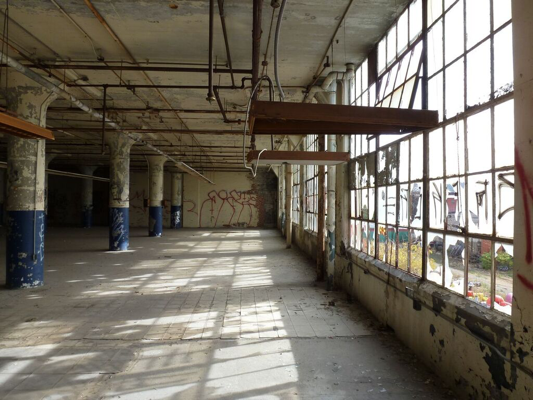 Calling all HuffPost superfans!
Sign up for membership to become a founding member and help shape HuffPost's next chapter