While politicians continue to spar over the best way to handle the refugee crisis, many of the world's wealthiest people have already come to an agreement on how to aptly address the situation.
They're opening up their wallets to provide food, shelter and security.
Many of these donors feel a particular kinship to the issue, especially those who live in areas directly affected by it.
"Many of the ultra wealthy are global citizens, with multiple homes and even multiple passports," David Friedman, president of Wealth-X, told Forbes. "They are people with many countries now trying to help people who currently have no country. It is a global problem so rightly it should be one they understand and become involved with."
Still, despite its overwhelming connection to the issue, this group continues to donate the greatest amount to education, giving particular priority to alma maters.
While this group's commitment to supporting the cause is admirable, the costs associated with easing the crisis far outweigh the available aid.
There were 59.5 million refugees worldwide in 2014, the largest number since World War II, According to the United Nations High Commission on Refugees (UNHCR).
Providing food, shelter, education, and a stipend just for the 4.3 million Syrian refugees in need would cost about $60.2 billion. The UNHCR has only budgeted $4.5 billion budgeted for this year.
To effectively address the specific needs of refugees, the world's wealthiest donors often give through their own personal foundations.
Hamdi Ulukaya, CEO of Chobani, recently joined the Giving Pledge, which means he's agreed to donate at least half of his $1.4 billion wealth to charity.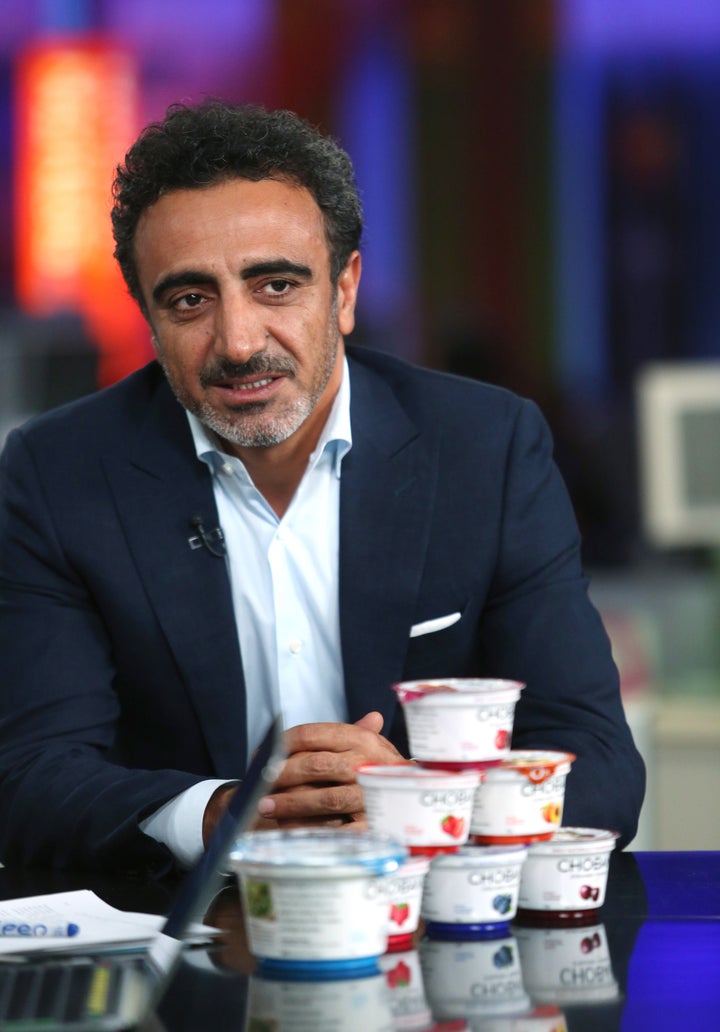 Ulukaya, who was born in Turkey, told the Associated Press that he intends on focusing his charitable efforts on refugees, and was inspired by watching his mother "give to those who needed it."
He's achieving that end through the Tent foundation, which he launched to raise awareness about the plight of refugees and to help with such issues as education and health care.
Christopher Catrambone, founder and chairman of insurance company Tangiers Group, is another philanthropist who's made a significant contribution to helping migrants and refugees.
Moved, in part, by the devastation he witnessed during Hurricane Katrina, which claimed him home in New Orleans, Catrambone, together with his wife, launched the Migrant Offshore Aid Station (MOAS). The organization provides search and rescue operations for migrants attempting to make sea crossings.
The Catrambones have donated more than $8 million to their foundation, which has helped save more than 11,700 lives, according to the Wealth-X report.
After a heart-wrenching photo of a drowned Syrian boy went viral in September, donors galvanized to support MOAS' efforts. In a period of 24 hours, people gave more than 180,000 British pounds (over $275,000).
"We do not want to [be] bystanders whilst people die at sea," the organization said in a statement after receiving an influx of donations.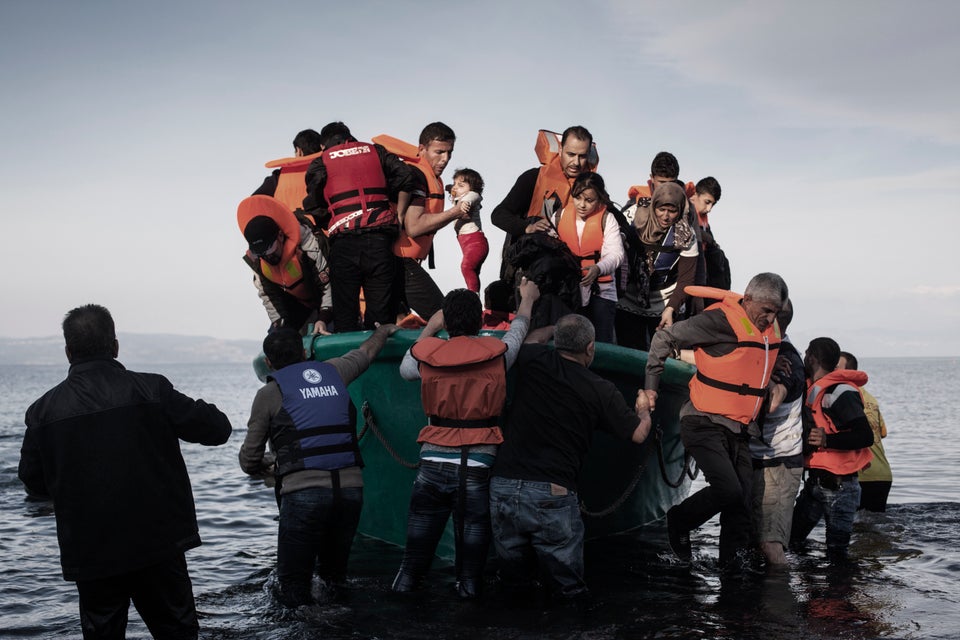 Images Show How Syrian Refugees Live And Why They Left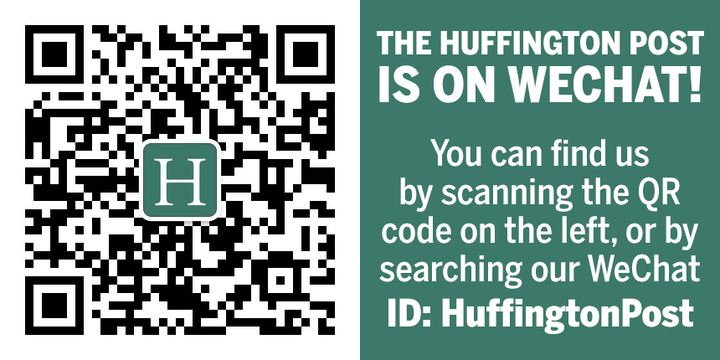 Related