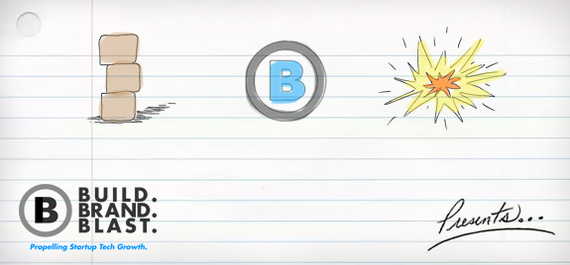 Talent is vital to scaling and maintaining a business, but how do you retain it on a low budget?
Startups face a number of challenges during their early growth phases, and most of those challenges are made more complicated by the fact that startups have limited access to capital. If you're going to build a solid company, develop a knockout product, cultivate good relationships with your clientele, and come up with the ideas needed to grow your business organically, you'll need a good team behind you.
The problem is, the top talent in the industry usually demands a top salary to match. You can't afford to hire the best of the best at their usual rate, but the near-gimmicky appeal of working for a startup might lure some people in during your fledgling period of growth.
So assuming you've been able to attract some initial talent, how can you work on retaining that talent without putting too much strain on your budget?
Your first option is a monetary alternative to a straightforward increase in salary. Instead of this budget-crushing option, you can offer stock options or small stakes in your company. This will not only give your workers a tangible form of compensation, it will also incentivize them to work harder.

Provide Flexibility
Flexibility is priceless. If you can, give your workers more freedom in their jobs; let them set their own hours, work on their terms, and call their own shots (within reason). This form of empowerment isn't something they'll get at higher-paid institutions, and they'll be grateful for it.
Try to emphasize the importance of your company's culture, as the fit here will be more valuable than any salary raise you can offer. Bring your team together for regular events, stay true to your ideals, and remind your workers this experience is more than just a job.
Take the time to reward and praise your workers when they do their jobs well. Sometimes, a quick lunch gathering or a pat on the back can go a long way in reminding an employee why they love working for you in the first place.
These strategies will help you retain some of your best talent for the long haul. Remember to prioritize your team--after all, they're the ones who will help you turn your vision into a reality.
Bio:
Jose Vasquez is a serial entrepreneur and tech enthusiast dedicated to helping startup technology companies get the direction and momentum they need to succeed. As the founder of Build. Brand. Blast., Jose has established a collective resource for tech entrepreneurs to consult when brainstorming, creating, launching, or expanding a new business. Jose is also the founder and CEO of Quez Media Marketing, a marketing firm that combines technology and creativity to help new and growing companies get the results they need.
REAL LIFE. REAL NEWS. REAL VOICES.
Help us tell more of the stories that matter from voices that too often remain unheard.