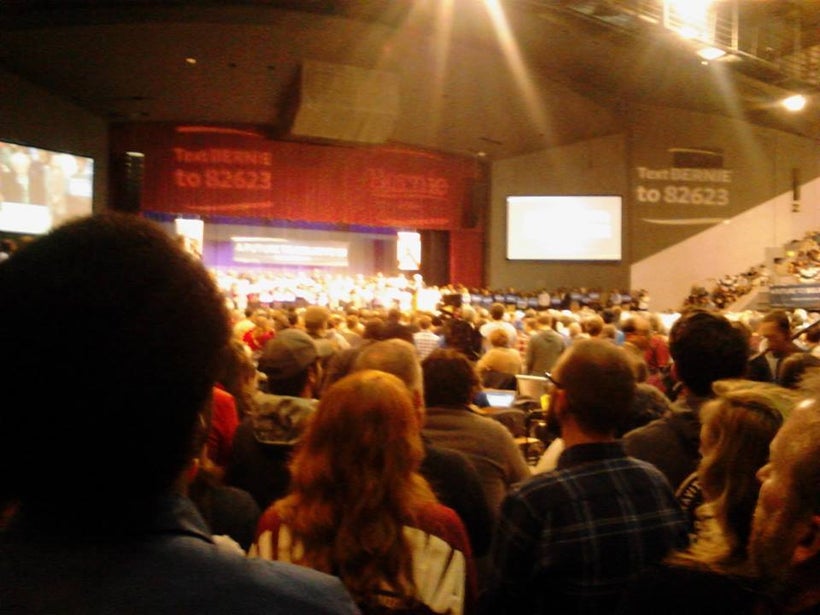 In Birmingham, Alabama, the Doug Jones campaign is celebrating its win in the Senate Special Election of 2017. Senate Republicans are probably celebrating Roy Moore's defeat as well. Here's why.
"Ah, the colorblind message. How well has that been reporting for Democrats in recent years?" writes Michael Arceneaux with Essence. His critique of Jones notes that the Alabama Democrat focused "instead on the more universal messages of job creation and health care."
From this Virginia election, and Alabama race, we learned is that a biracial message appeals to whites and blacks. It provides the blueprint for blue, purple and red states among Democrats. It provides a rejection of specific tribalism, whether it's white-only or black-only. I expect him to occupy the middle ground of the Senate, and perhaps serve as one of those politicians who can be a bridge between both parties.
On the other side, conservatives have to be in shock. This was Doug Jones' first election, while Roy Moore has run more times for statewide office than anyone in Alabama not named Wallace or Folsom, and may even top those two names. But they shouldn't take the loss too hard. That's because Roy Moore's defeat gave a huge opportunity for the Republican Party to save itself.
First of all, Republicans had a good Senator in Luther Strange. If Senator Strange isn't knocked out in the primary, he likely wins, barring some unforeseen gaffe. But ultra-conservative gadfly Steve Bannon had to enter the race, push Roy Moore and the politics of hate, and trashed Strange, who was a good Attorney General and U.S. Senator who would not embarrass Alabama. He also attacked a number of Republican Senators in his scorched earth campaign that upended the Alabama GOP.
Second of all, there was one outcome far worse than Moore's defeat for the GOP. And that was Moore's victory. For all the talk about an investigation and an expulsion of Senator Moore, we didn't see anything like that with Democratic Senator Roland Burris of Illinois, who should have been expelled in 2009 in the wake of the Governor Rod Blagojevich scandal. It's hard to expel a sitting Senator, as Senators obviously don't want to make it easy to get rid of a Senator.
As I had noted before, a Senator Moore would have a millstone around the neck of every GOP candidate for 2018, 2020, and for as long as he served in Washington, DC. Republican politicians don't have to explain the actions of one of their member.
John A. Tures is a professor of political science at LaGrange College in LaGrange, Georgia. He can be reached at jtures@lagrange.edu. His Twitter account is JohnTures2.
Calling all HuffPost superfans!
Sign up for membership to become a founding member and help shape HuffPost's next chapter
This post was published on the now-closed HuffPost Contributor platform. Contributors control their own work and posted freely to our site. If you need to flag this entry as abusive,
send us an email
.