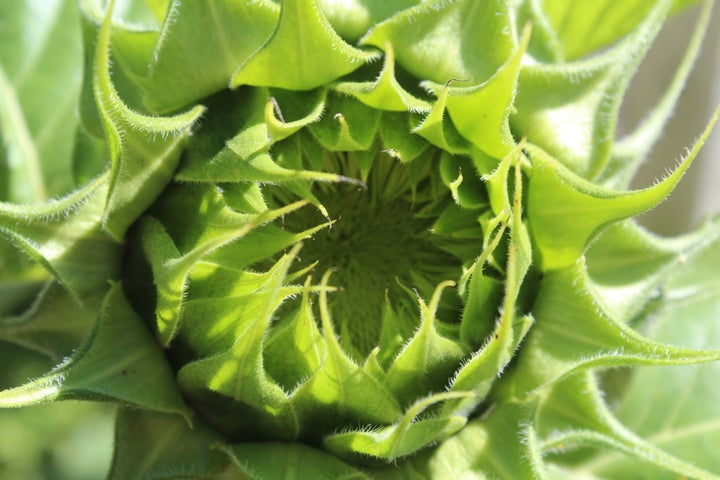 My Aging Motherhood
I'm celebrating my aging motherhood as I reflect on this past Mother's Day. I'm not wasting my motherhood. I'm peering into my mothering with clarity, with the realization that it could disappear or shatter at any moment.
I am lucky enough to be a mother.
This is not to say my kids don't drive me bonkers because they do drive me crazy with the prickliness of sibling fighting or the tween-teen hormone flare ups. But, thankfully I find the crazy is on a sliding scale.
Even with the crazy though, I love being a mom.
Just two days ago, a wonderful day, I was tickled, thrilled, my younger boys asked me to hang out with them. I sat in the chilly new spring grass, a smile on my face because I was invited. I watched them as they chattered back and forth making guinea pig bunkers in the sand nearby.
Being invited is a jewel I add to my aging motherhood because they are older now, they can play on their own without my constant supervision.
Moments of Joy Make Memories, Jewels I Hold Tight
Saturday my son bounded down the stairs to interrupt my computer work begging for homemade pancakes. With syrup on his lips, he told me his dream from during the night, feet swung about beneath the table showing off his high-water pajama pants (those just fit perfectly last week). My heart was in the moment, relishing being a mom as I pampered him with yummy breakfast foods and my full attention. A memory I will cherish.
My own motherhood is full of many joyous memories, I hold them as jewels tighter and tighter with each passing year.
As my motherhood ages, it helps me cherish the moments I have now because I realize how quick this motherhood gig is going.
With my aging motherhood, I cherish the great strides my kids have made in growing towards their independence, but it makes me sad too. However, I wipe the sadness away the next second when they show me a new skill or talk about a new triumph.
I really want them to succeed. I want them to grow and become independent men, yet I crave the times of their little boy years. Therein lies the bittersweet dichotomy of motherhood, I want them to stay little but I want them to grow up at the same time.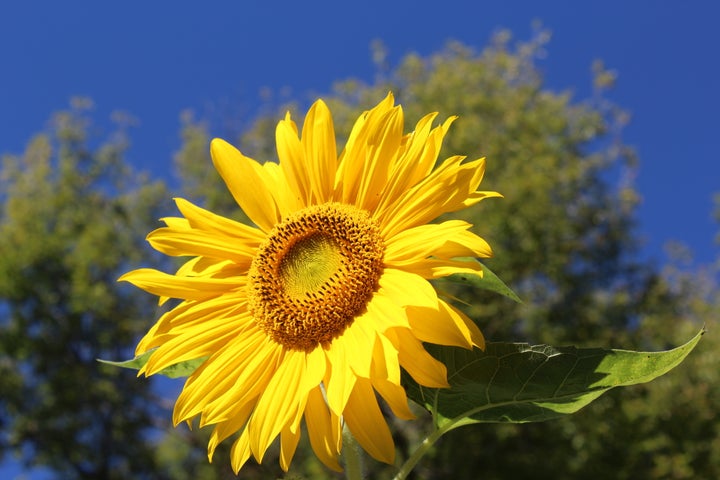 But, Mortality, I'm Not Done Yet
There is another bittersweet aspect to Mother's Day for me, a darkness because Mother's Day also means sorrow for me. The coming of Mother's Day every May unleashes a fear in me because each year I grow nearer to the age my own mother was when she died. That terrifies me because I'm not done mothering yet.
I still have so much to do as a mother and so many plans for my future mother self.
There is a tarnished chunk of hope in the back of my heart that taunts me reminding me this could all end at any moment. My own mortality is on my mind as I have two short years left before I reach the age she was at her death.
My motherhood could shatter. It ended for my mom when she wasn't done with her mothering.
Death is real. It happens even to mothers, something I didn't realize as a kid until my own mom disappeared one day. She died when I was just sixteen.
But there is a blessing in my own mortality glaring at me. It is helping me see my own motherhood with more clarity. It is helping me live more in the moment with my own children. I'm learning to make time every day, even when I don't have time, to play with my kids. Even if it's just one card game or 10 minutes of snuggling. I feel it in my core, I must create time to be present no matter how busy I am with work. I must be a mom to the fullest now while I still can. My motherhood won't get any younger, or even worse, I could die.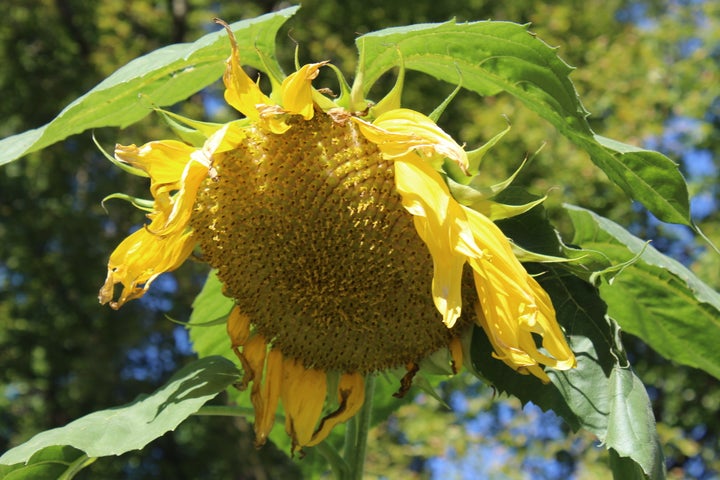 I don't want to leave my kids to do this life thing on their own. There have been so many times in my own life when I desperately needed my mom. I don't want that desperation for my kids. Having lost my mom as a child, I'm learning I must make memories with my boys now while I'm still here.
I'm Learning
I'm learning to savor my motherhood. I can cherish it while it's still mine.
I can use my fear of my own mortality to help me live in the moment more. I can use it to create snapshots of laughter we share in a game of Go Fish we squeeze in before bed or giggles we have while we break the bedtime rules watching a movie together late at night. These snapshots sit in my mind like jewels; treasures for the future.
New memories can shine up my motherhood if I let myself live in the moment, to really live it fully without fear for the future.
Even in the darkness of tough times of parenting, the sleeplessness of the newborn, the frustrations with a busy toddler, the constant go of the elementary school-aged child, the mental anguish and exhaustion dealing with tweens and teens, the sheer craziness of our busy schedule, the housework that never stays done, the never-ending production of meals for my family, as I reflect on my Mother's Day this year I'm deciding to live in the moment more.
I'm thankful because even in any era of the darkness of motherhood, the bottom line is, I'm still a mother and lucky to be one.
I'm cherishing the jewel of my aging motherhood. I'm going to wear that jewel proud. I'm alive and I'm pledging to celebrate my motherhood daily.