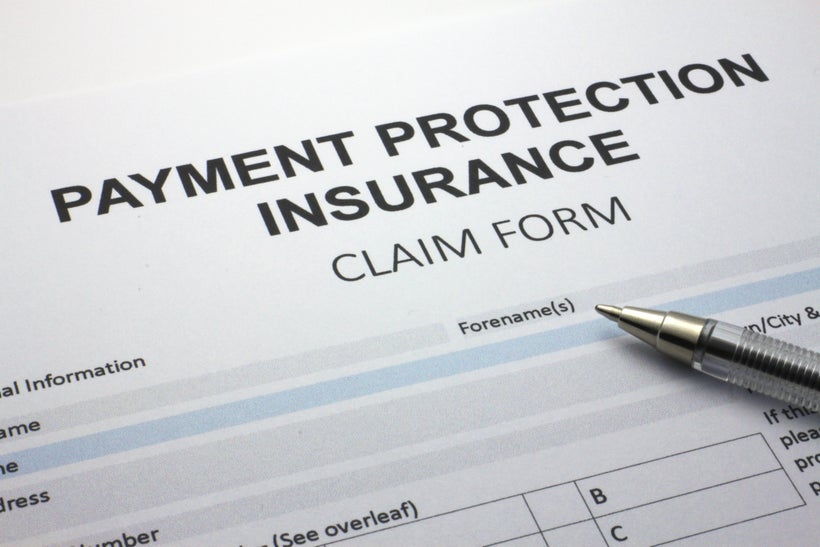 Recently the FCA (Financial Conduct Authority) has spoken of a "ppi claims deadline" in 2019 that will cause an end to the ongoing "ppi scandal" that has been raging on in the UK since 2007.
This comes as no surprise to the many different ppi claims companies that have been anticipating such a decision for some years now (there has been talk of a deadline since 2012).
What Does This Mean For The Consumer?
It likely means that the ppi calls that many have been experiencing now for years will likely come to a complete halt, along with the postal correspondence that has been used as a marketing channel for years.
For PPI Victims: it will mean the end of all opportunities to claim compensation for miss sold PPI, which means that people whom haven't yet claimed their ppi, will need to think about doing so within the next two to three years at the latest.
Why Has This Deadline Been Brought About?
It is thought by many that the FCA is bringing in this deadline to conclude the ppi scandal in an orderly fashion.
"Putting a deadline on PPI complaints will bring the issue to an orderly conclusion in a way that protects both consumers and market integrity," FCA Chief Executive Andrew Bailey said.
"We will ensure that our communications campaign will engage with all those who could be affected, particularly vulnerable consumers."
It will bring the issue to a close, meaning that the British public, whom have been extensively reminded of the necessity to put in their claim before the impending deadline, will be able to lay the issue to rest.
How Can PPI Victims Start A PPI Claim?
There are two general options for ppi claimants.
First of all they can either make the claim themselves, preparing the paperwork, chasing for the updates from the banks' and other financial institutions, dealing with the FOS (if required) and generally pursuing their own claim until such a time they receive their refund.
It is recommended that all ppi victims think carefully about whether or not they have time to pursue the claim, but if they pursue a claim by themselves they may be able to save themselves the fees charged by claims' management companies.
Which Is Better, Use A Claims' Company Or Claim PPI Without Help?
This depends on priorities, if the claimant would prefer a faster payout for a fee (usually no win no fee) then using a claims' company would make sense, but if the client is patient and is prepared to take the time to claim compensation themselves it can be a good idea for them to handle the claim alone, without help (this can save significant money in fees).
In any case it is recommended that the victims of payment protection insurance mis-selling act quickly, as once the deadline is passed it will no longer be possible to submit a new ppi claim, if they miss that deadline, that will be the end of the opportunity to make a claim.
Is It Worth Claiming?
Many people have received refunds in excess of £3,000 however people have also received much less, if you have the paperwork to hand then it is well worth having a look through it to check any repayments on the financial agreements taken out originally to assess the value of your claim (the financial contributions inside the policy will have an impact in the amount of compensation paid out in the event of a successful claim).
Any claimants are eligible to receive all of the payment contributions into the ppi policy plus statutory interest at the rate of 8%.
Calling all HuffPost superfans!
Sign up for membership to become a founding member and help shape HuffPost's next chapter
This post was published on the now-closed HuffPost Contributor platform. Contributors control their own work and posted freely to our site. If you need to flag this entry as abusive,
send us an email
.