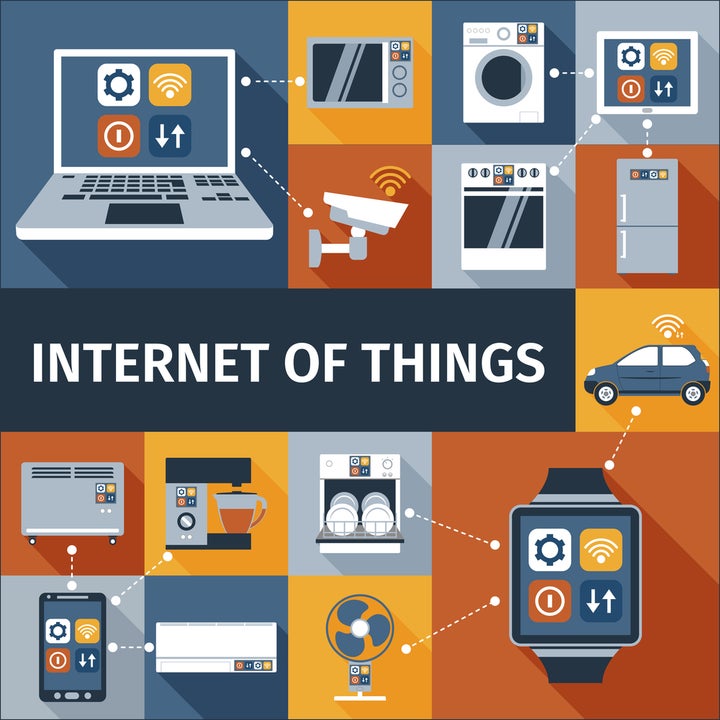 When the internet was just a twinkling pixel in Tim Berners-Lee's eye, people plugged into one another's minds by sharing books and conversations.
To learn, you had to travel to a library.
The internet has expanded the collective consciousness, changing not only the way we do things, but the way we think.
Connected devices give everyone a voice. The era of the weblebrity has arrived, where fame is available to everyone and ideas evolve at a breakneck pace.
The internet has pushed down the cost of innovation, letting inventors turn their concepts into products paid for through crowdfunding sites accessible via connected devices in seconds.
The world is being transformed into a technological wonderland because it costs little to implement revolutionary ideas.
Smart devices let you control your heating, shopping lists, and home security from your smartphone, and anyone with a head for code and time on hand can improve these systems.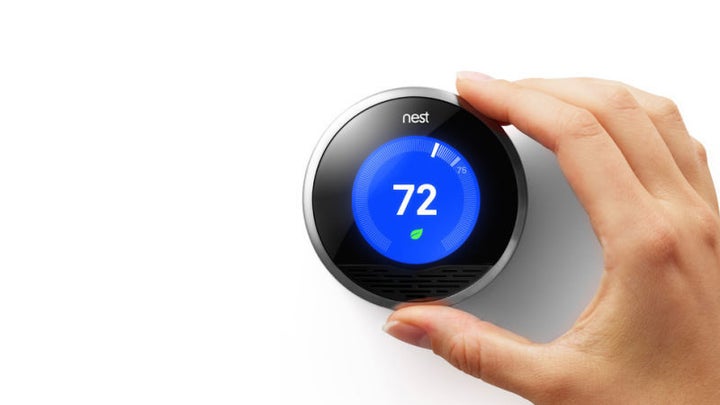 Even your toothbrush and sleep patterns can be monitored online.
Social entrepreneurship has evolved drastically with the advent of IoT.
Donors can track the endangered species they fund through cameras linked to smart devices. Self-driving hydrogen-powered cars will soon begin to chip away at global warming.
Related
Popular in the Community