A new study finds that the longer your parents live the longer you are likely to live, too.
Dr. Janice Atkins at the University of Exeter Medical School, lead author on the paper, said in a press release: "To our knowledge, this is the largest study to show that the longer your parents live, the more likely you are to remain healthy in your sixties and seventies. Asking about parents' longevity could help us predict our likelihood of aging well and developing conditions such as heart disease, in order to identify patients at higher or lower risk in time to treat them appropriately."
The team found that those with longer-lived parents had less of a chance of suffering heart disease, stroke and high blood pressure. For example, the risk of death from heart disease was 20 percent lower for each decade that at least one parent lived beyond age 70. In addition, those with longer-lived parents also had a decreased risk of cancer.
Their findings held true even when factors such as smoking, drinking and obesity were considered.
Other studies also have provided clues as to how likely you are to live a long life. For example, research published in 2014 found that those who performed poorly on a variety of physical ability tests in midlife were more likely to die than their stronger counterparts. Still more studies have also shown the usefulness of hand grip tests in predicting whether people can expect to have disabilities later in life.
Before You Go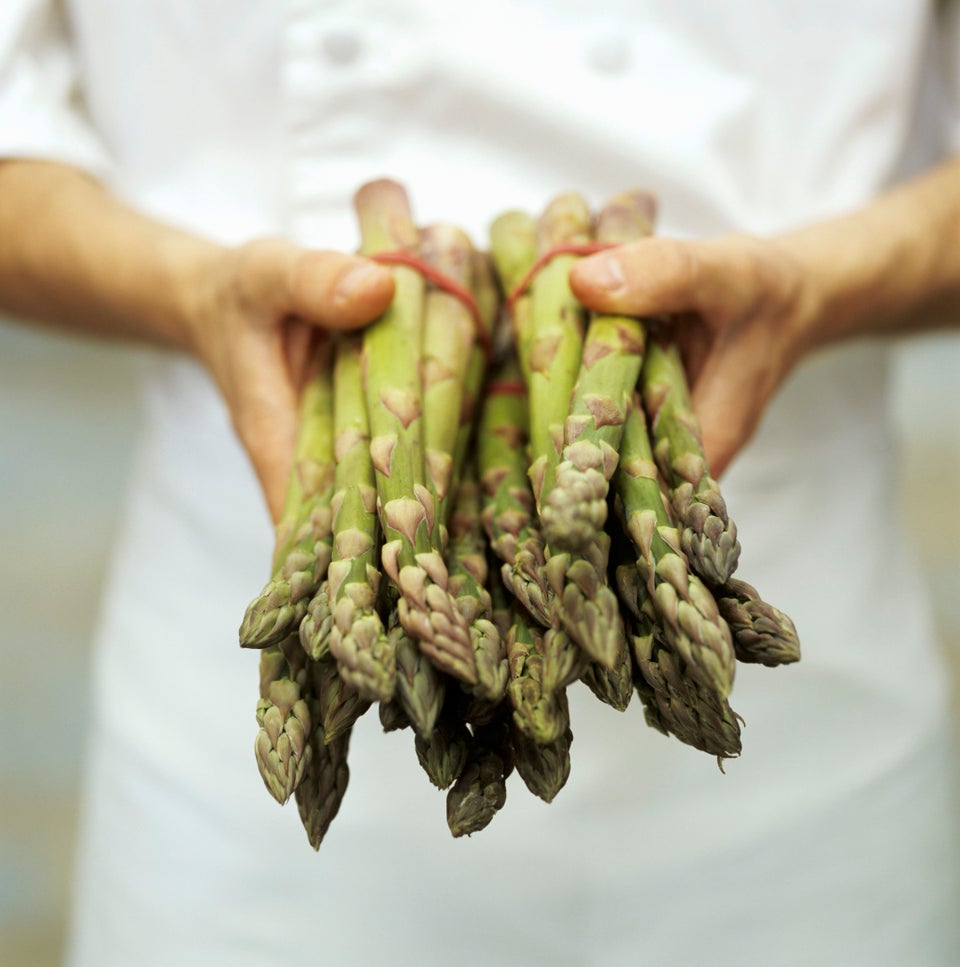 16 Foods Good For Longevity
Popular in the Community