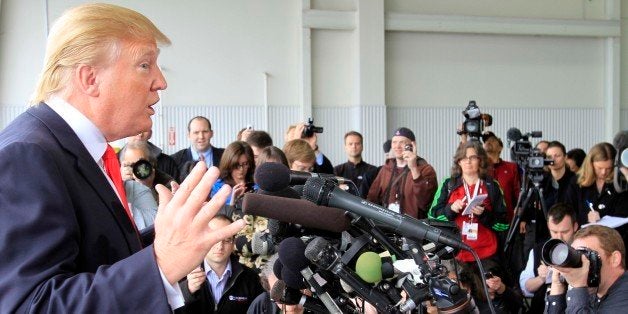 "I have people that have been studying it and they cannot believe what they're finding."

Have you heard a single reporter or debate moderator in this election cycle ask Trump about what his investigators found?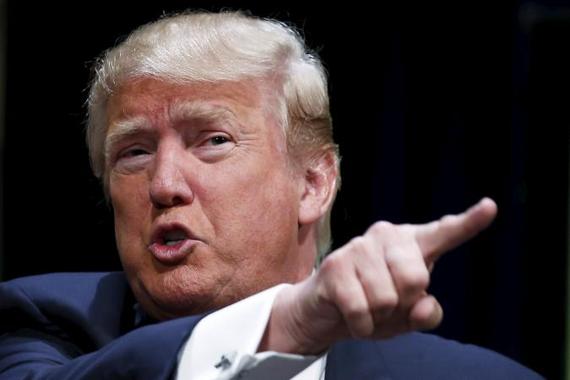 The press slavishly reported all of his blather about the president's supposed foreign birth but has never bothered to follow up during the primaries on what Trump promised to reveal to the nation.
Why hasn't he been pushed to explain himself? Why is the press so feckless? Isn't a story like this worth a follow-up?
Meanwhile, Republican after Republican keeps referring to the opposition as "the Democrat party." I don't hear any reporters correct them. It's not just a question of language, of using the wrong adjective.
"Why Republicans asked for years, should we allow the Democrats to get away with the adjective 'democratic'?" wrote New York Times language maven William Safire in 1984. "As a result, partisan Republicans, especially those who had been head of the Republican National Committee, called the opposition 'the Democrat party.'"
Notorious Senator Joe McCarthy used it, ditto Newt Gingrich and other right wingers -- it has the extra benefit of sounding harsh and there's the subliminal association with "rat."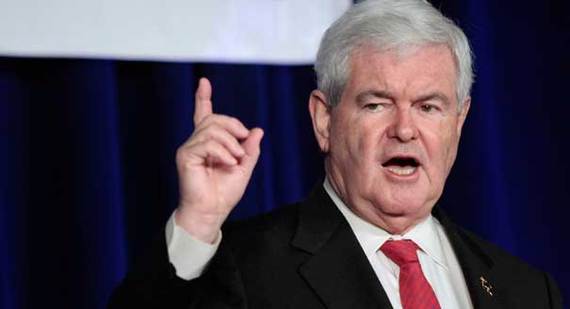 But TV reporters and talking heads (aside from Fox) sometimes say "Democrat Party" themselves, and always let it slip by when GOP interviewees say "Democrat Party" -- which does not exist. Unless there's also a "Publican Party."
Liberal media? Lazy media is more like it.
Lev Raphael is the author of 24 books in genres from mystery to memoir, available on Amazon.
REAL LIFE. REAL NEWS. REAL VOICES.
Help us tell more of the stories that matter from voices that too often remain unheard.