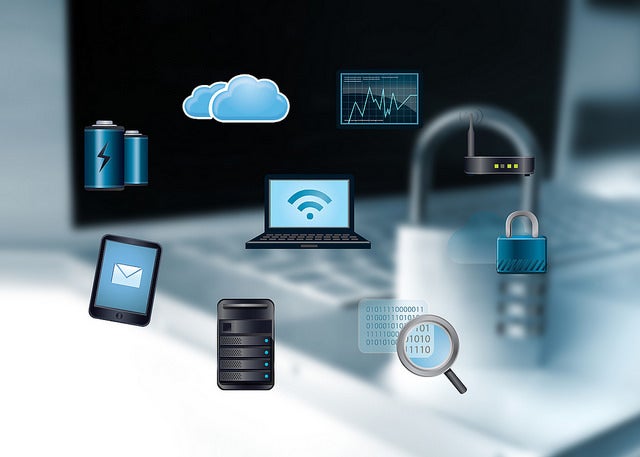 Every industry experiences trends and shifts that result in popular ideas taking front stage over more traditional ideas.
The technology industry is no different.
In a recent Medium post, venture capitalist Hunter Walk describes a trend that he and others are observing in how technology startups are building their businesses.
Founders and startups are focusing less on building companies where the innovation can be considered incremental (think food delivery and house cleaning startups) and are instead reverting back to true technical product innovations.
Put another way, more and more technology companies are focusing on attacking difficult technical challenges like artificial intelligence, consumer robotics, biotech and others as they used to, rather than less-technical businesses like a monthly subscription box, as Walk stated.
From my perspective, this trend isn't necessarily a bad or a good thing, just a possible reality that I've noticed too.
The best evidence of this can be seen by looking back to 2012-2014, when many of the best-funded technology startups rarely had much technology at all and instead focused on less technical objectives like on-demand human labor, clothing and social discovery.
It wasn't that long ago when Silicon Valley demo days were filled with the copy-cats of Uber and Airbnb for every vertical and industry imaginable. On-demand everything and marketplaces for anything, often with very little technology involved.
Thanks to advancements in mobile processing, machine learning, hardware and robotics, many entrepreneurs are rekindling their love for hard technology.
While I'm definitely not the first to name some of these sectors, my guess is that venture capital dollars will move towards traditional technical areas like:
Financial technology (or fintech)
Whether these sectors prove to be popular for investment dollars can only be determined over time. Meanwhile, I'll be waiting to see if technology startups are really getting back to more technical products/services.
Related
Popular in the Community