Making "the jump" almost always means making a series of jumps; a series of cascading, increasingly bigger hops until you're finally off the ledge. Over the next few months, Zoe Hamilton and I are going to be talking about the many jumps in making our first feature-length film, knowing that they all add up to one final, big jump.
Zoe and I met each other in Hyderabad, India. We had both been living in India (I in Hyderabad, Zoe in Bangalore) for a year at this point, and were paired up by my boss to do some research on women's health in the northern state of Uttarakhand. That research, and our immediate friendship, resulted in the creation of a production company, Goat Tree Productions, and a short documentary about the coercive practice of female sterilization in India. This was in 2014 -- we have since been deeply devoted to getting this underreported topic into the media, and to getting Indian women's voices properly represented when it comes to their reproductive rights.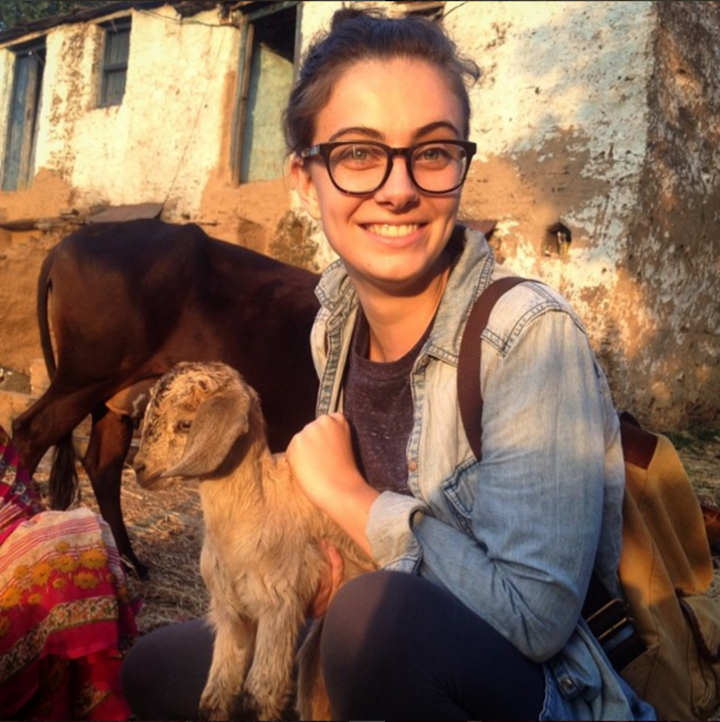 Since producing the short documentary, Zoe and I resumed normal working life for a bit. She moved to London, getting her masters in development at the London School of Economics, and now works as a writer and researcher; I moved to New York and now work as a freelance documentary producer and editor. We're happy, but we haven't been able to rid ourselves of this itch, this feeling that our short doc wasn't enough, and that we have unfinished business.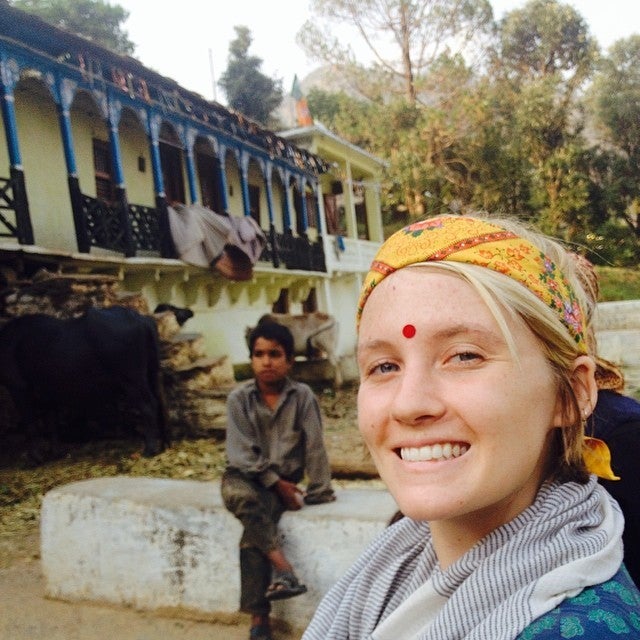 And then, last year, Prime Minister Modi announced that the government would relinquish its decades old reliance on female sterilization as its primary form of birth control, and instead focus its attention on a new method: injectable birth control (DMPA, marketed as Depo-Provera). We initially thought, "great!" until we did a bit more research and realized this was not necessarily a positive development-- DMPA has been highly criticized for years by the WHO and other organizations for its dangerous side effects, including but not limited to increased risk of HIV transmission. If women were given full information about these side effects, the drug still has the potential to offer women more options, and more control over their bodies. But from what we witnessed on the ground in Uttarakhand, women are rarely given comprehensive information about all of their options and the pros/cons of each. If the Indian government says health workers should be promoting one method over another, those health workers will make sure women choose that method. What is advertised as "choice" ends up being government-mandated.
That was it. We knew we had to go back. Our short documentary didn't even begin to explore all the issues surrounding reproductive rights in India, and that was weighing on us. So we made our very first jump: we decided to return to India, to make a feature-length documentary.
We're happy to be posting regularly for When to Jump; follow us here over the next few months on our journey towards making this film, as we figure out exactly what it will take to make this jump. Stay tuned!
Calling all HuffPost superfans!
Sign up for membership to become a founding member and help shape HuffPost's next chapter