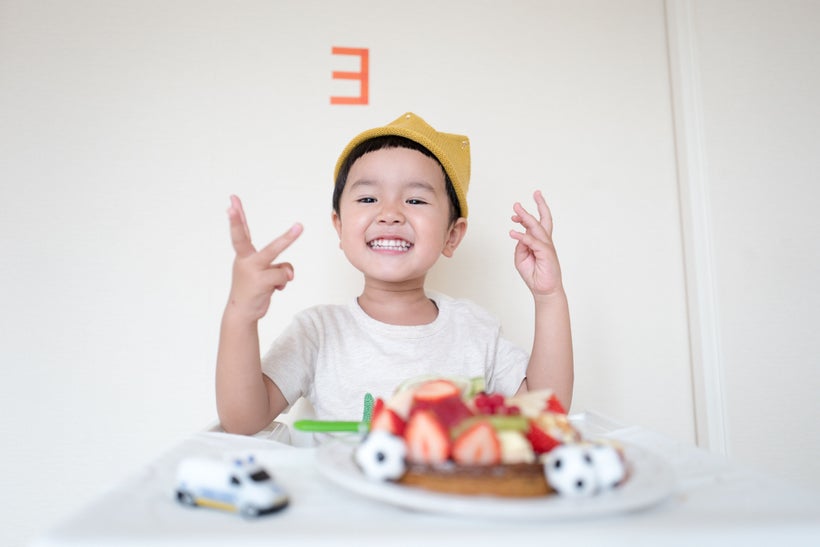 What do Shawn Achor and Martin Seligman have in common? They've both realized that happiness is a choice; they've learn, and are busy teaching others, that there are scientifically proven strategies that can change your personal happiness set point.
Shawn Achor, a former Harvard lecturer and author of Before Happiness and The Happiness Advantage, is now CEO of GoodThink, a happiness consulting firm. He has spoken all over the world to companies and groups with the goal of spreading knowledge of current research regarding personal happiness levels, and how those levels impact a person's personal life, work experience, health, and overall well-being. According to Achor, happy people are less stressed, enjoy better health, are more productive, and have more positive social interactions. According to Achor, this even impacts medical professionals:
happy doctors create 19% faster and more accurate diagnoses, and show three times more intellectual flexibility of misdiagnoses.
Martin Seligman is another source to be considered. As President of the American Psychological Association in 1998, he said, during a speech to the group, that the field of psychology had really only focused on the negative realities experienced by humans. He promoted scientific research into the field of Positive Psychology, and focused on the areas of resiliency, learned helplessness, optimism and pessimism. Known as the father of Positive Psychology, Seligman created the PERMA model when working with soldiers, saying that Positive Emotions, Engagement, Positive Relationships, Meaning and Accomplishment/Achievement impact overall wellbeing; he extends his teaching to children, teachers, and everyone, being a firm believer that, if you are aware of the things that can help you increase your well-being and happiness, you will be more likely to focus on them:
feeling good, living meaningfully, establishing supportive and friendly relationships, and accomplishing goals, and being fully engaged with life…[helping us] go beyond "surviving" to really "thriving" in life.
Could there be a better reason to take the time for yourself, to make an investment in what could improve your life experience in so many ways? There is, at your fingertips, just such an opportunity.
The Greater Good Science Center is offering an on-line course, totally free, called The Science of Happiness. Beginning in early September, the course will take participants, at their own pace, through material that teaches about scientifically proven strategies that can increase personal set-points. Easy exercises, easy-to-understand explanations…what could be better?
As Seligman has said, if you are simply aware of the possibilities, you just might establish some habits that will improve your life. And, the lives of those with whom you interact.
Give it a try! You'll never know unless you do!
REAL LIFE. REAL NEWS. REAL VOICES.
Help us tell more of the stories that matter from voices that too often remain unheard.
This post was published on the now-closed HuffPost Contributor platform. Contributors control their own work and posted freely to our site. If you need to flag this entry as abusive,
send us an email
.