It's almost that time again -- where do you put your hard-earned money from the federal government?
What would the SATC women do?
• Carrie loves shopping. She aims for immediate gratification. The easy answer to this guessing game would be an amazing shoe from the (gasp) SJP collection. Can you put a price on the shopping high? Actually, she probably already bought it and now has to pay for the credit with her refund.
• Charlotte will put her refund away in savings. The composed type is waiting to put it towards a rainy day pot -- polished, of course. It's all about the wait, and the return.
• In her practical ways, Miranda would have bought a new laptop. That's because the redhead is red-hot about investing in her employment and her future.
• Samantha is the hardest one to imagine. She's looking for the latest and to be the greatest.
So probably some rounds of Botox. Or she's likely to treat others and revel in co-fabulousness. Party time!
We probably want or need more than one of these items and for that matter, friends. That's because we all have the ability to any of the fab four.
However we squirrel the benji's away, it reminds of our value systems. Who will you be this tax season? No matter what the amount, it's how much happiness you get from the expected yet unexpected funds and the output of where and how long it lasts after that.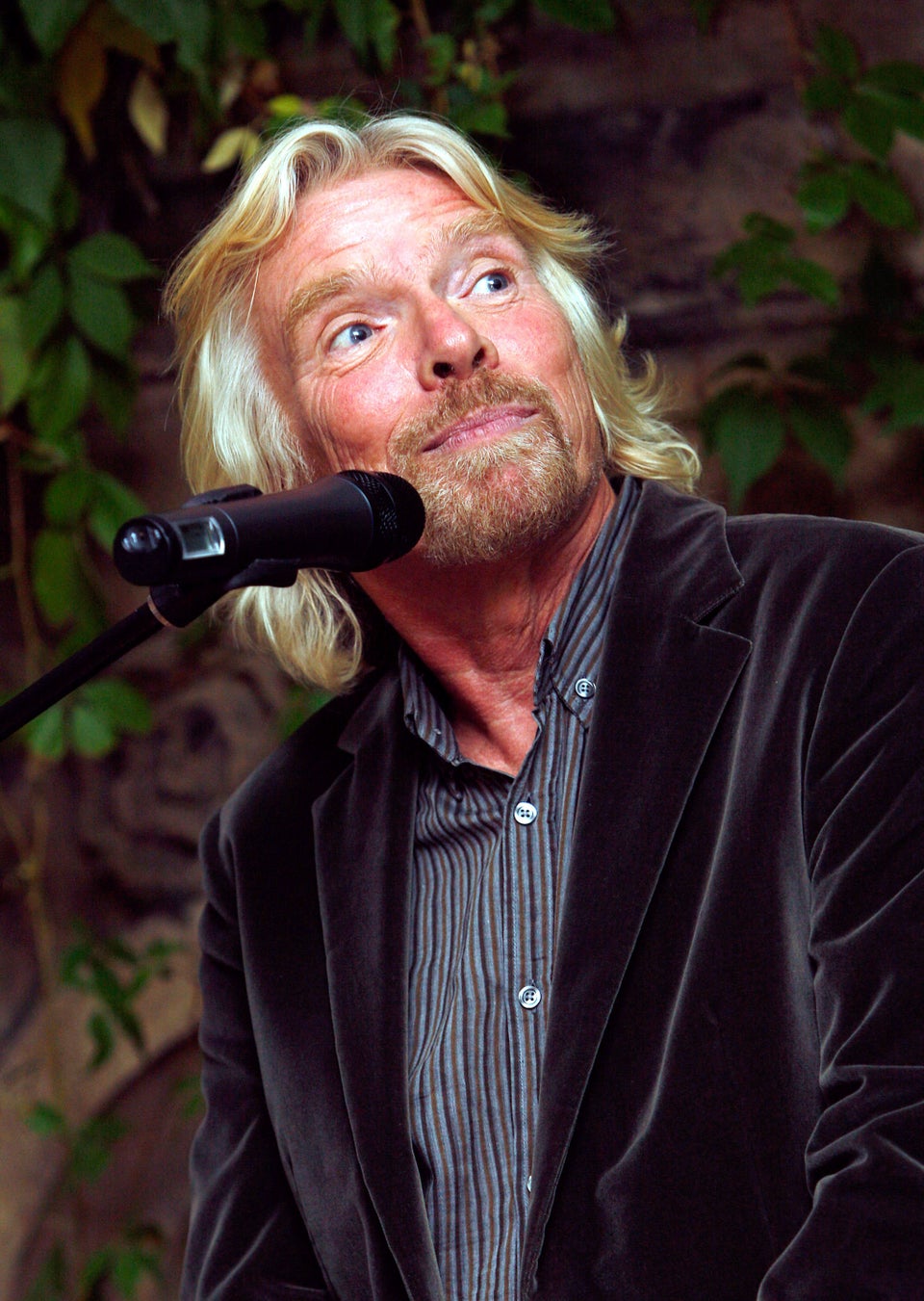 The Best Advice I Ever Got