It's been 10 years since Jamie-Lynn Sigler went public with her painful history of exercise bulimia, but in a Monday conversation with HuffPost Live, the actress reflected further on that trying time, sharing that the staff of her HBO series "The Sopranos" were instrumental in bringing the disorder to her attention.
"'The Sopranos' was a big thing, because they had asked me to put on weight," she recounted. "They were concerned, I think, for my health, but [also], they just didn't feel I was the picture of a girl that lived in an Italian household that ate pasta all the time, so they were big catalysts in me taking a step back and realizing the issue."
Sigler starred as Meadow Soprano on the critically-acclaimed series from ages 17 to 26. During that period, the actress' eating disorder became her main "source of control."
"It wasn't about trying to be a certain size or shape," she recalled. "It's a disease. It's disordered thinking and disordered habits, and I was able to correct them over a lot of time."
Formerly unable to see "the light at the end of the tunnel," Sigler wants others struggling with similar issues to have hope for a full recovery.
"I really feel like I live a life in balance," she said. "I fluctuate like anyone, but I don't stress about it. It's okay and that's just life, and it's a place I never thought I would be able to get to."
Watch more from Jamie-Lynn Sigler's conversation with HuffPost Live here.
Want more HuffPost Live? Stream us anytime on Go90, Verizon's mobile social entertainment network, and listen to our best interviews on iTunes.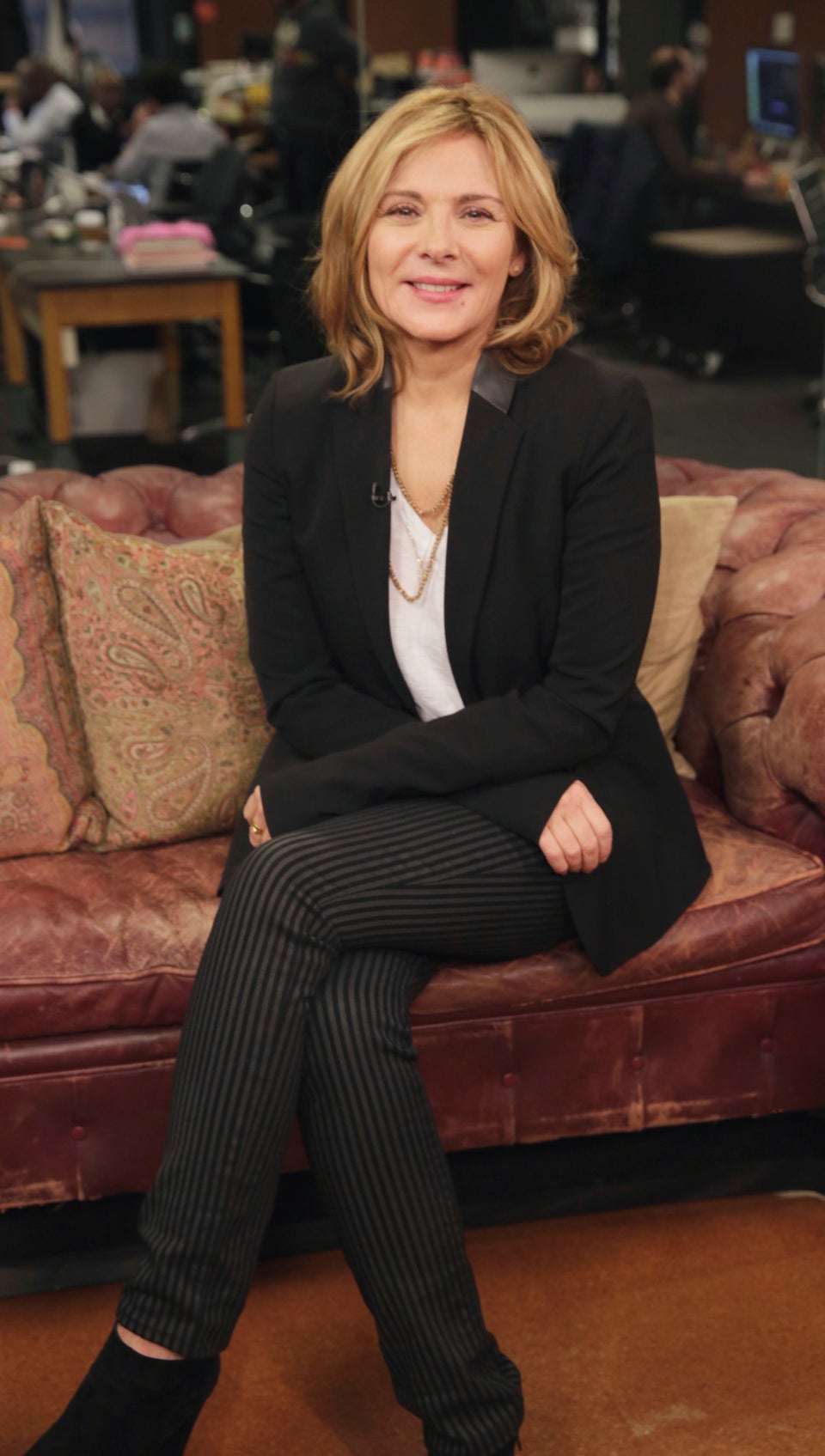 HuffPost Live's Celebrity Guests
Related
Popular in the Community