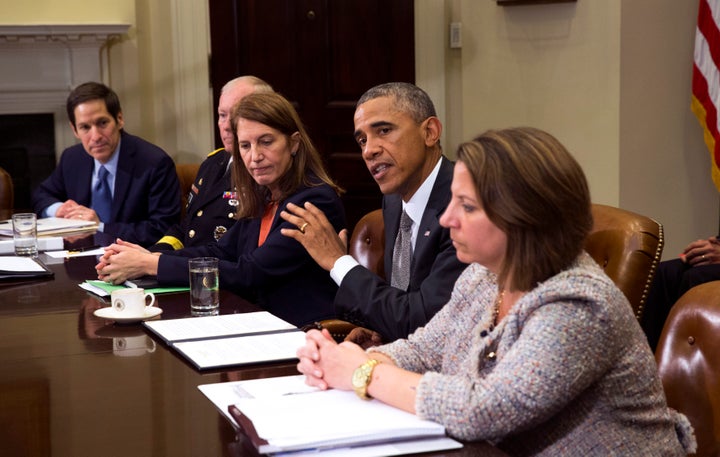 Breaking into a male-dominated industry is hard ― breaking into a male-dominated administration might be even harder.
According to a Washington Post report, two thirds of President Barack Obama's top aides were men when he took office. Many of those aides had worked for his campaign, making it difficult for women new to his staff to work their way into high-up positions in the White House. But as more and more women made their way into the important conversations, they used the "amplification" strategy to ensure that their voices were heard.
One of the most notoriously frustrating aspects of workplace sexism for women is being overlooked in meetings ― whether you're "manterrupted" or have an idea "bropropiated" ― but with the "amplification" strategy, women in meetings repeated each other's ideas, crediting the women who came up with them, and forcing men to acknowledge that women had just as much to contribute.
One former Obama aide told the Washington Post that the dedication to amplifying each other's voices paid off ― Obama began calling on and consulting with more women. "We just started doing it, and made a purpose of doing it," she said. "It was an everyday thing."
And, according to another female staffer, it's certainly helped in the long run. "It's fair to say that there was a lot of testosterone flowing in those early days. Now we have a little more estrogen that provides a counterbalance," said current White House senior adviser Valerie Jarrett.
Moral of the story? There is tremendous power in women supporting other women.
Related
Before You Go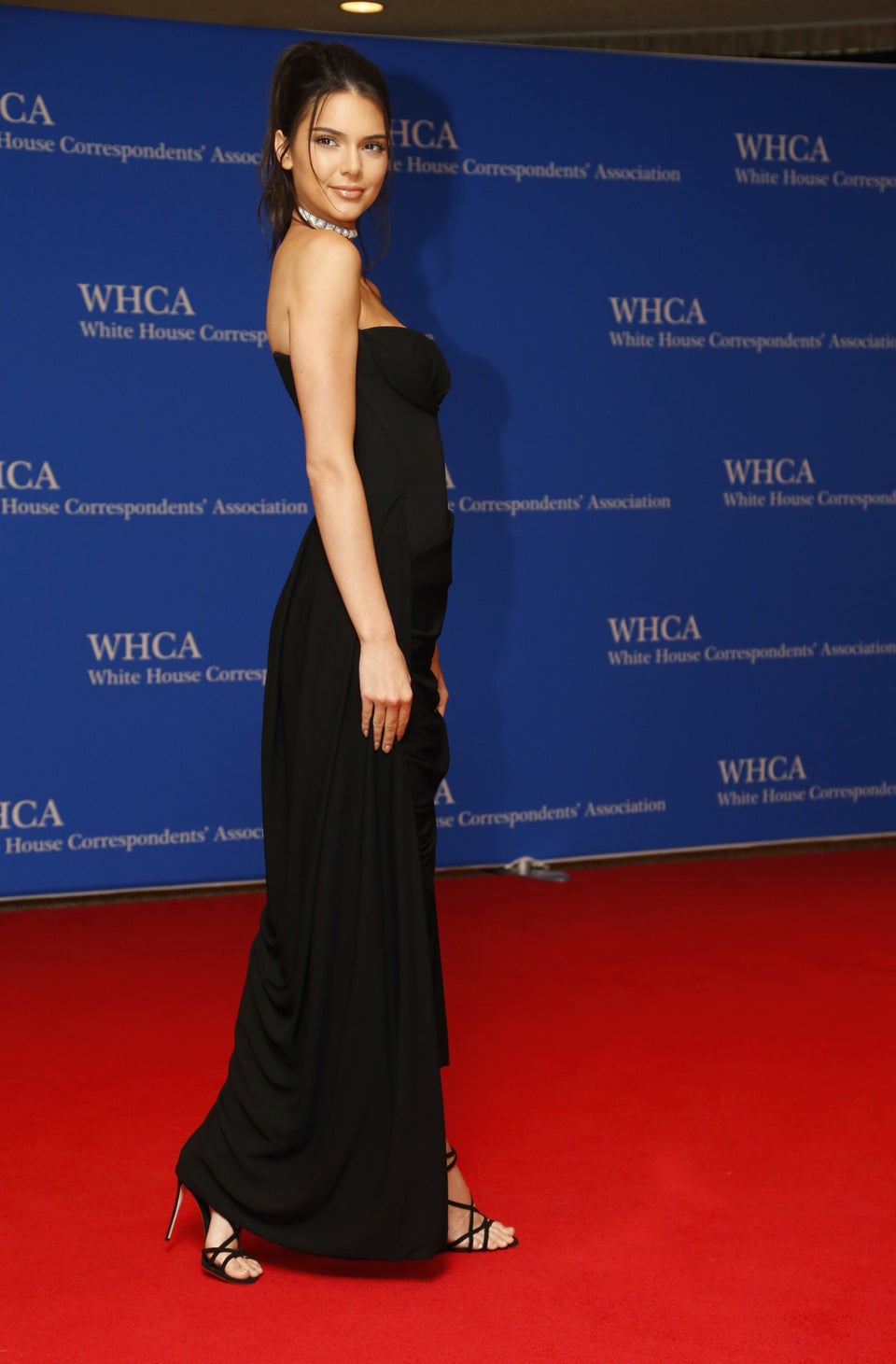 White House Correspondents' Dinner 2016
Popular in the Community