Sara Geurts thinks her wrinkles are "the most beautiful thing ever."
The 26-year-old model was only 10 years old when she was diagnosed with a rare type of Ehlers-Danlos Syndrome. Ehlers-Danlos is a connective tissue disorder which affects the body's ability to produce collagen. Geurts has a rare form called Dermatosparaxis which causes her skin to wrinkle prematurely.
"Each imperfection you have is individual to you, and it tells a story about you and who you are, and the struggle and the journey that you have been on," Geurts said in a video produced by the Barcroft TV.
In the video, Geurts said it wasn't until she was 22 or 23 years old that she really came to love her body and embrace her wrinkles. Now, she hopes that through her modeling she can become the face of Ehlers-Danlos and show other people who have the condition that they're beautiful just the way they are.
"I would say to anyone living with Ehlers-Danlos out there who was struggling that the support groups out there are amazing," Geurts said "You are beautiful and you can achieve whatever you want and whatever your dream is no matter what."
Absolutely stunning, Sara.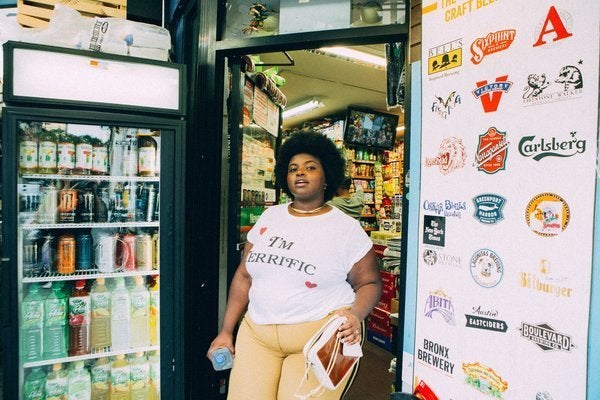 Body Image Moments 2016