Maurice Ashley is a man who has expertly mastered the game of chess.
His latest achievement is inspiring, especially to the young kids who may look up to Ashley and admire his talent. Ashley, who is also a motivational speaker, pays it forward by using the lessons he's learned from playing the game to help transform young lives. The first lesson he said he teaches kids is to treat life like a game of chess.
"In chess you have to make great decisions on every single move and life is often like that," Ashley told The Huffington Post in a video which focuses on him and the transformative power of chess.
Ashley said playing chess comes with many invaluable lessons. In fact, he has launched dozens of chess school programs in cities all over the country, including Ferguson, Missouri. The chess programs teach the students how the rules of the game can be practiced in real life, too, which he said he hopes will help encourage the kids to pursue their dreams.
"People say chess is going to die and as soon as you put chess in front of kids they eat it up," Ashley told HuffPost about his experiences with using the game as an activity for kids. "Those kids have aspirations and they deserve every bit of enrichment we can provide."
Ashley appears to be just as committed to giving back as he is to the game, and he's successfully found a way to lead a life that prioritizes both passions.
"For me to be able to impact young people, particularly those who grow up in the tough circumstances I grew up in as a young person, it's a real pleasure," Ashley said. "Every single time you see the light go off in a kid's eyes, it's like 'wow, maybe a young person today was saved.'"
Watch the full HuffPost Rise video above on Ashley and the power of chess.
This video was edited by Ethan Kirby and produced by Alex Kushneir, Stephanie Petchers and Choyce Miller for HuffPost Rise.
Before You Go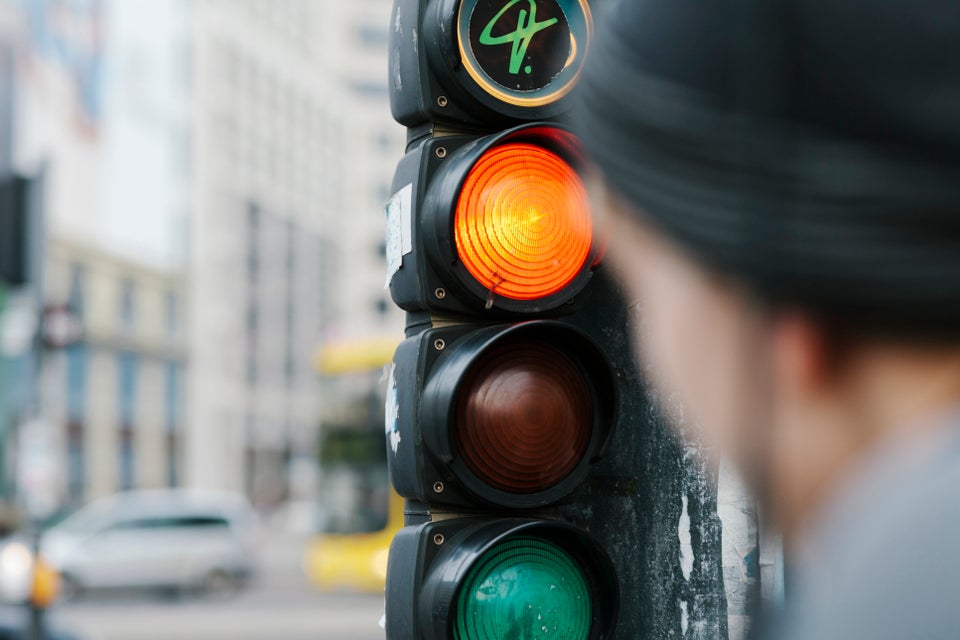 10 Things You Never Knew Were Invented By Black People