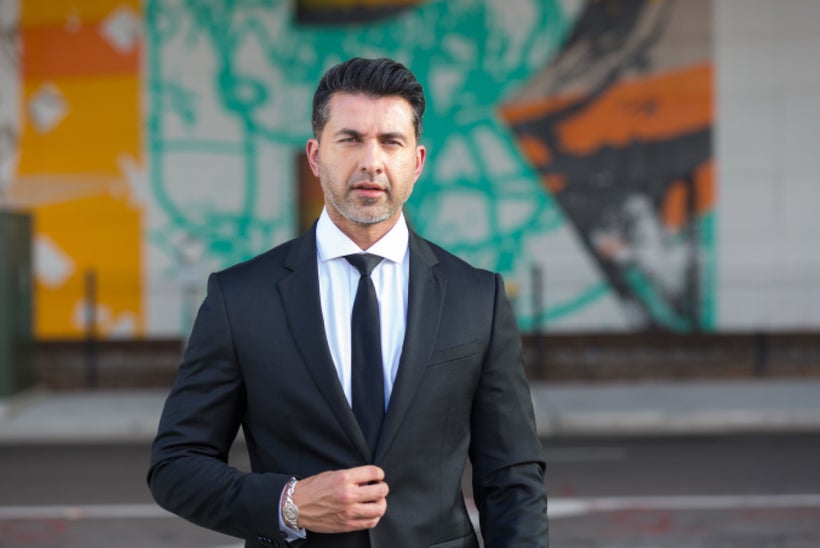 One of the most important reasons to create a business network is that if nobody knows who you are, you are going to have a difficult time marketing your product or service. Also, people want to do business with people they know and have a relationship with.
Obscurity is your number one enemy.
If you're the best-kept secret in town, that's not a good thing. People make this mistake of staying off the radar all too often. They may say they want to keep a low profile, but that is a warning sign that maybe they have something to hide.
To find out how to build a strong network, I spoke with Vick Tipnes, CEO of Blackstone Medical Devices, and an entrepreneur who started from nothing and has built a multi-million dollar company with over 30 employees. Here are his top tips to building a serious business network.
1. How Do You Make A Business Network Useful?
Vick: I see this all too often. I know individuals that know a lot of people but they have no influence with those people. This person is just somebody that everybody knows. That doesn't create a position of value nor does it make you an Opinion Leader.
The first thing in assembling a network is making yourself known for your product, or service. You must seek an organization that is going to enhance the attributes that you have. You do not want to go into an organization or networking event that is not capable of enhancing your attributes and or able to benefit from the value that you bring. – this is just a waste of time and resources.
2. How Do You Generate Leverage With Your Business Network?
Vick: After establishing yourself and finding the right organization or networking group that enhances your attributes, make sure you provide some sort of value exchange to the members of the group. This group needs to see the value you bring to them before you can extract any value from them. The value you bring must be actual not just your idea that you're important so people should value you.
Never go into an organization or networking event looking to get.
The first thing you should do is ask yourself this question, "How can I add value to this group?" If you begin a relationship with the idea of only gaining something you want out of it, you are always going to come up short and lose. People can see this non-genuine behavior coming a mile away, too. I'm very old-school with this way of thinking. You have to switch to a mentality of first coming to people to give rather than coming to get.
3. How Do You Maintain A Business Network Position?
Vick: The third step is one of the most important parts of creating a powerful and useful business network. Once you are known as somebody that is adding value to an organization, people are going to start seeking your opinion about things. This puts you into a position of becoming an Opinion Leader within your networking organization, or group.
Once you get to this level, you have to make sure that you are constantly educating yourself about your industry, products, and services. You must consistently be able to provide helpful information at a high level to help you retain your position as an Opinion Leader in your networking group and to continue to provide immense value to your industry's community. Try not to be impartial as an Opinion Leader, you lose power that way, it's always better to hold a position on something than not.
The minute your offered value goes away, to a degree, you cease to exist.
Key takeaways: You absolutely need a strong networking group that you have some sort of leverage with. Only seek to provide value to networking groups that can enhance your attributes, but your mindset should be to give value first. Lastly, continue to give value to create more altitude and branding for yourself.
REAL LIFE. REAL NEWS. REAL VOICES.
Help us tell more of the stories that matter from voices that too often remain unheard.
This post was published on the now-closed HuffPost Contributor platform. Contributors control their own work and posted freely to our site. If you need to flag this entry as abusive,
send us an email
.