For most of her life, "Little House on the Prairie" star Alison Arngrim hid a painful secret: She'd been sexually abused by a family member during her childhood, before landing the role of TV villain Nellie Oleson on the '70s series. Arngrim didn't share her story with the world until she was 42, after learning about a loophole in California law that allowed sexual predators to avoid jail time ― even if convicted ― if they were related to their victim. Offenders could even have their records wiped clean in exchange for undergoing therapy.
Learning about this so-called "incest exception" left Arngrim outraged.
"It was ridiculous," she tells OWN Digital in a Skype interview. "The majority of children who are sexually abused are sexually abused by someone they're related to or someone very close to the family. So, this wasn't an 'exception,' as they were calling it. It was, in fact, the rule. It was insane."
Arngrim was determined to change the law in California. She began working with the National Association to Protect Children (PROTECT), who brought the loophole to the attention of a state senator. In 2004, Republican Sen. Jim Battin introduced a corrective bill that would eliminate the "incest exception." However, passing the bill was still difficult.
"Politics are politics," Arngrim says. "We had quite a fight on our hands."
With the support of PROTECT, Arngrim testified in front of the California Senate along with other abuse victims with similar stories. It was the first time she'd revealed her molestation. "It was absolutely petrifying," she says.
Arngrim then took the fight to the media. In interview after interview, she shared her story of abuse. In 2005, the "Circle of Trust" bill passed unanimously.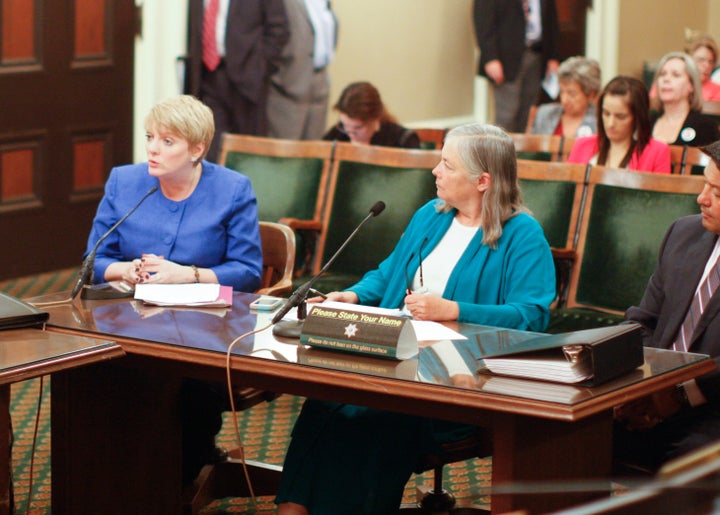 Today, Arngrim has a message for others determined to affect political change. It's possible, she says, and it all starts with educating yourself.
First, you need to know who your state and federal legislative representatives are: Look them up on House.gov (federal) and on a site like OpenStates.org (state).
Second, Arngrim suggests doing research to understand what your laws are and how laws are passed.
Third, make sure to vote in local elections (city council, school board, etc.).
"A lot of people don't realize [that] starting at the smallest levels is important," Arngrim says. "Those people are going to be your state representatives eventually... They can become your governor or even your president. Huge decisions are made that affect you more directly at the local level."
Before You Go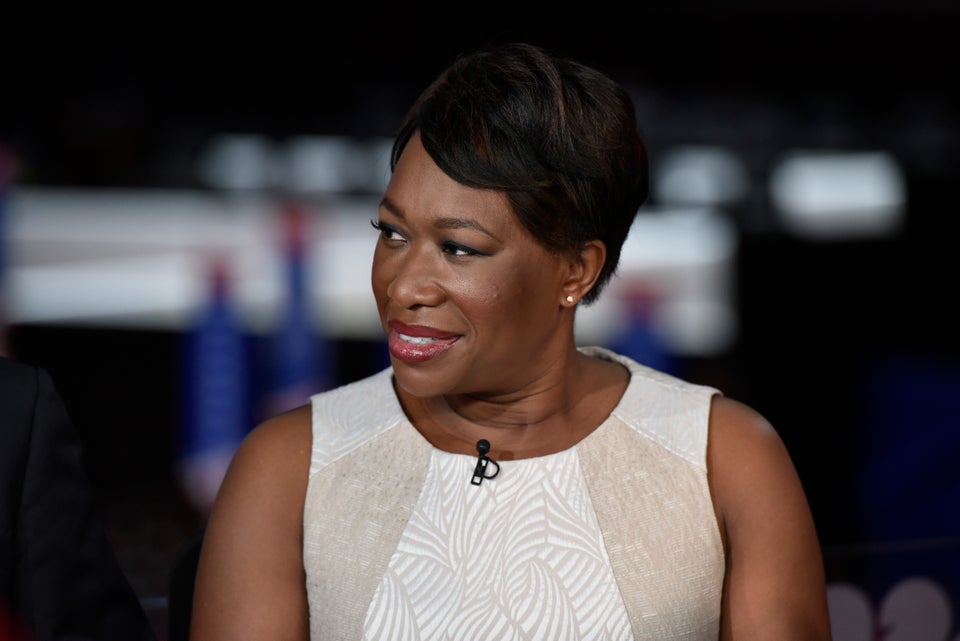 7 Black Media And Activism Game Changers Who Are Paving The Way
Popular in the Community