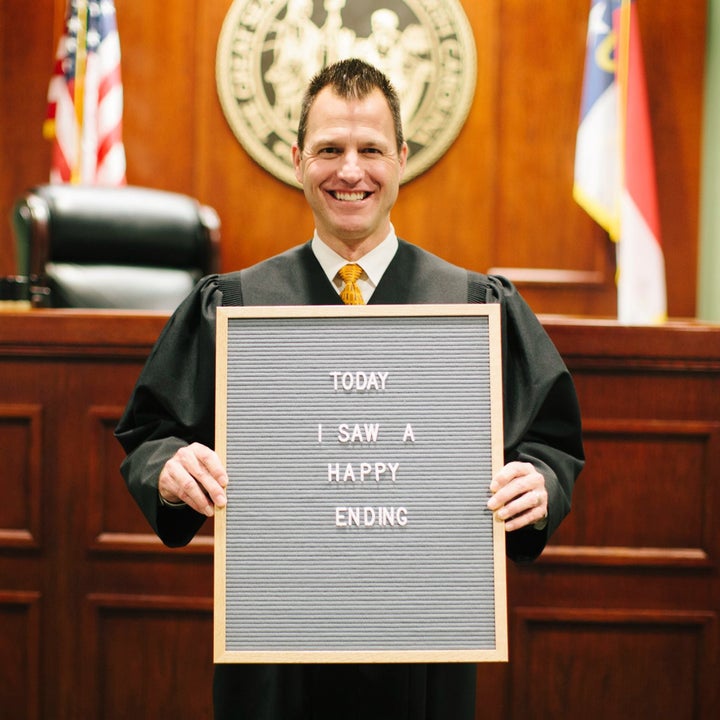 After over a year of fostering her daughter Vera Wren, Millie Holloman officially became her mother on March 7th.
But the adoption day wasn't just about mom and daughter. There was a whole support system that helped make it happen, and Holloman wanted to honor them all on this special occasion.
She and her sister-in-law came up with the idea to do a riff on the traditional "Adoption Day" photos by asking everyone involved with the process, from the judge to family friends, to hold a personalized sign.
Holloman is a wedding photographer, and her colleague Matthew Ray took the photographs. Participants in the shoot held up signs that outlined their part in the celebration. The judge, who doesn't usually perform adoption ceremonies, held up a sign saying "Today I saw a happy ending," while Holloman's parents held one up that said "Today we welcomed our sixth grandchild."
"I often say that I signed up for foster care, but they didn't," Holloman told The Huffington Post. "But they have come along and been a big part of it. Sure, our lives are ultimately changed the most by it, me and her. But really it changes everybody's life when a kid is adopted."
Afterward, she posted the story and photos on Facebook, where it has been shared over 8,000 times.
While Holloman never expected anyone beyond her close family and friends to see the photos, she is glad that thousands of people have reacted and shared the post.
"I am happy because I think it has inspired a lot of people to think about and look at foster care that maybe haven't before," she said. "And also because this is a happy story and the world needs more happy stories."
From the images, Holloman and Vera Wren's family and friends, and the officials involved in their case, seem honored to be included.
The grandparents, Richard and Julie Holloman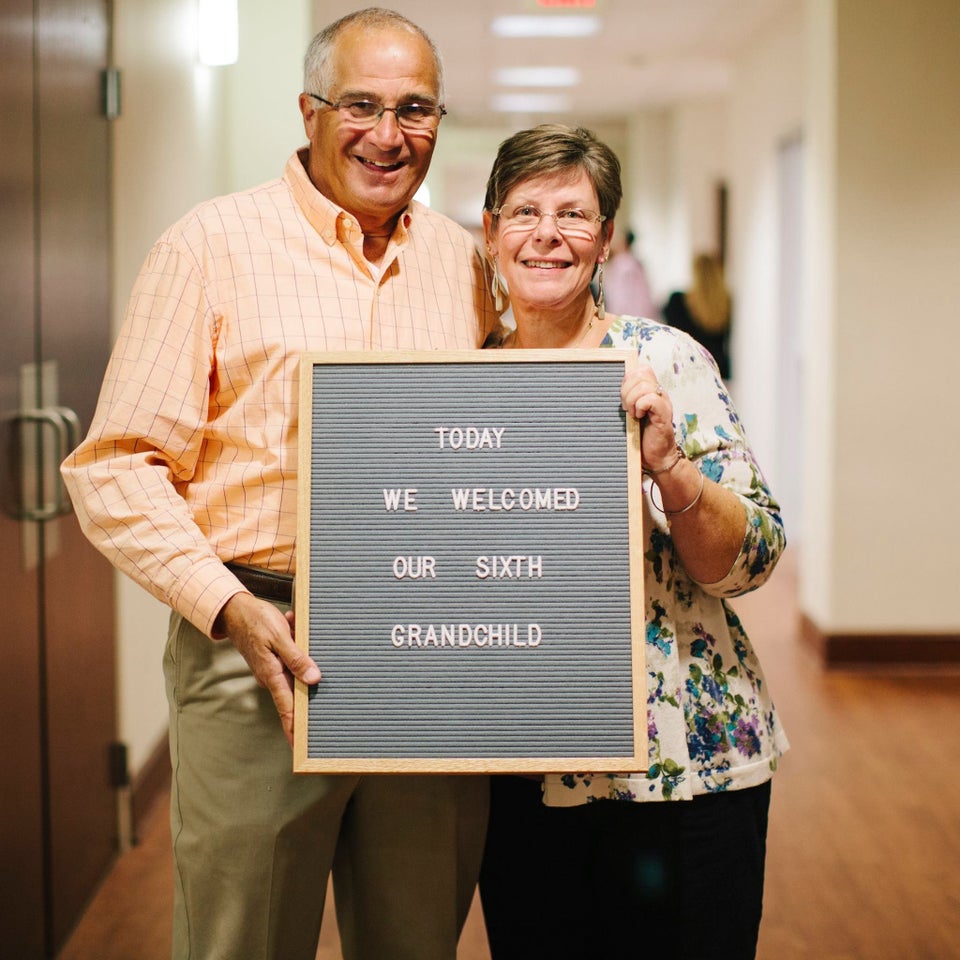 Millie Holloman Photography
The adoption attorney, Grayson Cheek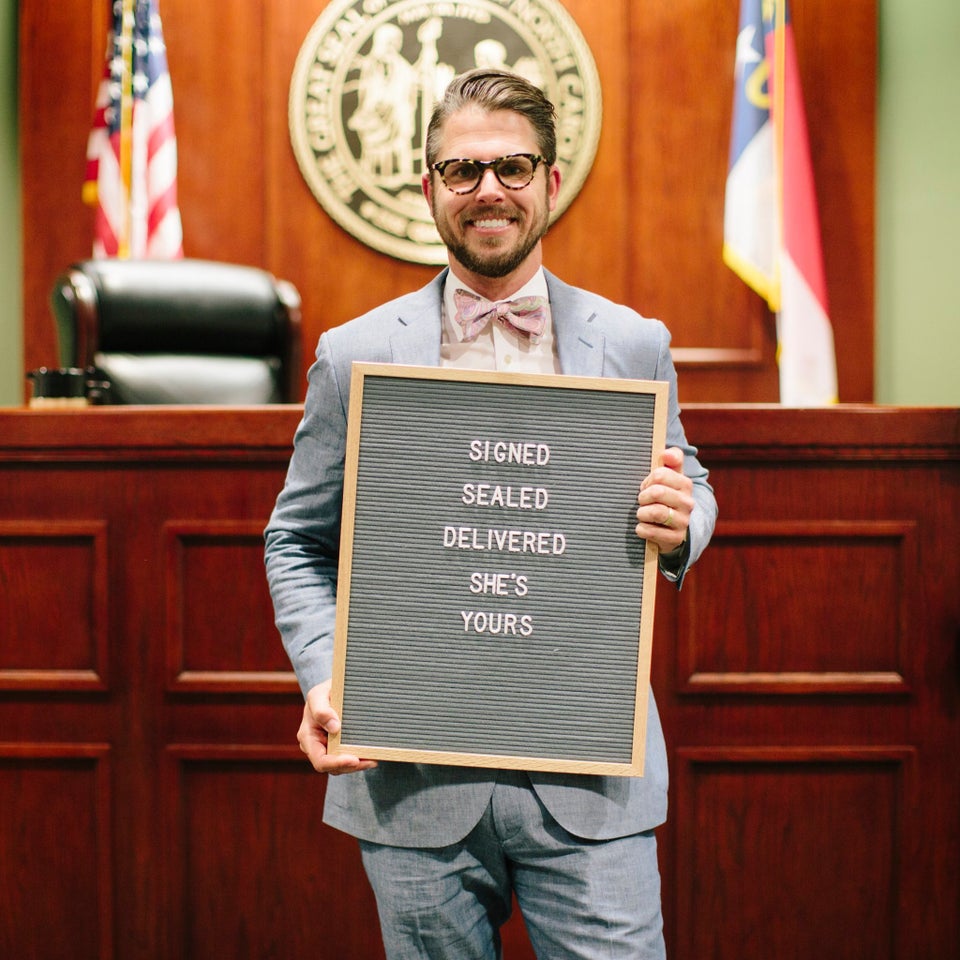 Millie Holloman Photography
The social worker, Thurston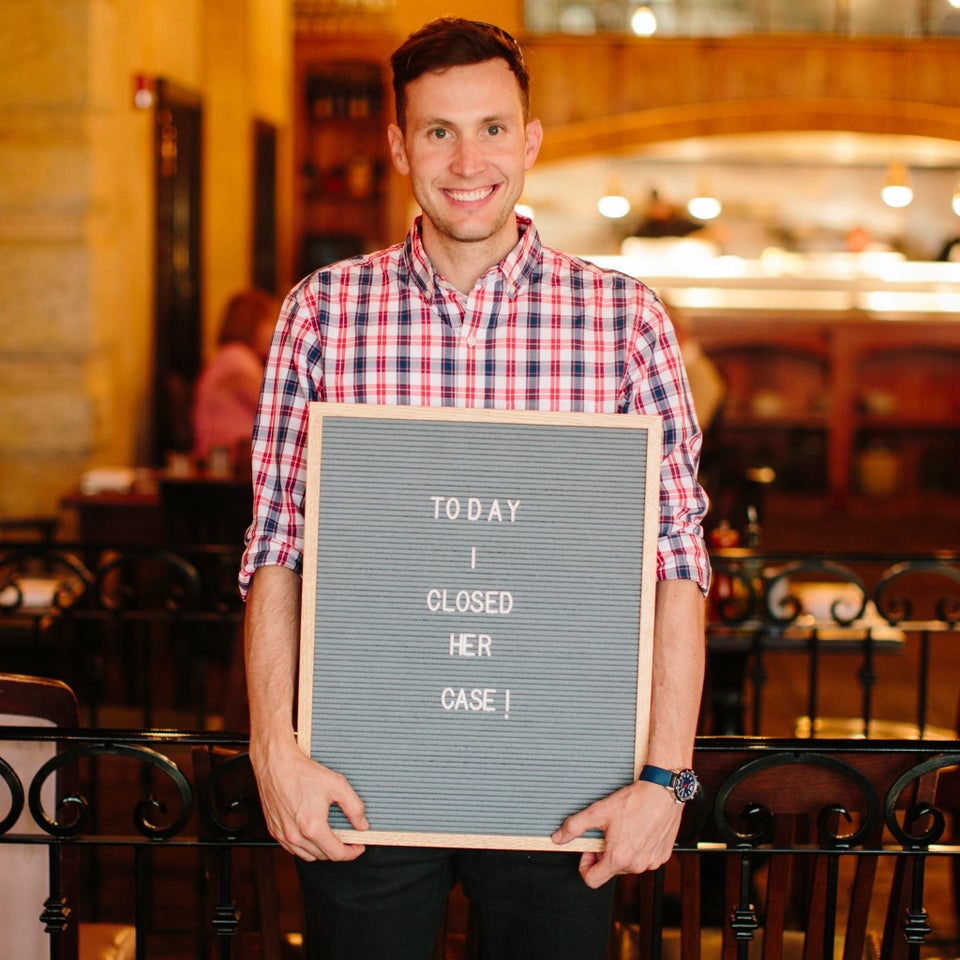 Millie Holloman Photography
The close friends, Hannah Meads and April Keen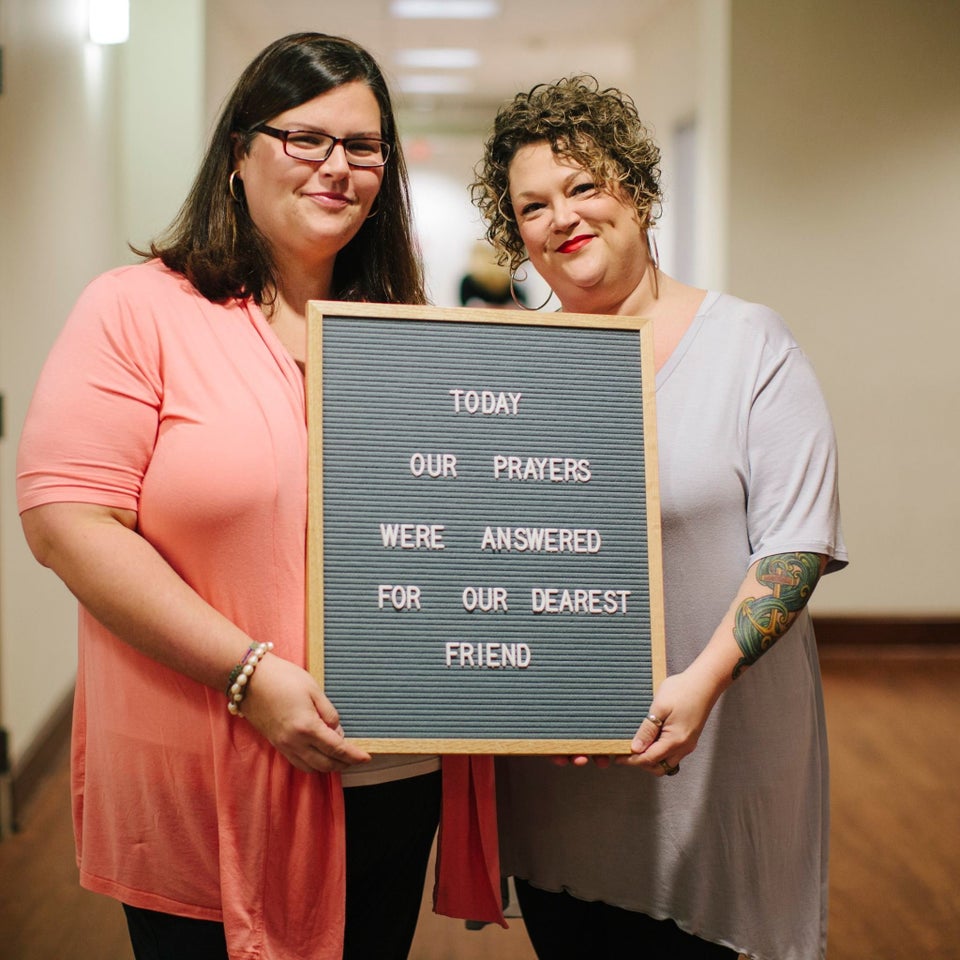 Millie Holloman Photography
The cousins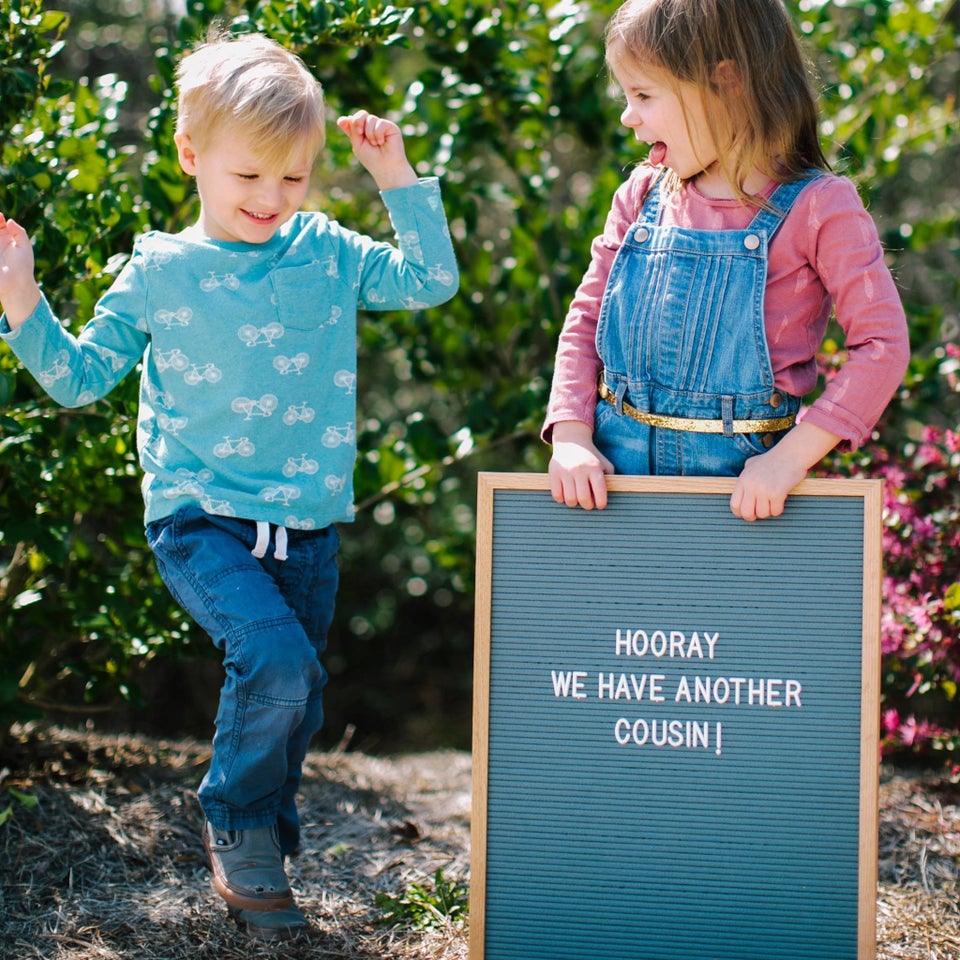 Millie Holloman Photography
The foster agency employee, Hillary Smith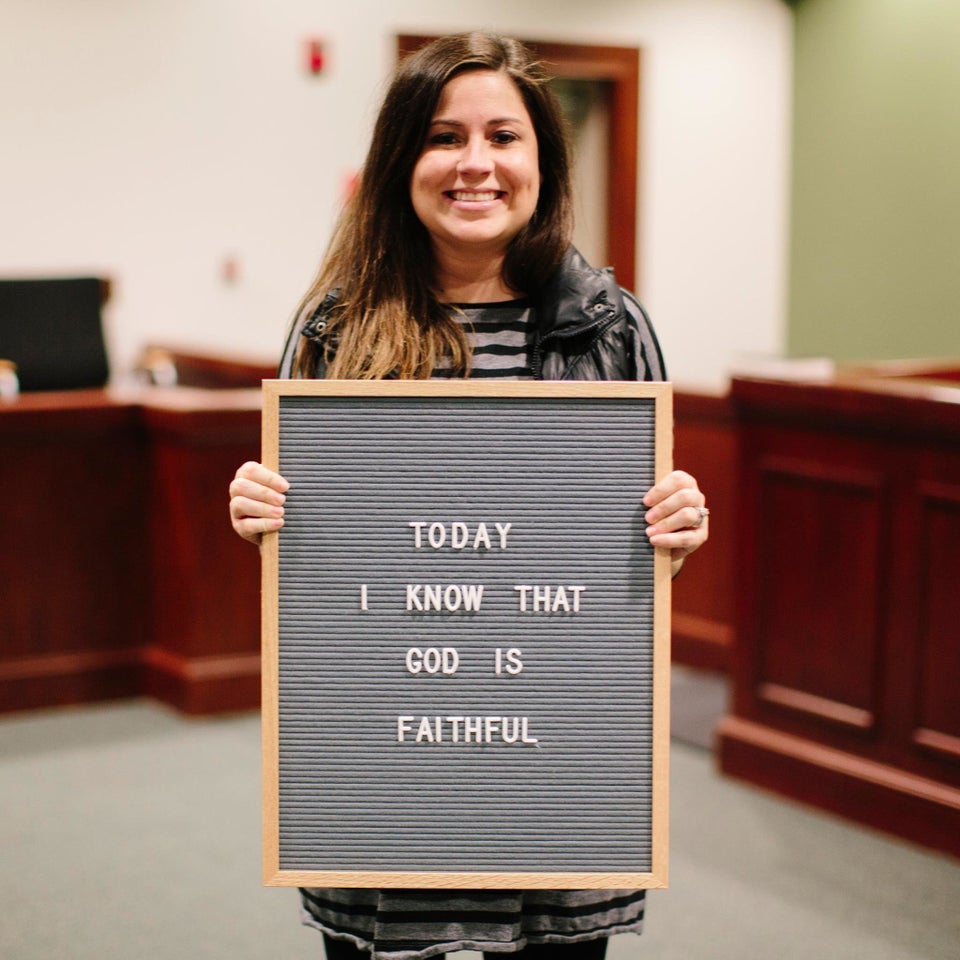 Millie Holloman Photography
The best friend, studio manager and sister-in-law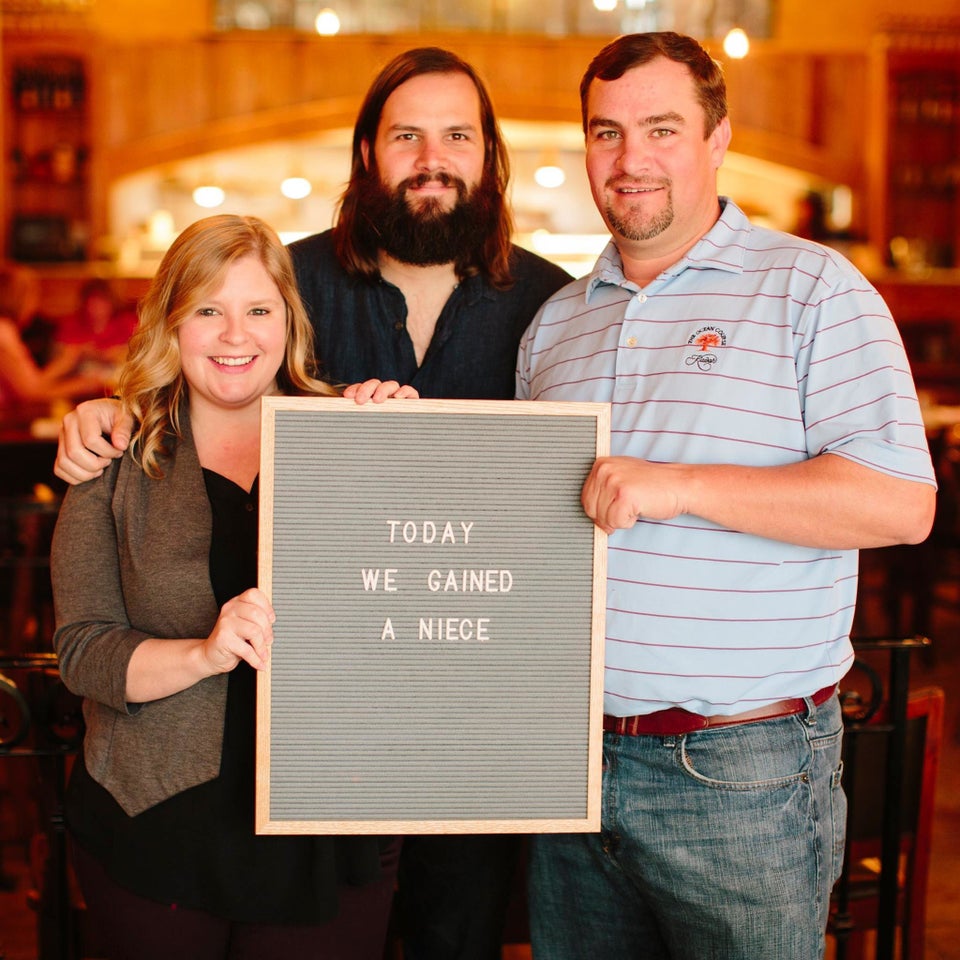 Millie Holloman Photography
The aunts, Susie Holloman and Ginger Crisp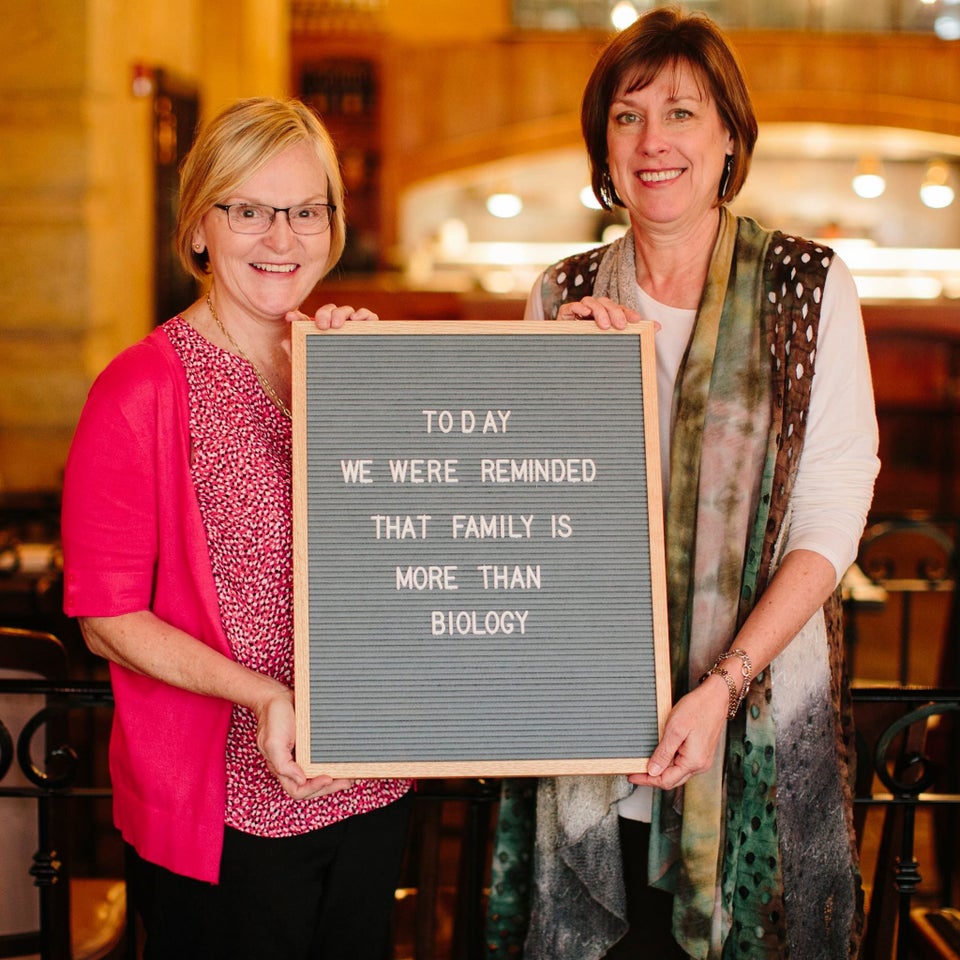 Millie Holloman Photography
Millie and Vera Wren Holloman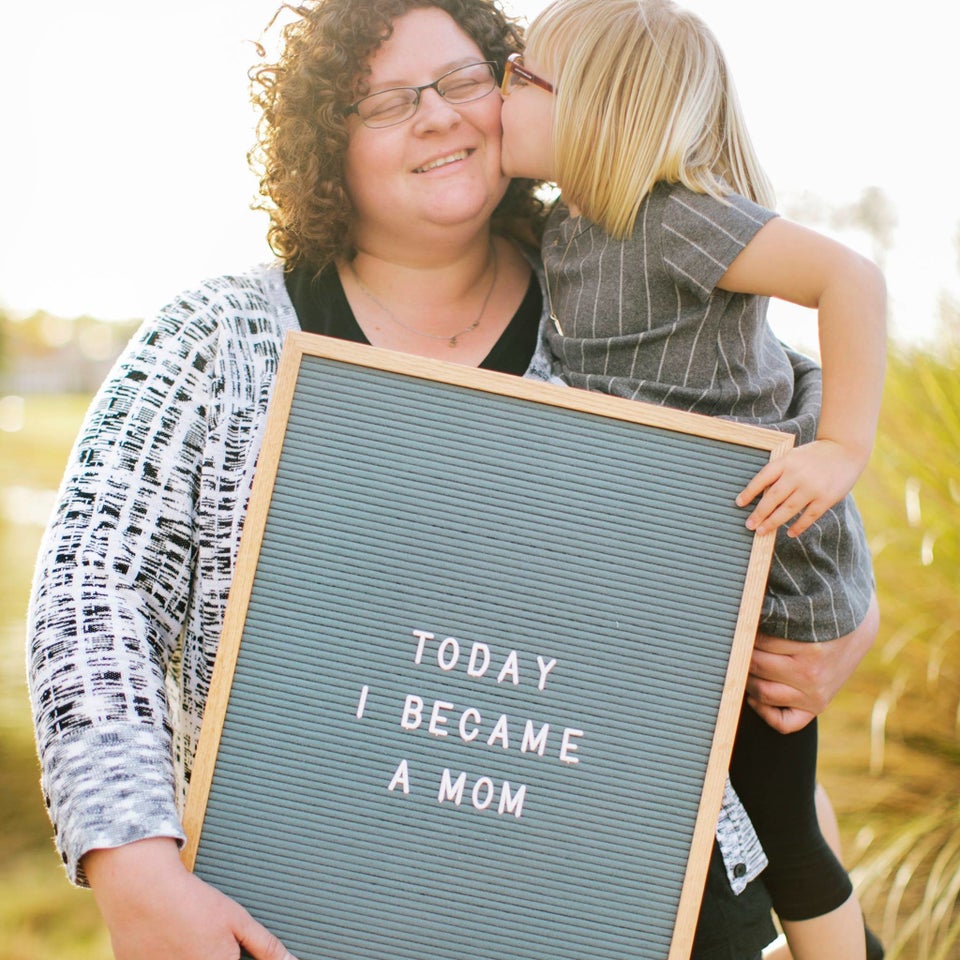 Millie Holloman Photography
Vera Wren Holloman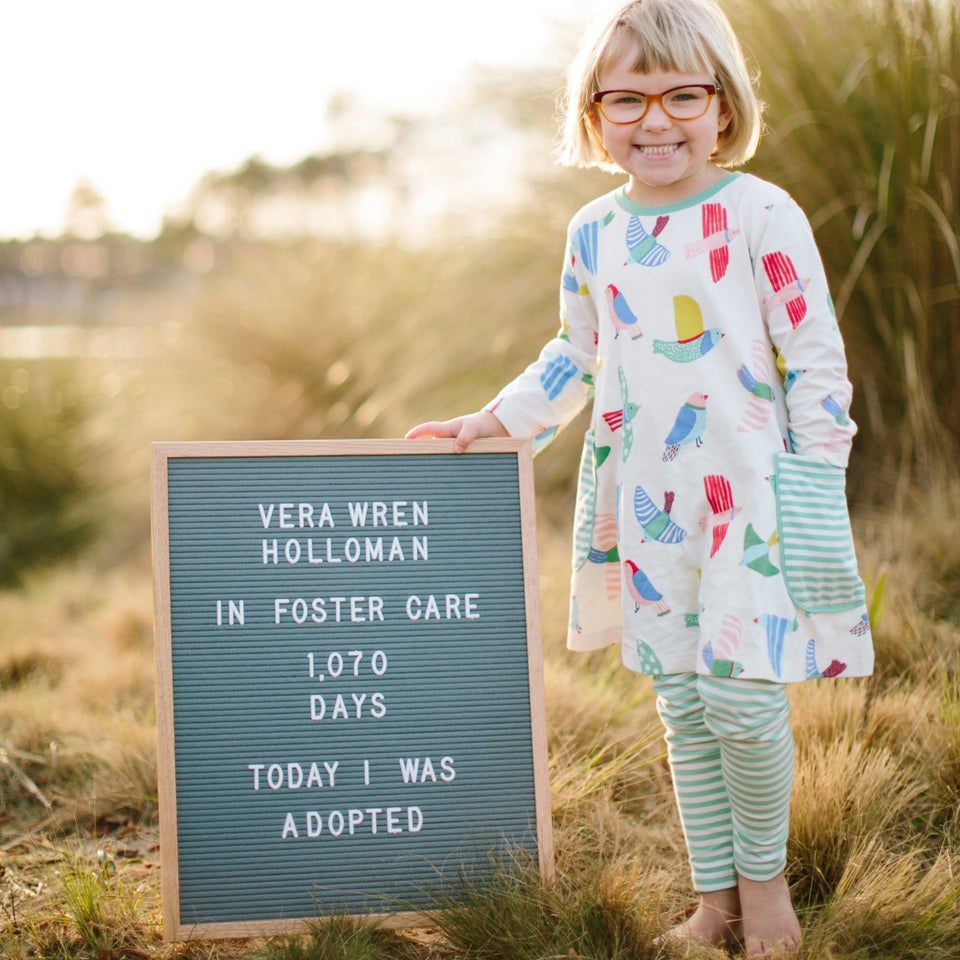 Millie Holloman Photography