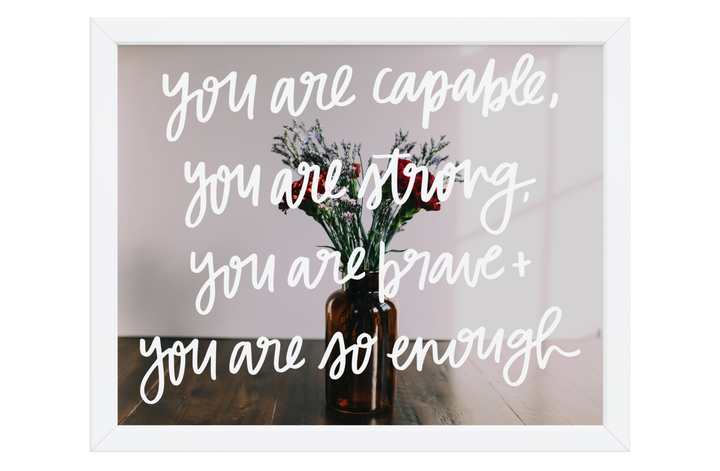 A Kentucky mom and blogger wants to remind mothers that they are deeply loved and valued.
"I want to take women from every walk of life and show how loved they are by those around them," Glass told The Huffington Post. "My dream is for these posts to inspire women to see their own worth, their own beauty, and truly know how beloved they are!"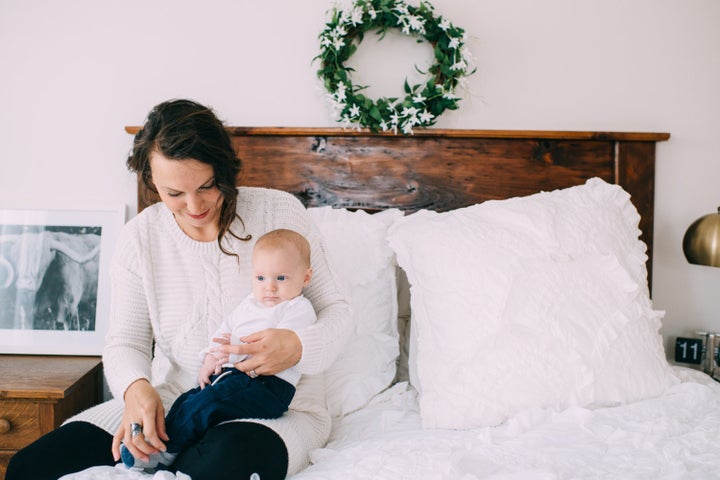 Glass reaches out to women she's come across in her local community or even on social media platforms like Instagram. She asks if they'd like to appear on her website and then conducts an interview and photo shoot at their homes.
"I love for them to be in their element, doing the things that they love. The shoots are casual, laid back, and as care-free as possible," Glass said, adding, "All of them so far have been excited to be a part of this movement."
The mom said she hopes to interview and photograph one or two women each month and has even traveled to Nashville to meet with a few subjects. So far, she's featured four different women on her site.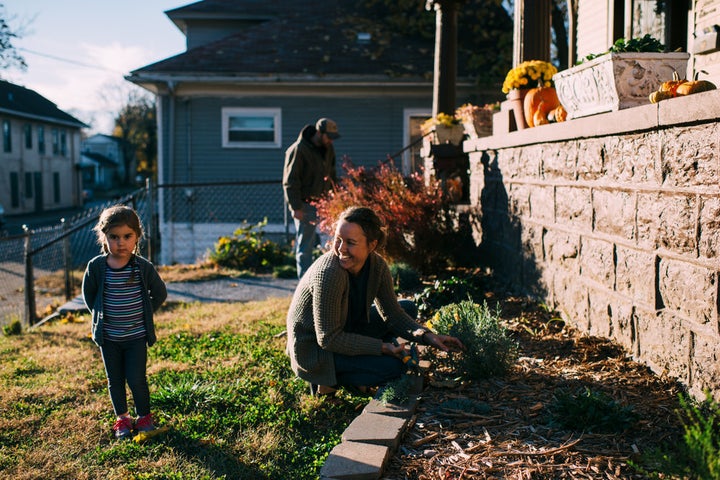 Glass lives in Louisville with her husband, 4-year-old son Pierson, and 3-year-old daughter Reese. She came up with the the idea for "Beloved" after writing a viral blog post about body shaming as a "skinny" mom. Glass said many women emailed her after that blog post to share their experiences.
"There was a common thread among them all and it was that they appreciated the post and were very much so trying to love the woman that they are, regardless of their body," she recalled. "I am a photographer and have shot quite a few boudoir sessions over the last year. It dawned on me that what I saw was beautiful in them, they did NOT, and all day, we could go back and forth comparing one another, wishing we were more curvy or skinnier, or had longer hair or less wrinkles ― but what resonates with me is this: When are we going to love ourselves?"
Thus, she decided to focus on celebrating women and making them understand how many people truly love them ― from their partners and children to their co-workers and friends.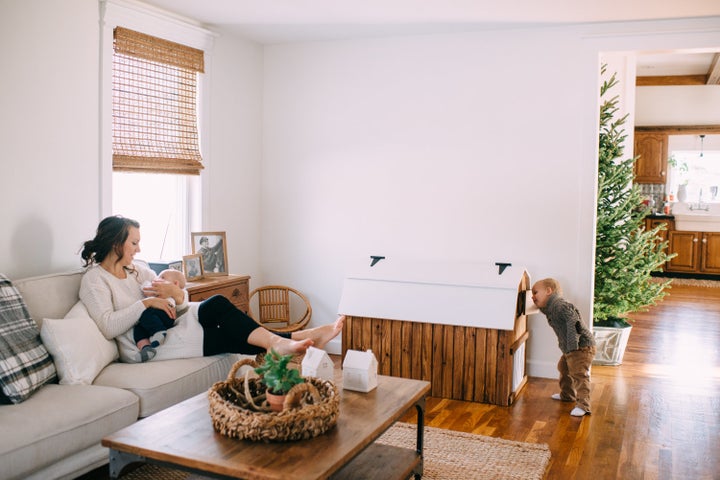 "I want women ― especially moms! ― to feel and know that they are beloved," Glass said. "It is no small feat to be a woman. Our bodies go through SO many trials, so many unique challenges; some of us work hard to get pregnant, others don't necessarily have to try so hard. But something we all have in common no matter HOW many babies we've had: We are a different woman. Our hair is different, our skin, our emotions, the way that we look at ourselves."
Reflecting on her own sense of self-worth, she added, "It's been three years since I've birthed a baby, and I'm still learning to love the 'new me.'"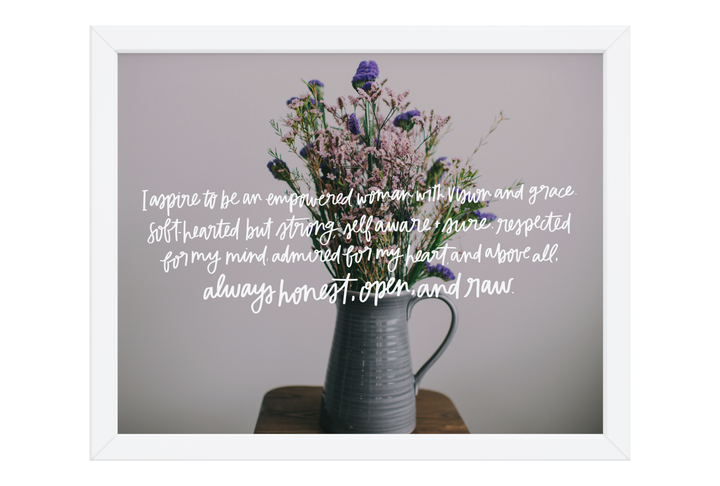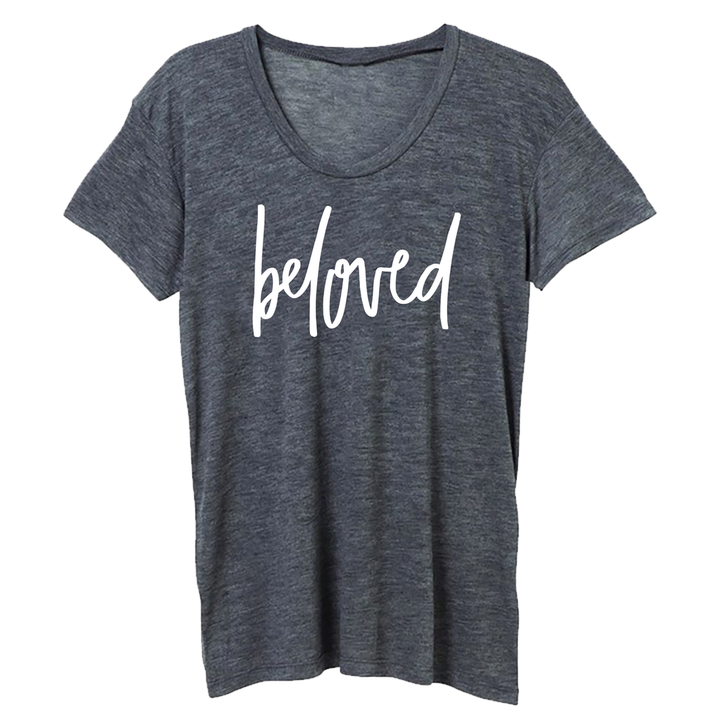 The line includes a 12-month calendar filled with Glass' photography. They also selected quotes for each month, which appear in Tate's lettering on the images.
"One of my very favorite quotes is, 'You are esteemed, chosen, valued, pursued, loved,'" Glass said. It's one I really hold near and dear to my heart. It really does hurt my heart the many insecurities we all have ... and I pray this is something we as a generation can somehow improve and overcome."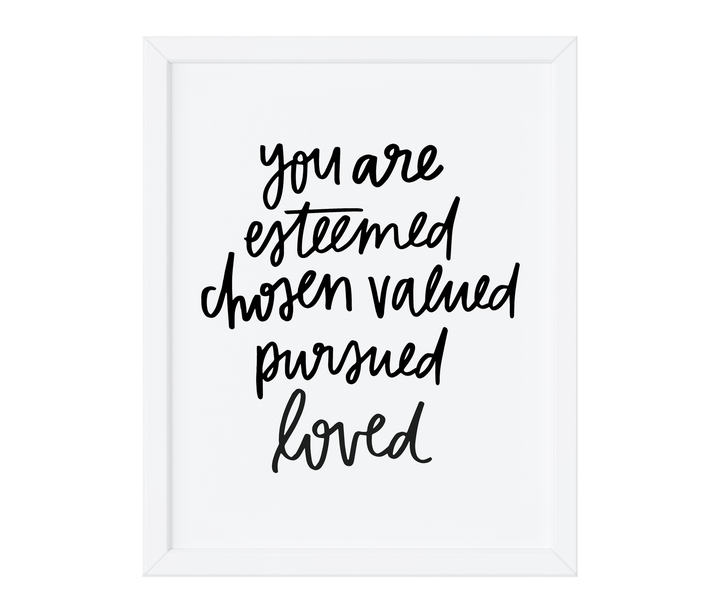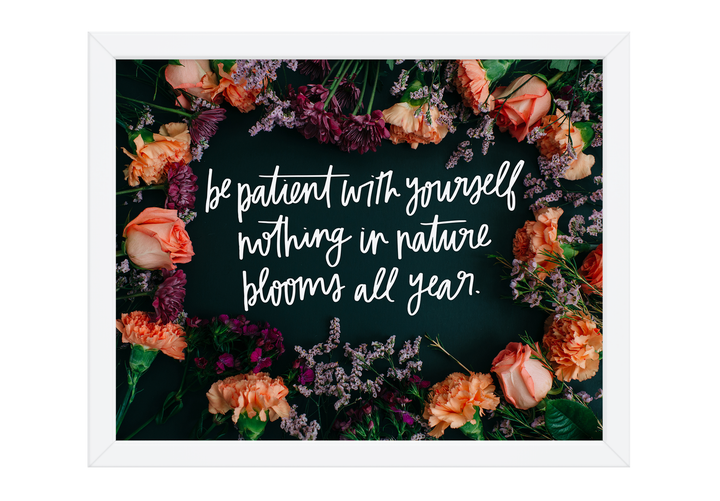 Since sharing her interviews, photo shoots and products, the mom says she's received a lot of emails from mothers thanking her for starting the "Beloved" project. She hopes her series will impact more women in the year to come.
Ultimately, Glass wants viewers and participants to know that wanting to feel celebrated does not indicate self-absorption.
"You were born, you are talented, you are unique, and you deserve to be celebrated and empowered, no matter who you are."
The HuffPost Parents newsletter offers a daily dose of personal stories, helpful advice and comedic takes on what it's like to raise kids today. Sign up here.