For one family, "Finding Nemo" became more than a movie. It became an inspiration while their son fought to live.
According to ABC News, Maureen and Jeffrey Azize's son, Francis William Azize, was born at 23 weeks in January 2015 and weighed just 1 pound, 9 ounces. On June 17, the family shared a video on Facebook documenting Francis' journey and his unexpected connection to the movie "Finding Nemo." According to the video, during Francis' stay in the hospital, Maureen's brother, Charles Kinnane, sent the couple a TED Talk from Andrew Stanton, the director and writer of "Finding Nemo" and "Finding Dory." In his talk, Stanton shared with the audience the day his dad told him he had been born premature.
"He explained that when I was born, I was born premature, that I came out much too early, and I wasn't fully baked. I was very, very sick," he said. "And when the doctor took a look at this yellow kid with black teeth, he looked straight at my mom and said, 'He's not going to live.'"
Maureen described Stanton's story and everything he has accomplished as "really inspiring." The family already had a connection with "Finding Nemo" since Maureen's sister used the film as inspiration for her doodles on Francis' whiteboard in his hospital room. Francis' connection with the movie grew even more when Kinnane, who sent the TED Talk, sat next to Stanton during a flight.
"My brother showed him some pictures and kind of told him about Francis and then before the plane ride was over, Andrew Stanton handed my brother a piece of paper," Maureen said in the video.
The paper included a drawing of the beloved Disney character Nemo. The message on it read, "To Francis William, just keep swimming!"
And that's exactly what Francis has done. According to the video, he finally went home after 118 days in the hospital. The video of his journey has been viewed more than 11 million times in a week and caught the attention of Stanton, who tweeted that the video made him cry.
Maureen told ABC News her 1-year-old son is now trying to walk. She thanked everyone, especially the nurses and doctors, who offered their love and support and helped her son thrive.
"He's just a real little gift," she said.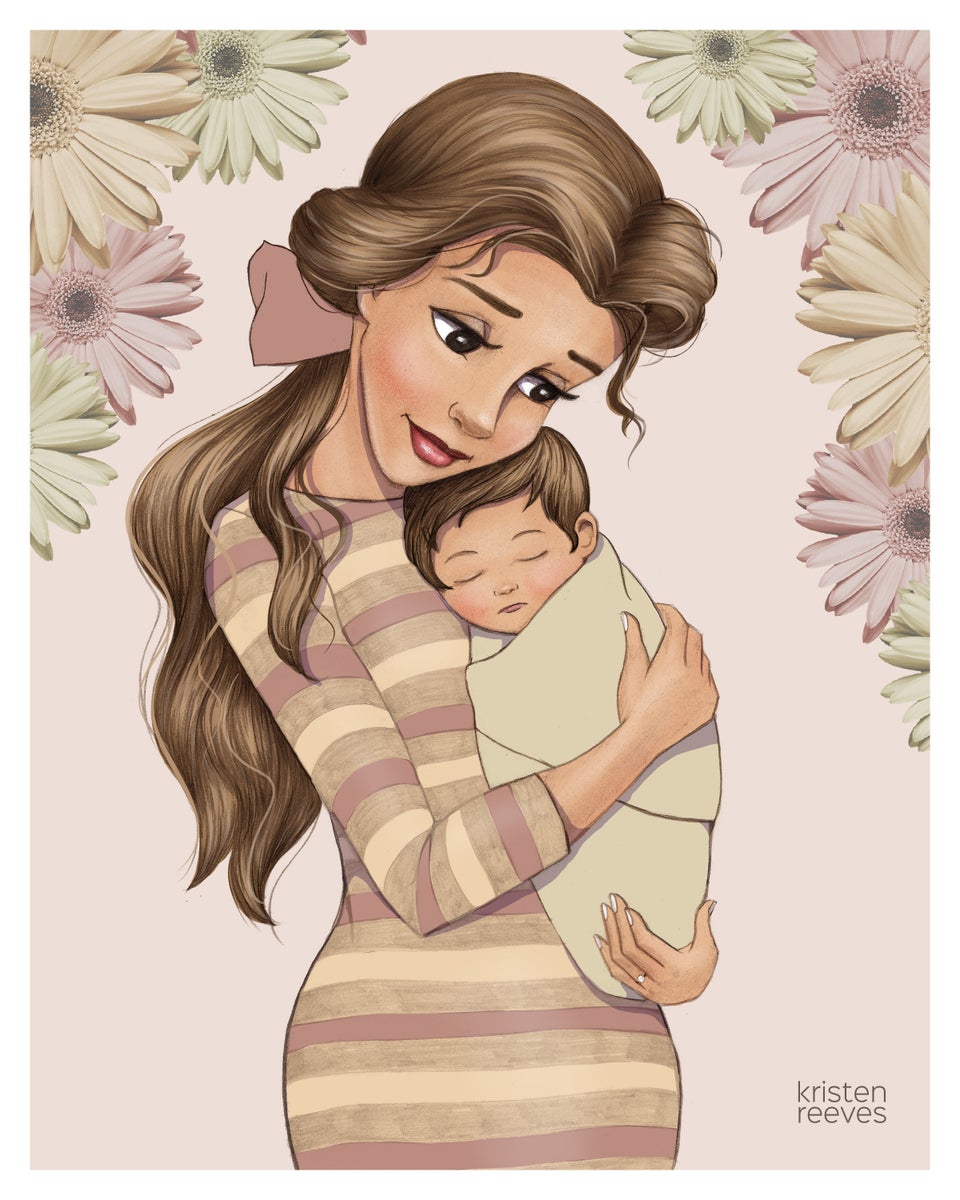 Disney Princesses As Moms