Chez Dior restaurant in Hyattsville Maryland is taking African Cuisine to a global stage.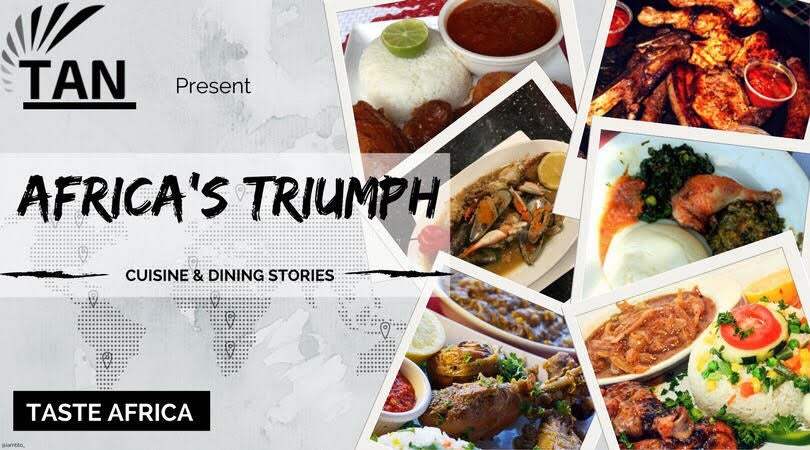 He has been featured nine times in the Washington Post for his famous Yassa Chicken and many of his staple curation. He has a diverse range of diners visiting his restaurant every day, he caters to embassies , serves dignitaries, celebrities and has even catered at the former President Obama's White House!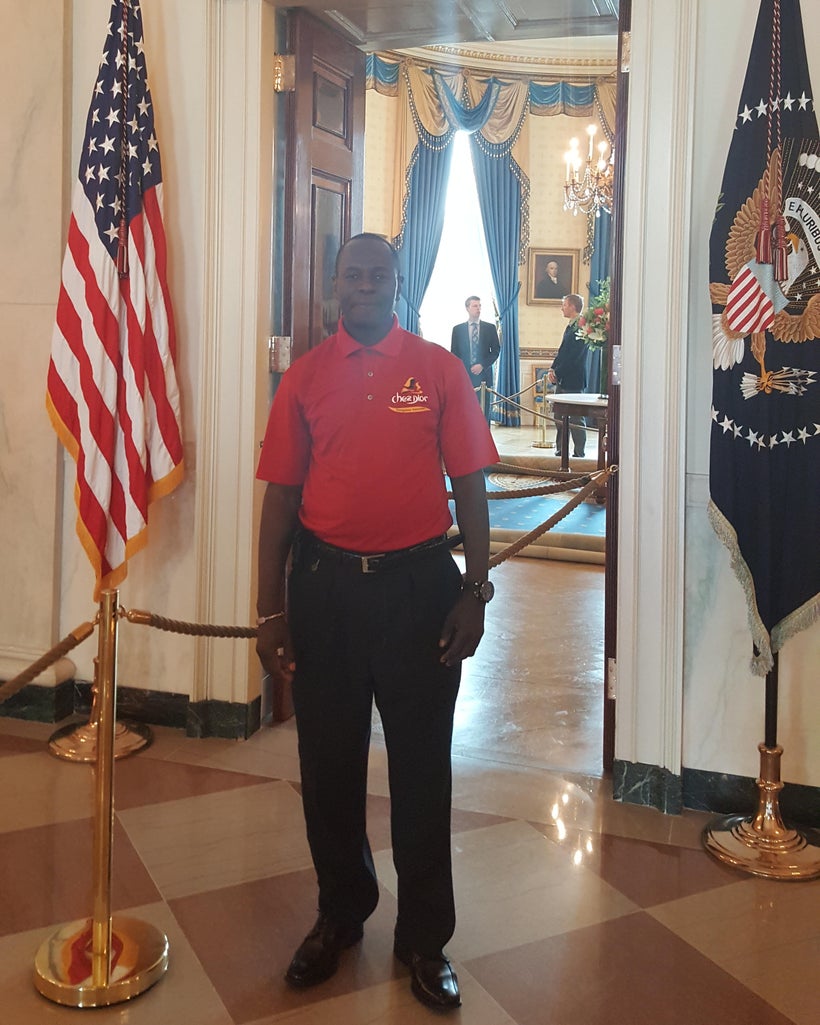 This restaurateur and chef is not holding back on taking advantage of opportunities and putting himself out there to showcase the African heritage and culture using food to bridge differences and be representative.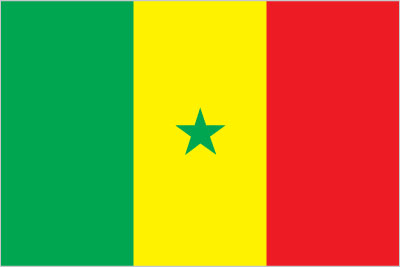 Located on Baltimore Avenue in Hyattsville Maryland, Chez Dior has been open since 2014 serving Senegalese cuisine. Restaurateur Mr Mamadou Fall has redefined and is redefining what it means to cater a cultural cuisine to a global world! Not letting anything stop him, this chef started small but began with a plan and an understanding of the kind of business he needs to run that will shape his dream of being a successful Afripreneur.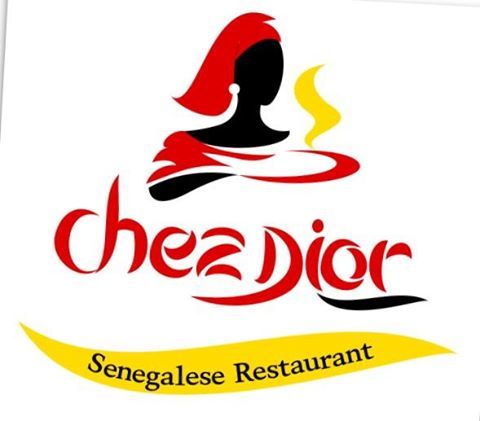 Our chat streamed LIVE on Facebook as he dished out some key things that has allowed him to soar as a successful African Restaurateur. For him after hearing from a customer that twenty percent of small businesses fail within the first two years, he was determined that he was not going to be part of that statistic. The key ingredient in his ability to take his cuisine into expansion has been his diligence in understanding the purpose of planning and having only a 'PLAN A' and no 'PLAN B OR C', he says "if you put all your eggs in one basket, you will know how careful you must be with it" meaning, he goes all the way on ONE set goal and does all he can to make it work.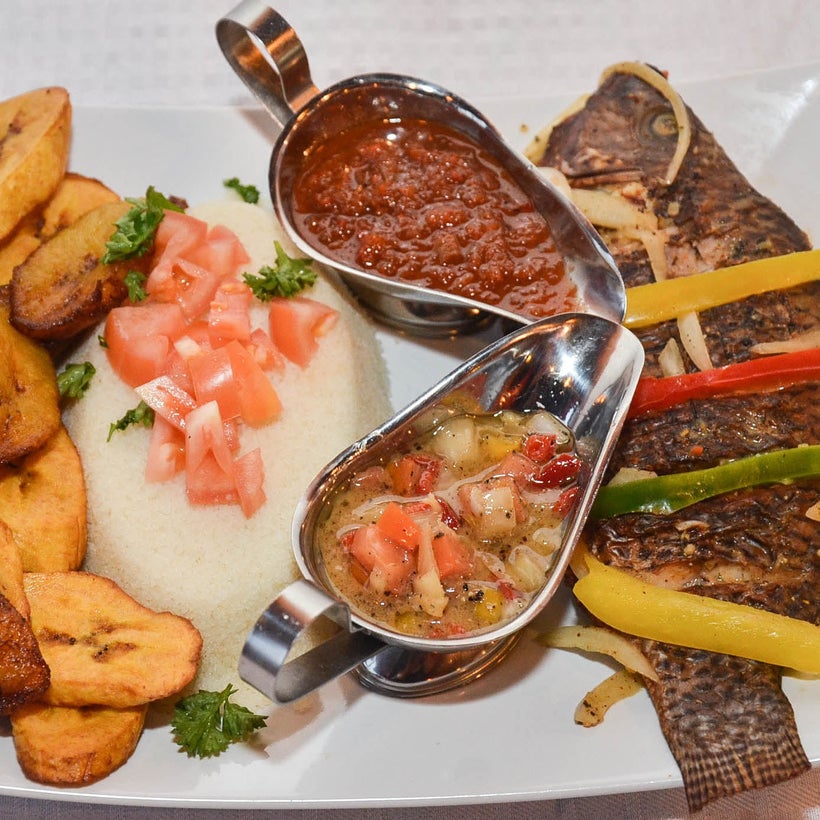 "If you fail to plan then you're planning to fail."
"If you fail to plan then you're planning to fail." he said, a Steve Harvey quote he picked up from his books! With such determination, after seven months of opening Chez Dior, the Washington Post did their first story on him. The national exposure acquired, was the key opener to a global hospitality and the critical moment that he knew he was in the right venture. Customers drove two hours to dine in his restaurant when that review came out and business has not slowed down since. 4.5 Yelp ratings is the average review he gets and every Sunday he reads his reviews to see if there are unsatisfied customers so that he can be aware and create changes as needed. His goal as he described is to try to get the customers satisfied before they leave the door.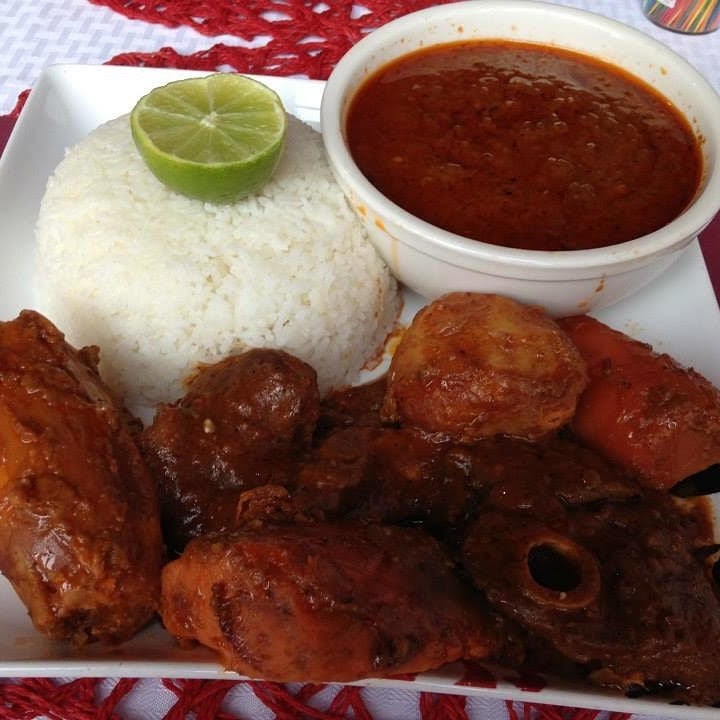 Chez dior continues to maintain a good engagement with customers through local community activities, supporting causes and being the face for international representation of fine African cuisine. Advertising, giving the time and effort, being aware that there are crucial sacrificing period especially for the first two years are some of the building blocks he attests has put him on the Global Hospitality stage. Chef Fall says he did not take any time off or go on vacation for the first two years rather he let the kids go with his wife as he stayed-put to establish a system, the results of which we see today.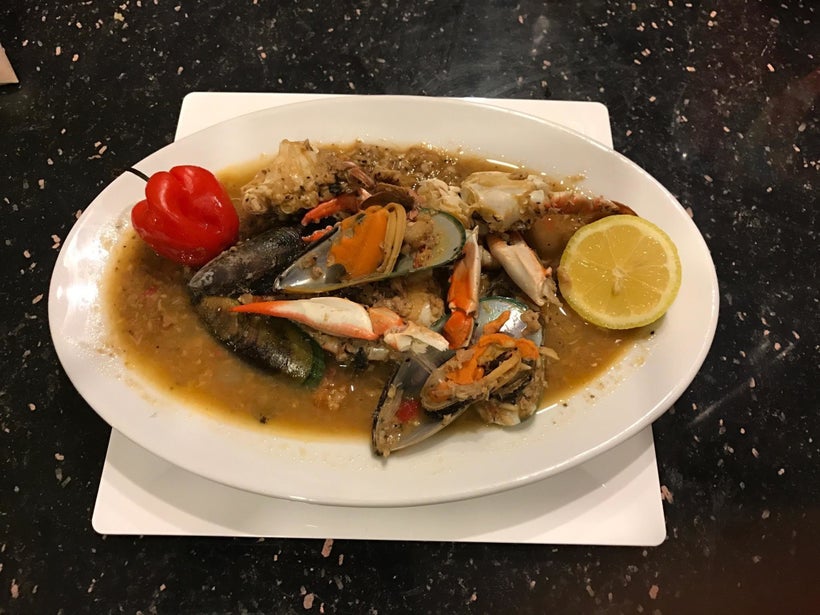 The ambiance of his restaurant is like visiting a mini-museum--serving as a destination for people from different parts of the world. The artifacts on the wall, the television station being set to a local African Channels and the coziness of the room in which customers are warmly received sets the tone that dining here is for global citizens who wish to engage with culture!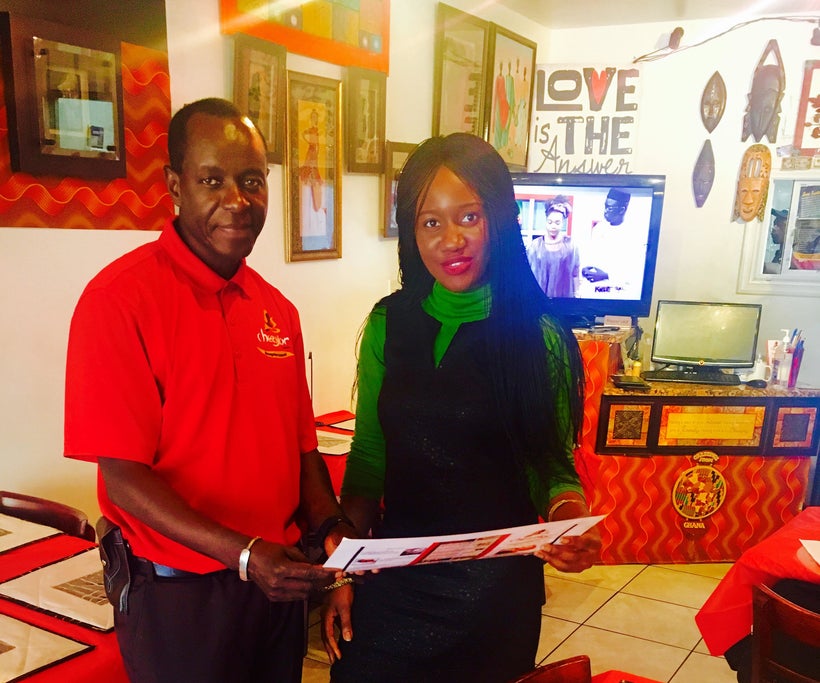 What's on the menu of the Chez dior Senegalese dining?
I tried out the Dibi plate which was Grilled marinated lamb shoulder chops with onions and mustard sauce with a glass of homemade Hibiscus flower infused juice called Bissap. What made this dish exquisite was the the toppings of the onion sauce and the extra fresh vegetables that complemented the lamb. Chez dior Senegalese dining offers you a selection of sides like Couscous, plantains, attieke, vermiceli; an entree selection like Shawarma--Shredded beef in a wrap with vegetables and tahini sauce, the Senegalese Couscous Tiere Lamb which is tomato sauce and vegetable accompanied with couscous or the Brochettes Beef, chicken and vegetables accompanied with vermicelli or rice. The famous Chicken Yassa is the staple people seek – A spicy dish of chicken or fish marinated in lemon/lime juice and onion and then grilled and caramelized. Price range on his dinner menu range is $7.99 to $15.99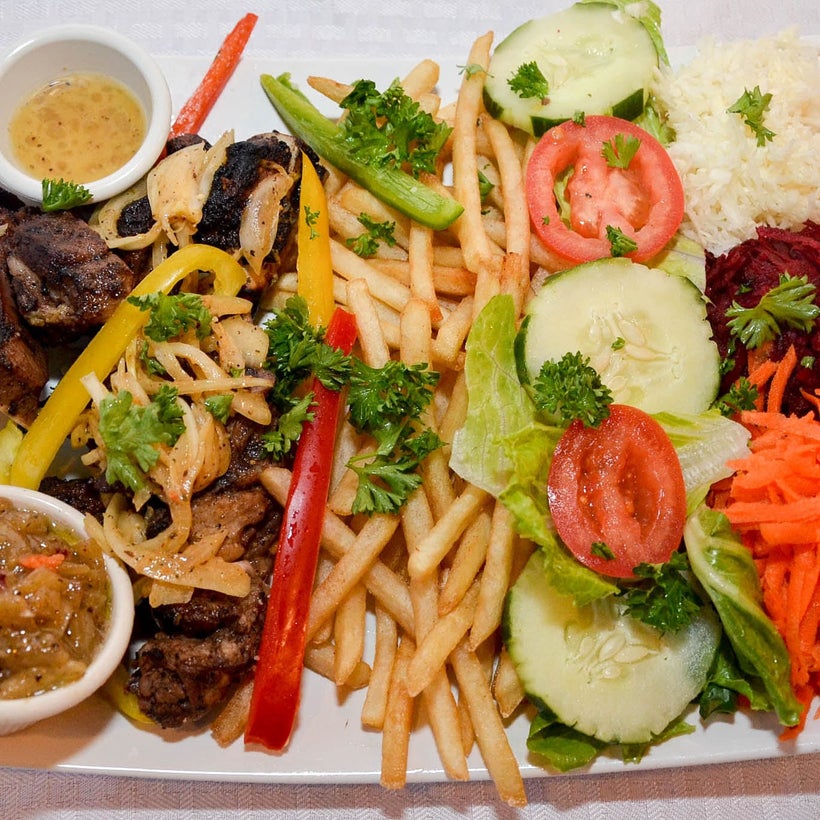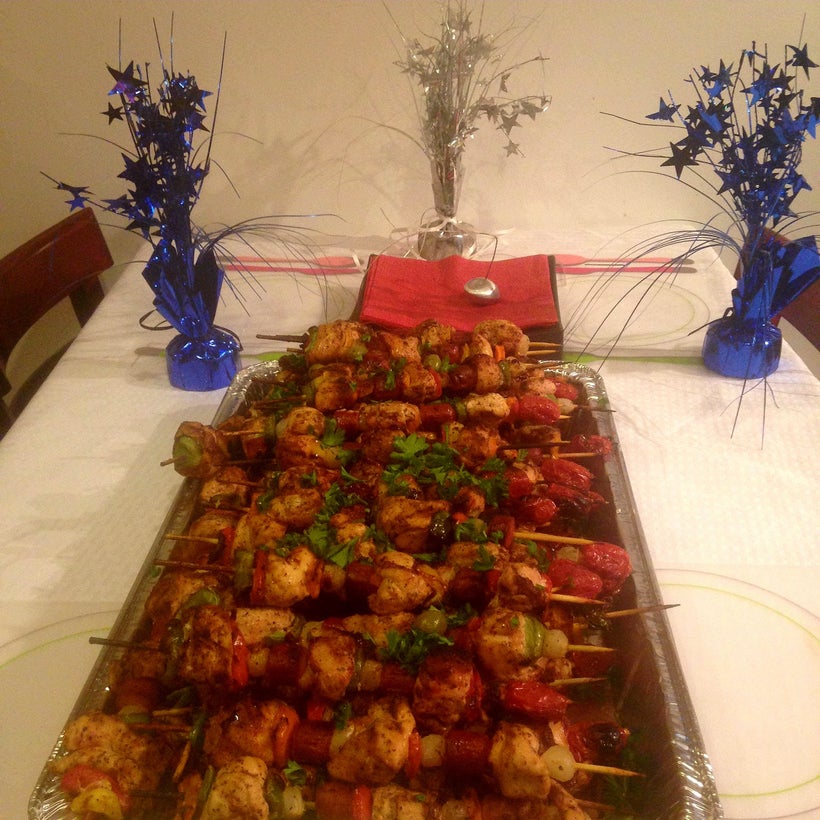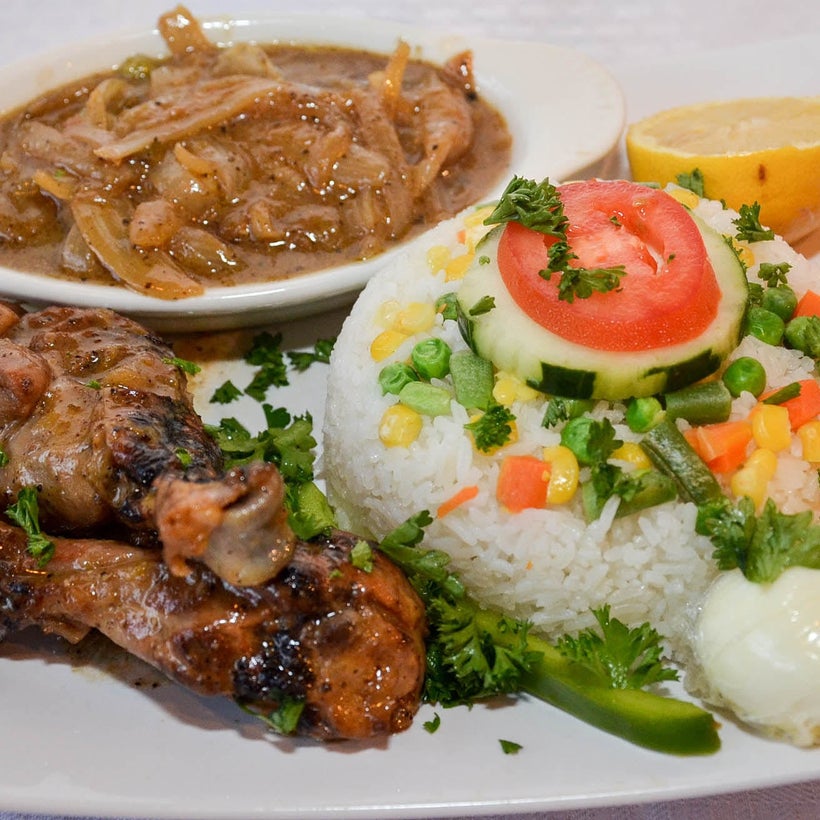 When you visit remember to let him know that you saw his story on #AFRICA'S TRIUMPH!
Calling all HuffPost superfans!
Sign up for membership to become a founding member and help shape HuffPost's next chapter
This post was published on the now-closed HuffPost Contributor platform. Contributors control their own work and posted freely to our site. If you need to flag this entry as abusive,
send us an email
.