Rena Awada, CEO of @healthyfitnessmeals, was one of the first early adopters when Instagram launched to build a prosperous business on its platform.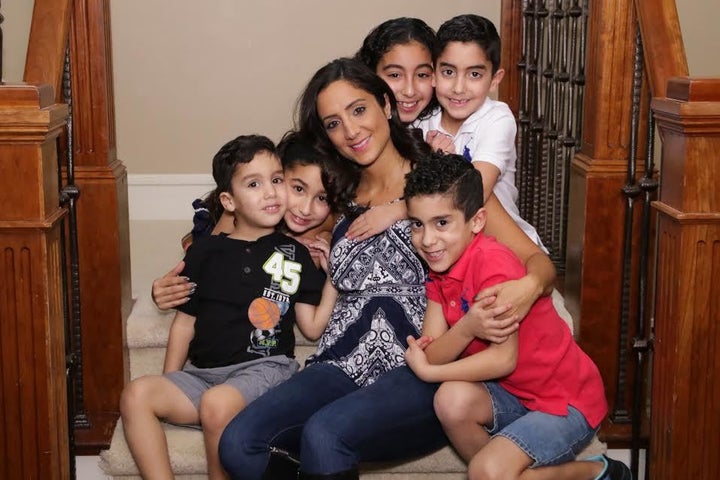 Majority of people would love to have a more healthy work-life balance. However, the reality is that work weeks have grown longer, more stressful and less healthy, physically and emotionally. Too often than most, success in the professional sphere comes at the expense of personal and family lives.
Now add motherhood to the mix, and that balance is tested even further.
For mother of 5, Rena, she had to figure out how to juggle leading her family into a healthy lifestyle while having a source of income. She skillfully turned her passion for healthy living by sharing her delicious recipes for success on Instagram via her company, Healthy Fitness Meals. Through this, she built an impressive Instagram empire that provided the luxury of working on something she loved while simultaneously catering to her five children.
Spending time with her children and staying healthy were priorities, but wanted to incorporate building a business. Therefore, it was fitting to build a business around what was most important for her to share. Like most working moms can relate, they all share a desire to find a better balance between careers, higher aspirations, and motherhood. Motherhood is one of the most physically and emotionally demanding jobs -- and also one of the most rewarding. The experience can turn anyone's world upside down yet can give a woman a new perspective on what's really important: family, physical and emotional health and overall well-being.
Being a mother shouldn't prevent any woman from having a successful career, staying active and healthy. Successful Entrepreneurs like Rena has proven that and defied all the odds.
Life constantly throws out unforeseen challenges: kids who are sick or a babysitter who cancels. So it's important to foster a company culture that grants you the flexibility of having a balanced work and home life.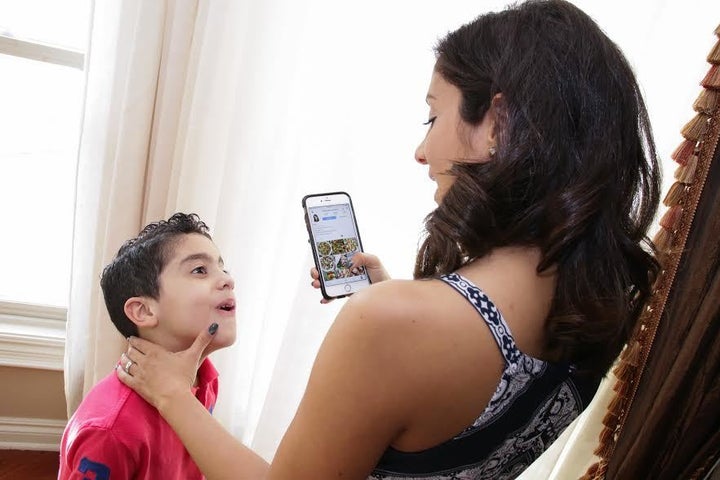 "My kids are my number 1 priority. It's funny because I have 5 children, and at one point when I was starting my business, I had nearly 5 phones! I had to juggle multiple Instagram accounts because my business was really kicking off. Everyone thought it was funny. I did too! But we have to do what we have to do in order to get things done. "
Running your own business is certainly no piece of cake. Neither is raising a family. Rena, who has built successful companies online, manages to do both with a mix of intelligence, creativity and sheer determination. For some of these mompreneurs, starting a business was a means of creating a better life for their kids. For others, the kids themselves inspired the business idea. One of their favorite family things they do together is cooking in the kitchen. Some of these meals which end up being featured on @healthyfitnessmeals. She also features other food bloggers to support other mothers like herself.
It is possible to have and do it all!
Popular in the Community