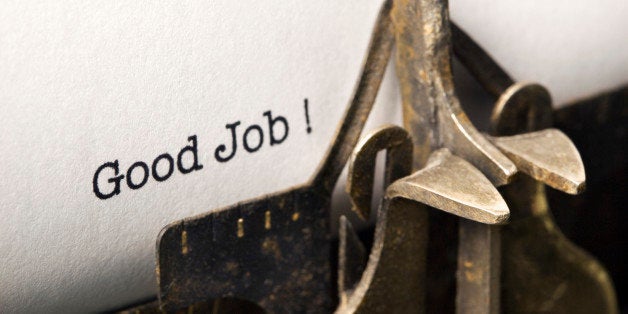 We'd be lying if we didn't admit that getting a compliment is an instant mood booster. While we all know there's a difference between meaningful compliments and ones that are more surface-level, how you act on the receiving end of praise is just as important as how you act when offering it.
A recent survey found that the majority of us know how to properly respond to a compliment, but do we really know how to accept them? For those who get squeamish, self-deprecating or just all-around awkward when someone applauds you, check out how to master the art of accepting a compliment below.
Notice your body language.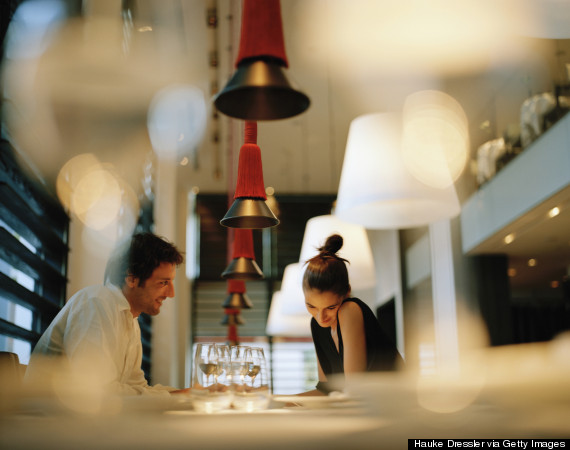 How we carry ourselves is key to any conversation, but when it comes to really accepting compliments, body language could be your greatest ally. Our bodies can sometimes say way more than the words we speak -- and they can also influence our thought patterns. As social psychologist Amy Cuddy explains in her TED Talk on the power of body language, standing confidently, even when you don't feel that way on the inside, can influence cortisol levels in the brain and can potentially influence success.
Two words: Be mindful.
At its core, mindfulness is about having total awareness of your thoughts as they happen -- and with this awareness also comes a lack of judgment or categorization of these thoughts. By practicing mindfulness, we're recognizing the compliment and our initial thoughts on it -- and then choosing not to react in a negative manner. Need help incorporating more mindfulness in your everyday life? Try these tricks.
Realize the difference between humility and self-deprecation.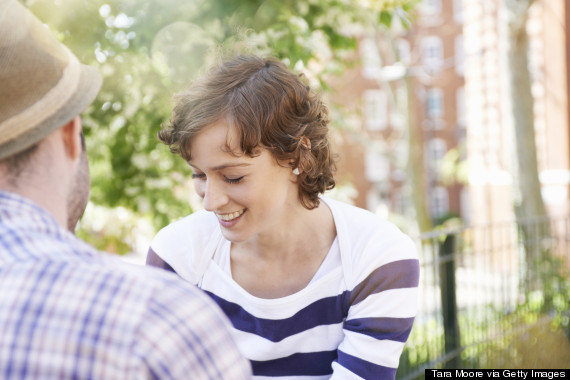 Even women with high self-esteem reject compliments, but mainly because they want to appear more modest, social psychologist Laura Brannon told TODAY. But in reality, humble people accept themselves for who they are. "Many people think of humility as ... thinking very little of yourself, and I don't think that's right," Mike Austin, Ph.D., a professor of philosophy at Eastern Kentucky University, previously told HuffPost Healthy Living. "It's more about a proper or accurate assessment. A big part of humility is knowing our own limits, our strengths and weaknesses, morally or otherwise."
Don't compliment them back right away.
How many times have you been paid a compliment only to feel compelled to return the favor? This behavior -- while inherently kind -- isn't the most effective way to help you accept genuine praise better.
As psychologist Susan Quilliam tells the Daily Mail, many women do this because it gets the attention off of them -- another habit that could reinforce the idea that you don't deserve the compliment in the first place (and you do). Complimenting others just for the sake of it can also feel disingenuous -- so it's better to leave it at a simple "thank you."
Store it in your memory.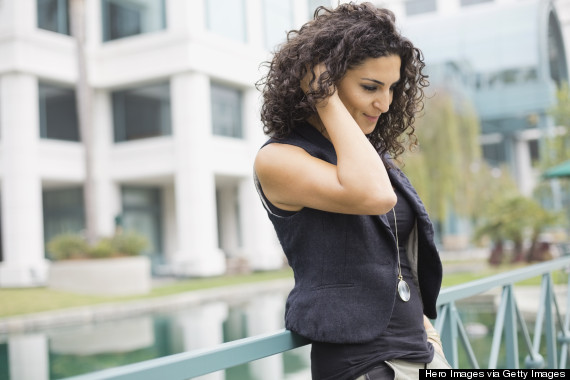 When we have self-critical thoughts after hearing kind remarks, it usually stems from the delusional idea that people don't really mean what they say -- or worse, they're wrong about your positive qualities. And simply put, that's just not true. Next time someone pays you a genuine compliment, file it in your memory and think about it when you're feeling inadequate. The sooner you start believing you're worth the praise, the easier it will be to accept it graciously -- and you'll be much happier for it.
This GPS Guide is part of a series of posts designed to bring you back to balance when you're feeling off course.
GPS Guides are our way of showing you what has relieved others' stress in the hopes that you will be able to identify solutions that work for you. We all have de-stressing "secret weapons" that we pull out in times of tension or anxiety, whether they be photos that relax us or make us smile, songs that bring us back to our heart, quotes or poems that create a feeling of harmony or meditative exercises that help us find a sense of silence and calm. We encourage you to visit our other GPS Guides here, and share with us your own personal tips for finding peace, balance and tranquility.
Before You Go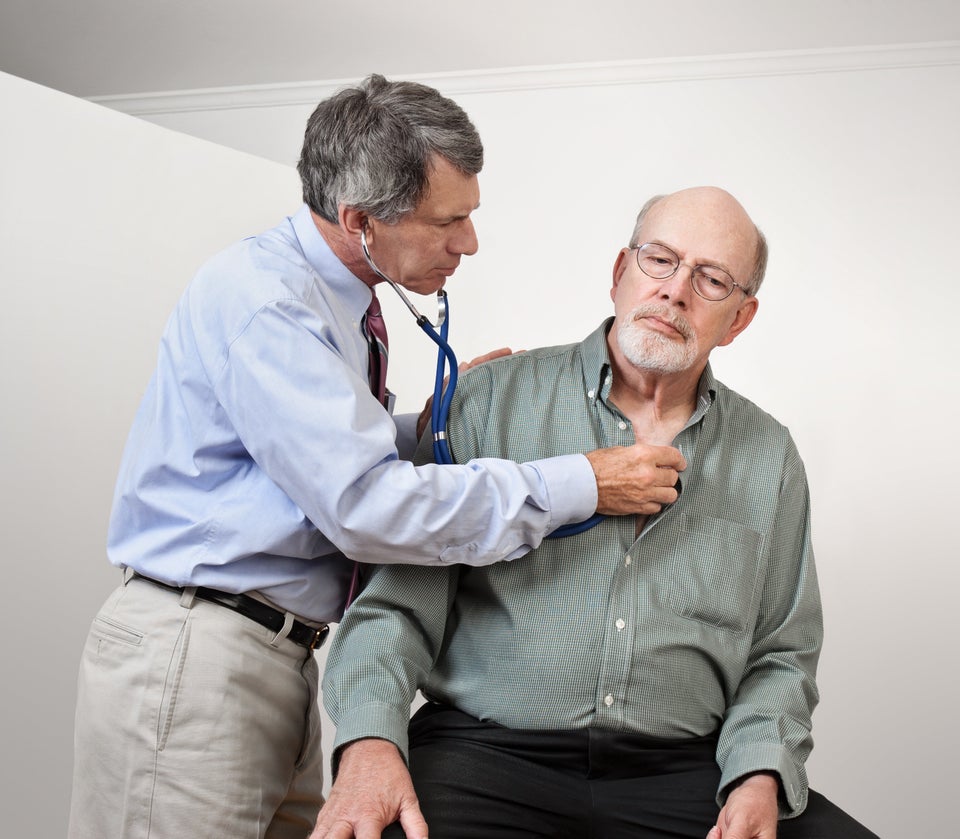 Optimists May...