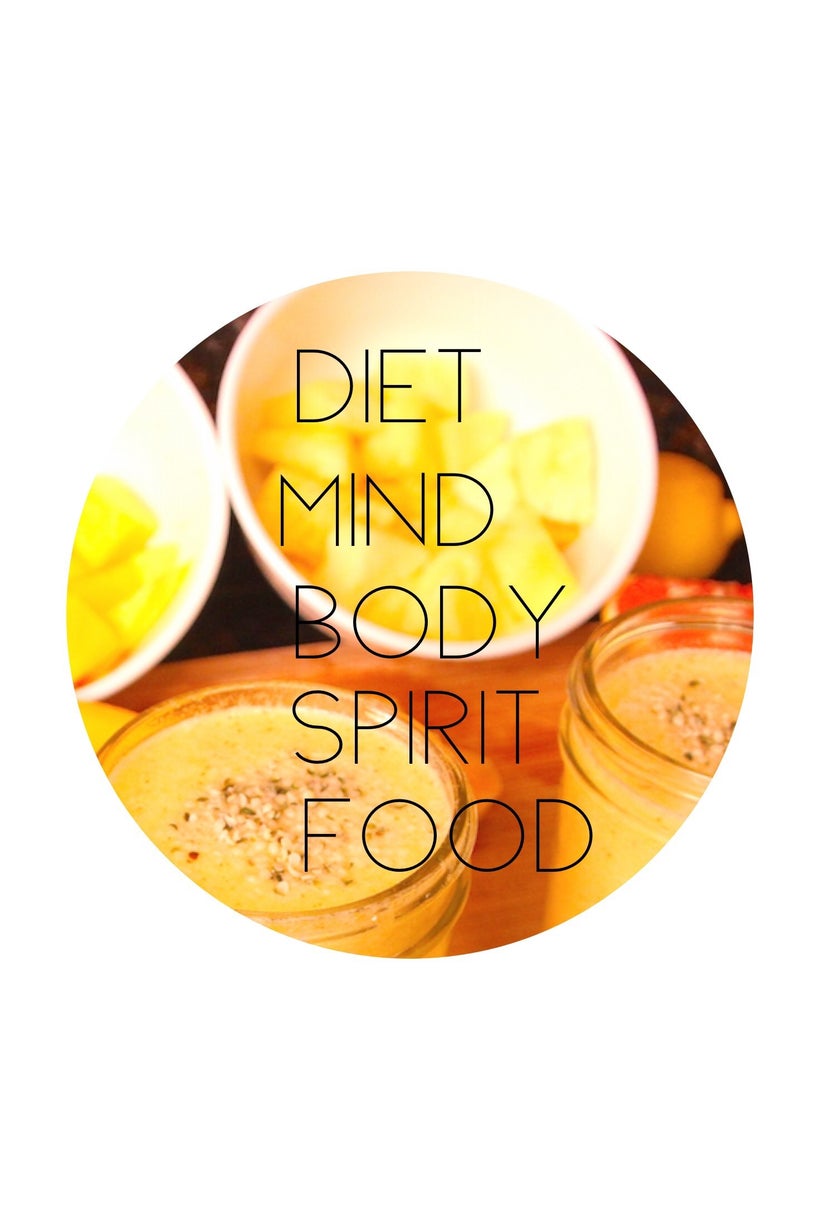 Starting at 25, most women start thinking about anti-aging. This is the age when beauty campaigns start targeting this journey (let's face it, for most of us it's a journey that lasts most of our lives). But is this a one-lane journey? Does one approach really work or do beauty companies basically sell us hope in a jar?
According to Forbes Magazine, the beauty industry is currently amassing more than $445 billion a year, so millions are spending money on the latest, trendy "miracle" creams, gels and masks. However, there's also a movement focused on a more holistic approach. Rather than thinking of beauty as a quick fix achieved in a jar or injection, this holistic view encourages a circle representing totality and original perfection. So how does one achieve this circle of beauty? Let's start with the basics:
Food: The reason the beauty industry targets women 25 and older is because this is the age when collagen production starts to decline. Collagen is the "glue" that holds the entire body together. For an in-depth look at the importance of this human-produced protein, read my article: Anti-Aging Part One: The Importance of Collagen. As collagen production decreases, it's important to have a diet that helps to support production. Foods such as blueberries, dark leafy greens, mango, and eggs are great collagen producers.
Here is a yummy smoothie recipe that uses a collagen supplement by NeoCell. The recipe was created by Charles Chen Host of #KitchenHustle Chef & Entrepreneur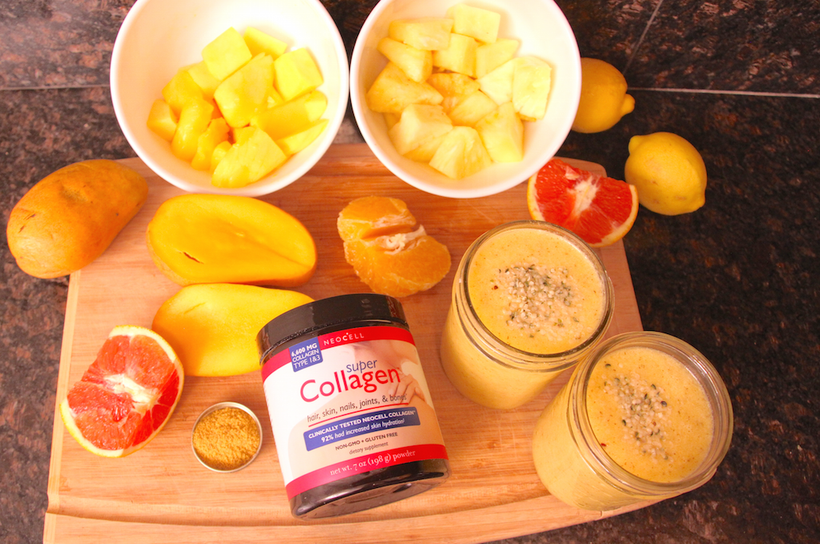 Pineapple Collagen Turmeric Smoothie
1 Teaspoon of Turmeric Powder 
1 Tablespoon of Chia Seeds
Supplementation: In addition to nourishing your skin with foods to boost collagen production, you'll also need supplementation to maintain a youthful, dewy complexion. However, supplements that truly get results can be difficult to find. Yes, there are shelves full of vitamin supplements, but many of them are made with synthetics and contain harmful dyes. Your goal should be to source whole food vitamins, made from ingredients that your body recognizes and digests as food. We suggest day and night supplements by TimeBlock: Swiss Botanical Science, which is completely derived from non-GMO botanicals grown at high elevations in the Himalayan Mountains. Some of the main ingredients are: grape seeds, shitake, brown seaweed, and barley. The supplements are also perfect for vegans and those on a gluten-free diet. The creators of TimeBlock had this to say about the reason they chose to do a day and night formula:
"The reason there are day and night capsules is to optimize skin with essential vitamins, nutrients, and antioxidants 24 hours a day. The day capsule also increases energy levels promotes radiance to help you be your best, while the night capsule helps achieve a deeper, more regenerative sleep, allowing you to wake up restful and with better looking skin"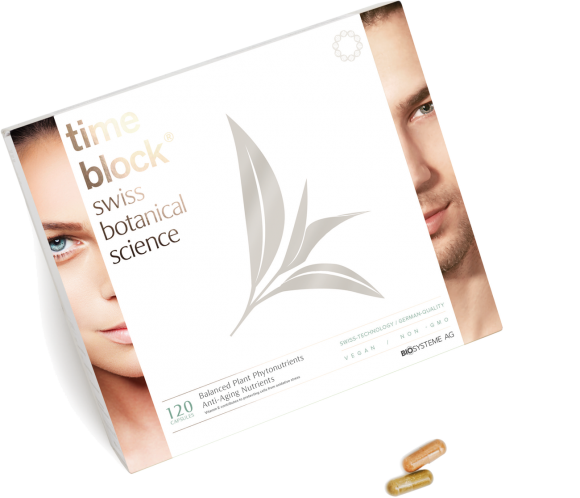 Vitamin IV Therapy: This is a bit more controversial. Professional athletes and your favorite one name celebrities such as Rihanna and Madonna swear by this for everything from hangovers to boosting immunity. So what exactly is Vitamin IV Therapy? It's an infusion of vitamins mixed in a salt concentration that is the same as your body's internal concentration. It's also something that can be tailored toward your specific needs. Advanced Cryo NYC offers a Natural Beauty Vitamin IV cocktail at the Bernic Hotel as part of their hydro-lounge pop-up series. They also offer this full-time at their Soho location. The Natural Beauty Cocktail contains liquid magnesium. Vitamin B, Vitamin C, and other essentials geared towards rejuvenating skin, restoring hydration and reversing the effects of free radicals. Inessa Kogan R.N, who administers the Vitamin IV at Advanced Cryo NYC, had this to say about the treatment: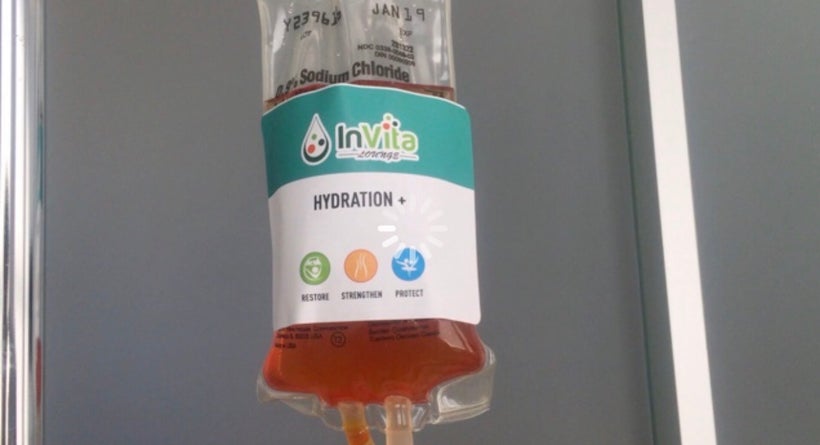 "The benefits of this treatment is that it directly injects vitamins, minerals, and amino acids into the bloodstream, bypassing the digestive tract, where they could be partially or fully lost. It is also rapid and the most effective way to achieve hydration. Even if the person is absolutely healthy he/she will still get the benefits of the IV, because every cocktail is completely customized and we can add nutrients that are not commonly found in food and are being produced by the body at a lower rate due to aging and metabolic slowdown. The most talked about amino acid that falls into this category is Glutathione. This is not a cure-all, but it works best when combined with proper diet, exercise and all around healthy living."
Products: Personal care products also play a very important role in your circle of beauty. Chose products with ingredients that your skin recognizes as food. Brands like this can be found at your natural market.
Fit Body: You don't have to run marathons or spend hours in the gym, but you should aim to do something to activate the muscles and lymphatic system. Speak with a healthcare practitioner about an exercise regimen that works for you.
A Glowing Mind: This component completes the circle of beauty. Beth Shaw of YogaFit shares that yoga is a mind-body and wellness cornerstone component to health and wellness. Meditation keeps you centered no matter what is going on around you. Beth has been practicing yoga since she was a child. She even taught herself guided meditation and imagery because she suffered from horrible migraine headaches.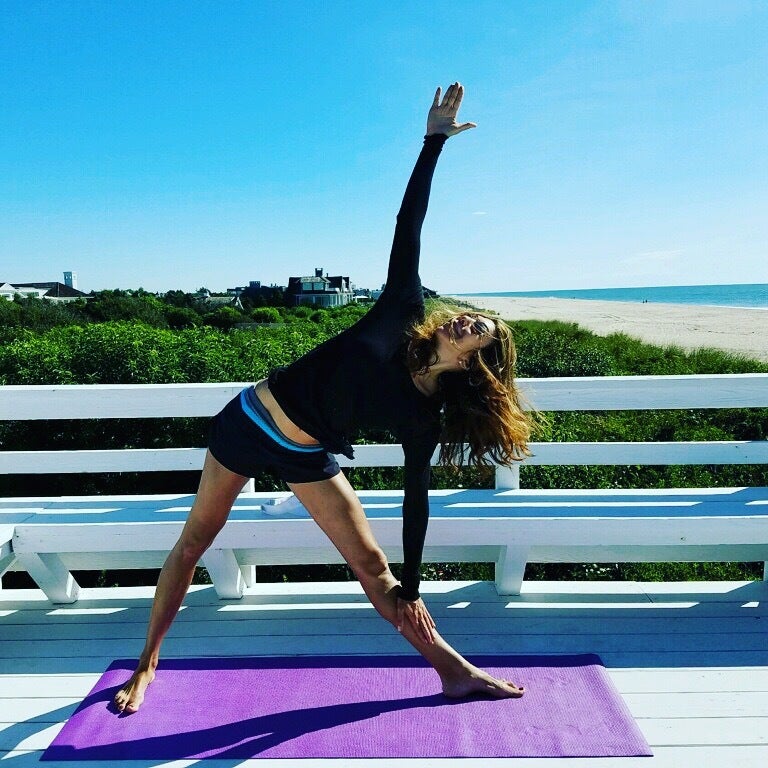 Rumi says: A healthy inner circle starts with a healthy inner self. This should also be where your outer beauty is sourced. Until next time, Love and Lipstick!
Calling all HuffPost superfans!
Sign up for membership to become a founding member and help shape HuffPost's next chapter
This post was published on the now-closed HuffPost Contributor platform. Contributors control their own work and posted freely to our site. If you need to flag this entry as abusive,
send us an email
.