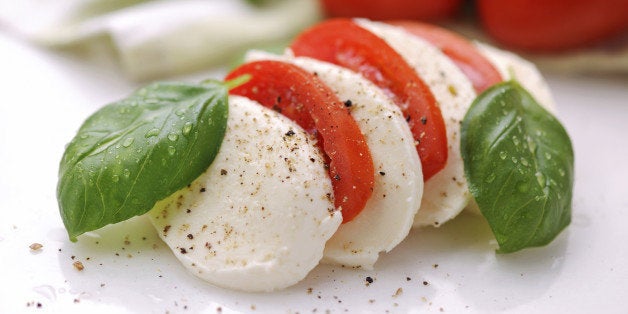 Mozzarella cheese is one of the most versatile foods around - it can go everywhere from a pizza to a salad. But are you using it in as many places as possible?
We went to Obica to get the answer and you might be surprised at the variety of the advice. We talk about when you can cook with mozzarella, what surprising pairings work and what types work best with different ingredients. We also settle once and for all what places mozzarella CAN'T go.
So if you are a big fan of this Italian cheese then look no further and watch the video above!