The rules of wedding etiquette are constantly changing, making it difficult for modern brides, grooms and guests to find up-to-date and correct information. That's why we launched #MannersMondays, a series in which we ask our followers on Twitter and Facebook to submit their most burning etiquette-related questions. Then, with the help of our team of etiquette experts, we get you the right answers to your biggest Big Day dilemmas.
"My fiancé and I are vegan and plan to serve a vegan meal at our wedding. Should we notify guests in advance? How should we let them know that?"
It is always a nice idea to give guests a peek into the menu before they arrive, so anyone with any allergies or strict dietary restrictions can be prepared. This holds true if you plan on serving a vegan meal. On the response card you can add a short line above the meal choices that reads: 'Please indicate your vegan entrée selection,' or you can list something as simple as: 'A vegan dinner will be served.' Rest assured, your guests will be excited to celebrate and grateful for the clear communication regardless of the menu!
"I'm having a traditional, Jewish wedding but not serving Kosher food. Is there a way I should note that on the invitation, or inform guests who do keep Kosher?"
If you are planning a traditional Jewish wedding, it is probably safe to assume that there will be guests in attendance who do keep a strict Kosher diet. In this case, I believe it is important to inform all guests that a Kosher meal will not be served, so they can be prepared. The best place to let guests know about meal selections is on the response card. Many stationers can help you add meal selection options to your response card and it would be easy to include a line about the menu. For example: 'Meals will be prepared in a non-Kosher kitchen.'

If you'd like to go out of your way to make any Kosher-keeping guests fed, it might be nice to offer a few hors d'oeuvres or other snacks that are labeled with a small 'Kosher' label. This is not an obligation but would certainly be an appreciated gesture.
You can submit your wedding etiquette questions via Facebook or tweet them to us @HuffPostWedding with the hashtag #MannersMondays.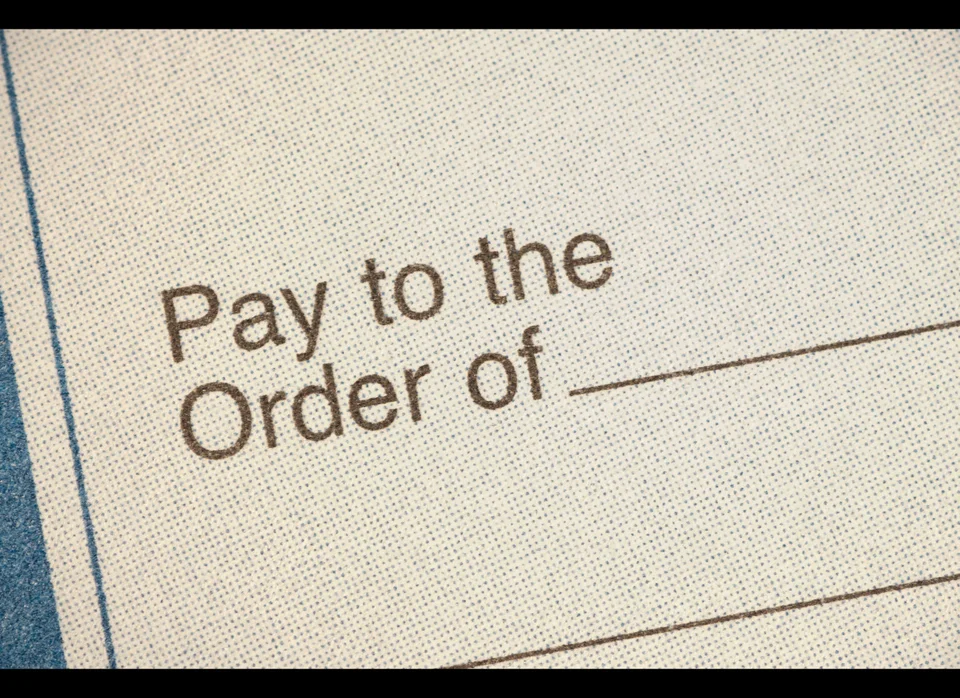 Wedding Etiquette Rules You Can Break