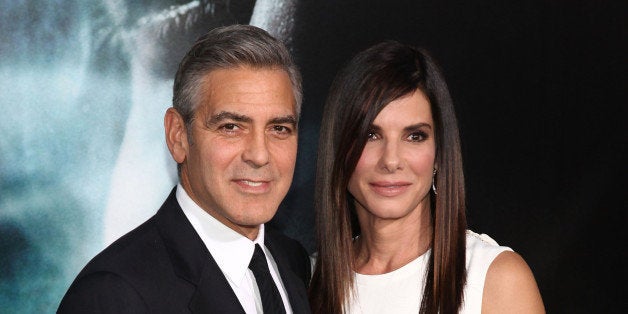 Like the haves and the have nots, when it comes to post 50s, it's those who are aging and those who are aging gracefully. You know, the lucky ones who seem to be getting better and better with each passing year like a fine wine while some are just learning by trial and error.
Well, take heart you students of the School of Hard Knocks. The graceful agers aren't aging better, they're just aging smarter -- and the secret isn't necessarily in what they're doing. It's in what they aren't doing. And as life expectancy continues to increase across the globe, there's no time like now to look and feel better.
Lucky for you we've rounded up some of the things the graceful agers are avoiding. Scroll through the list below and feel free to share your graceful aging tips with us in comments!
Wearing Too Much Makeup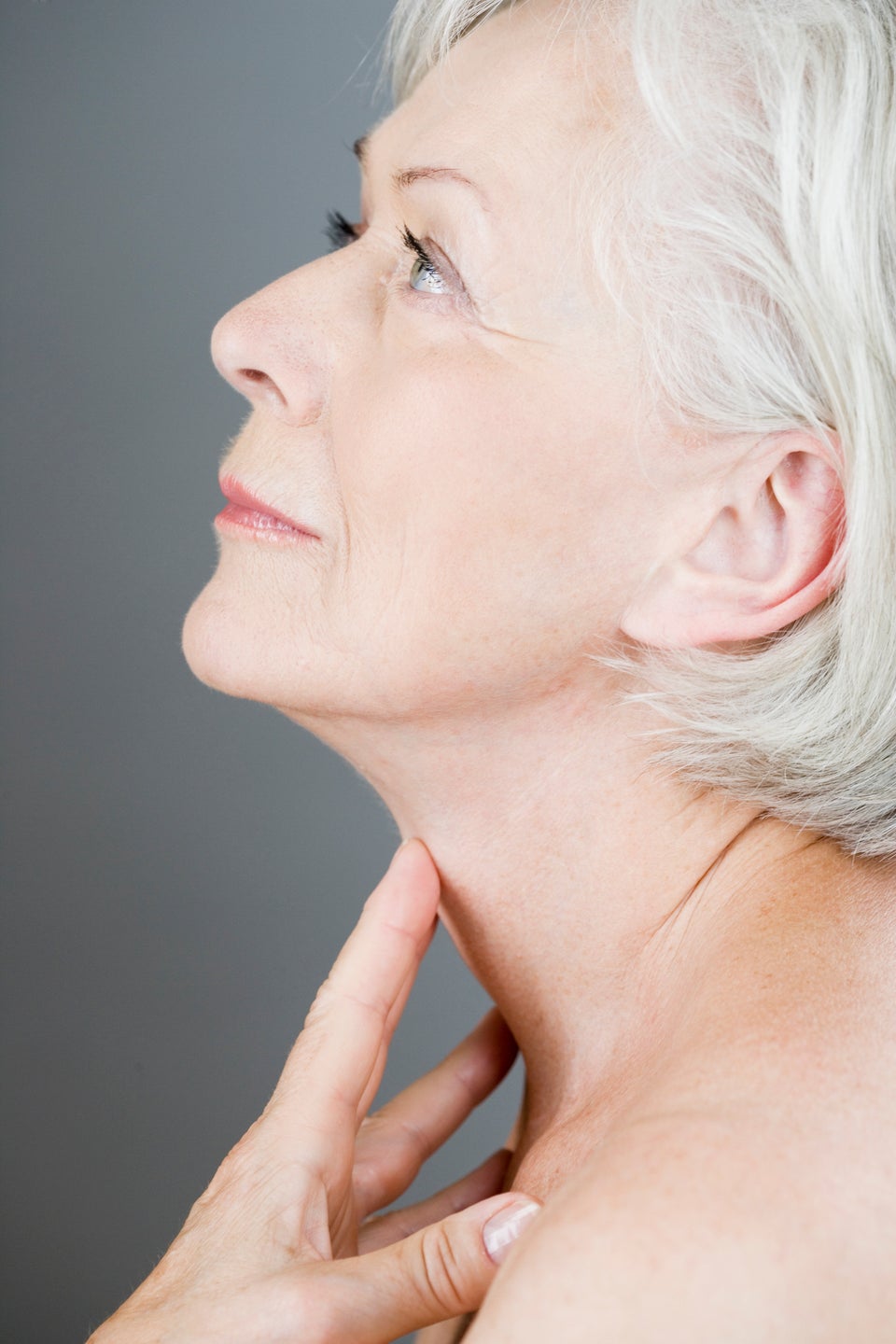 Eating Too Much Salt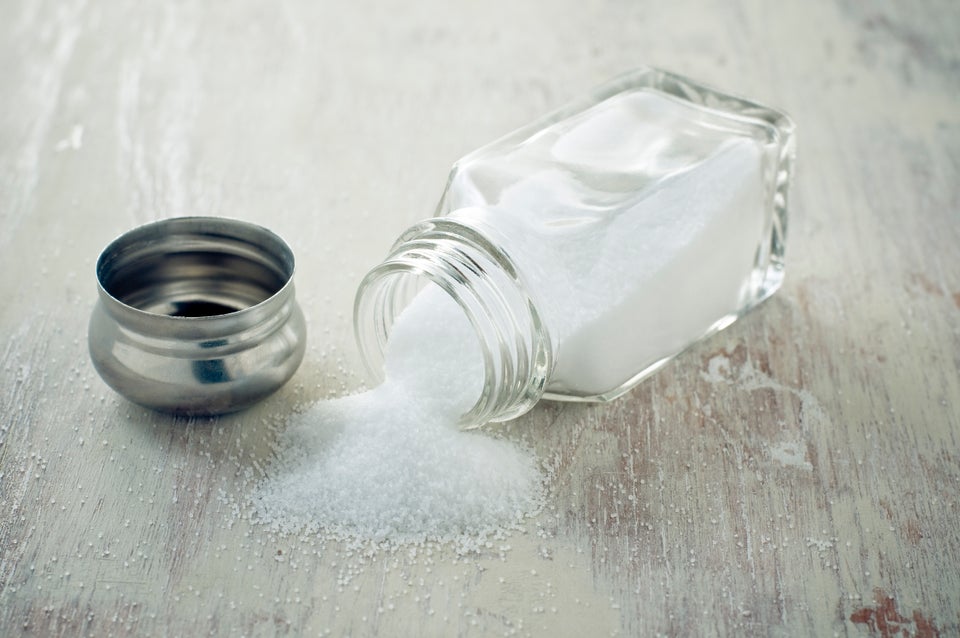 Negativity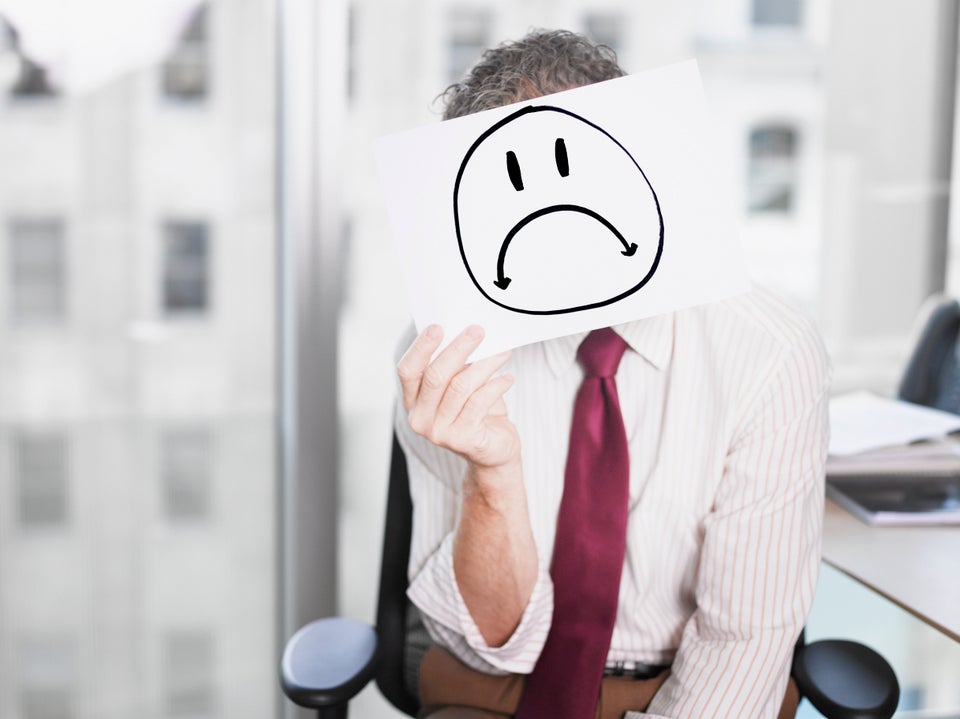 Watching Too Much TV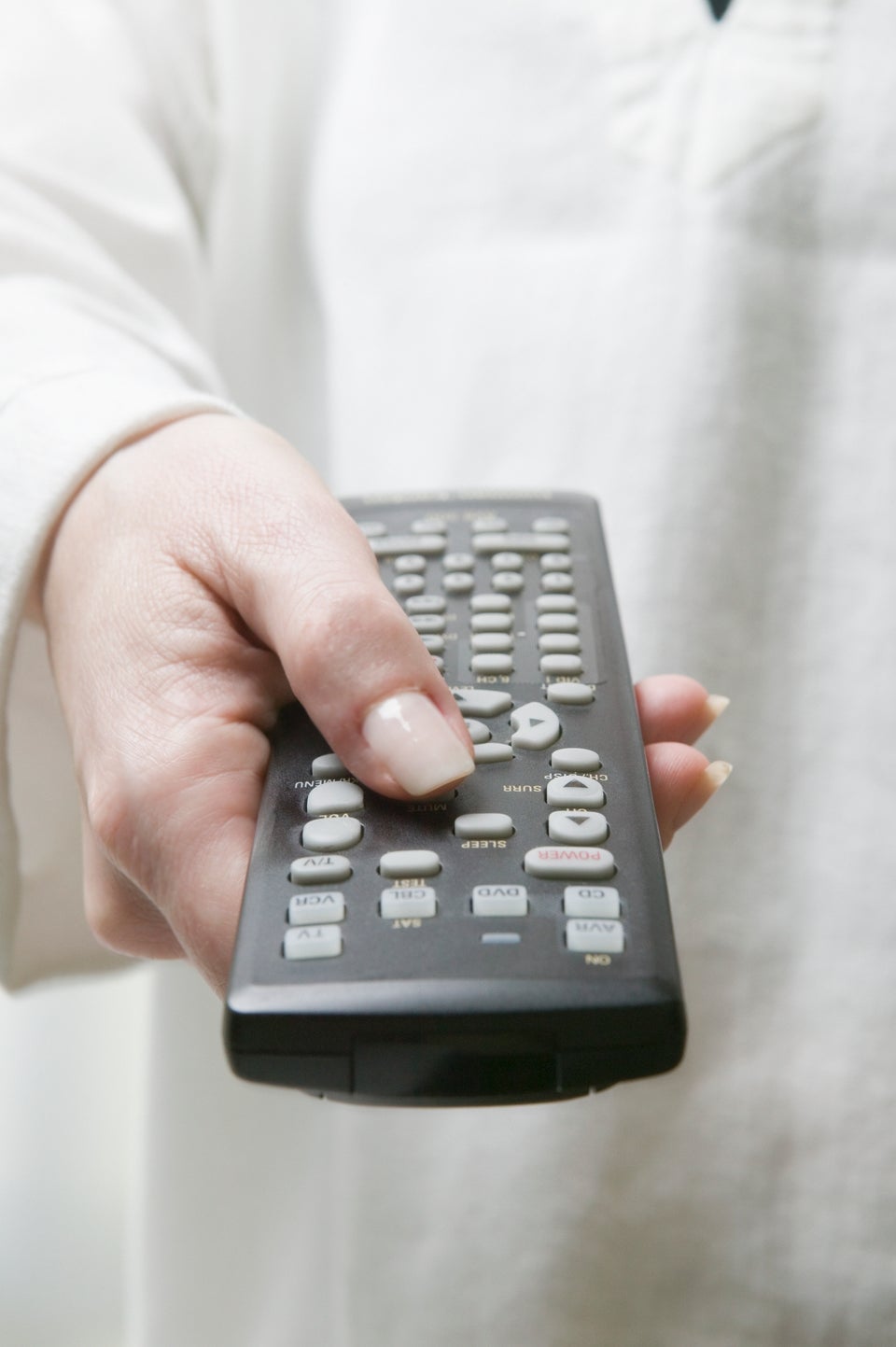 Excessive Sun Exposure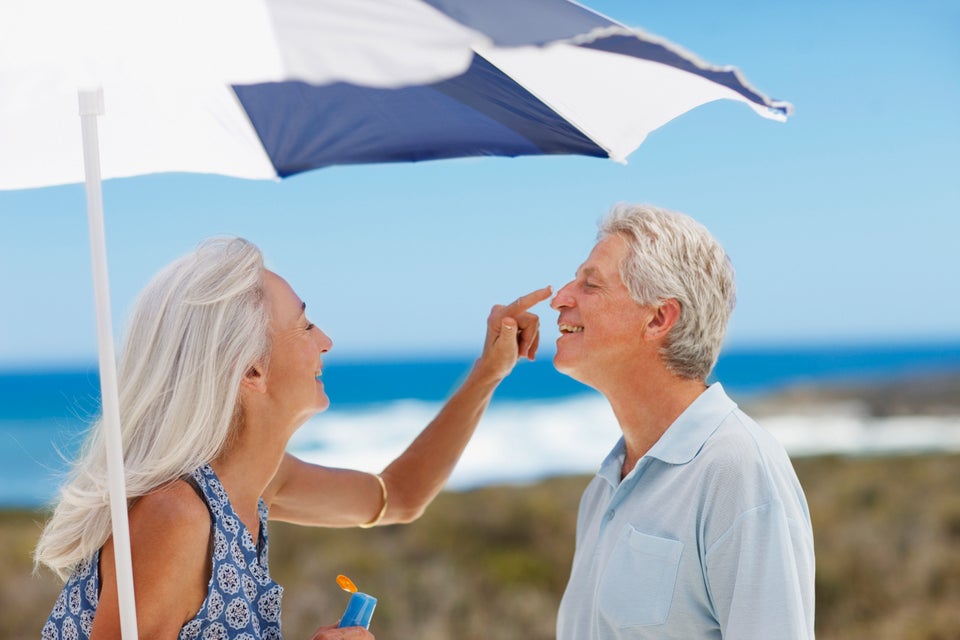 Stress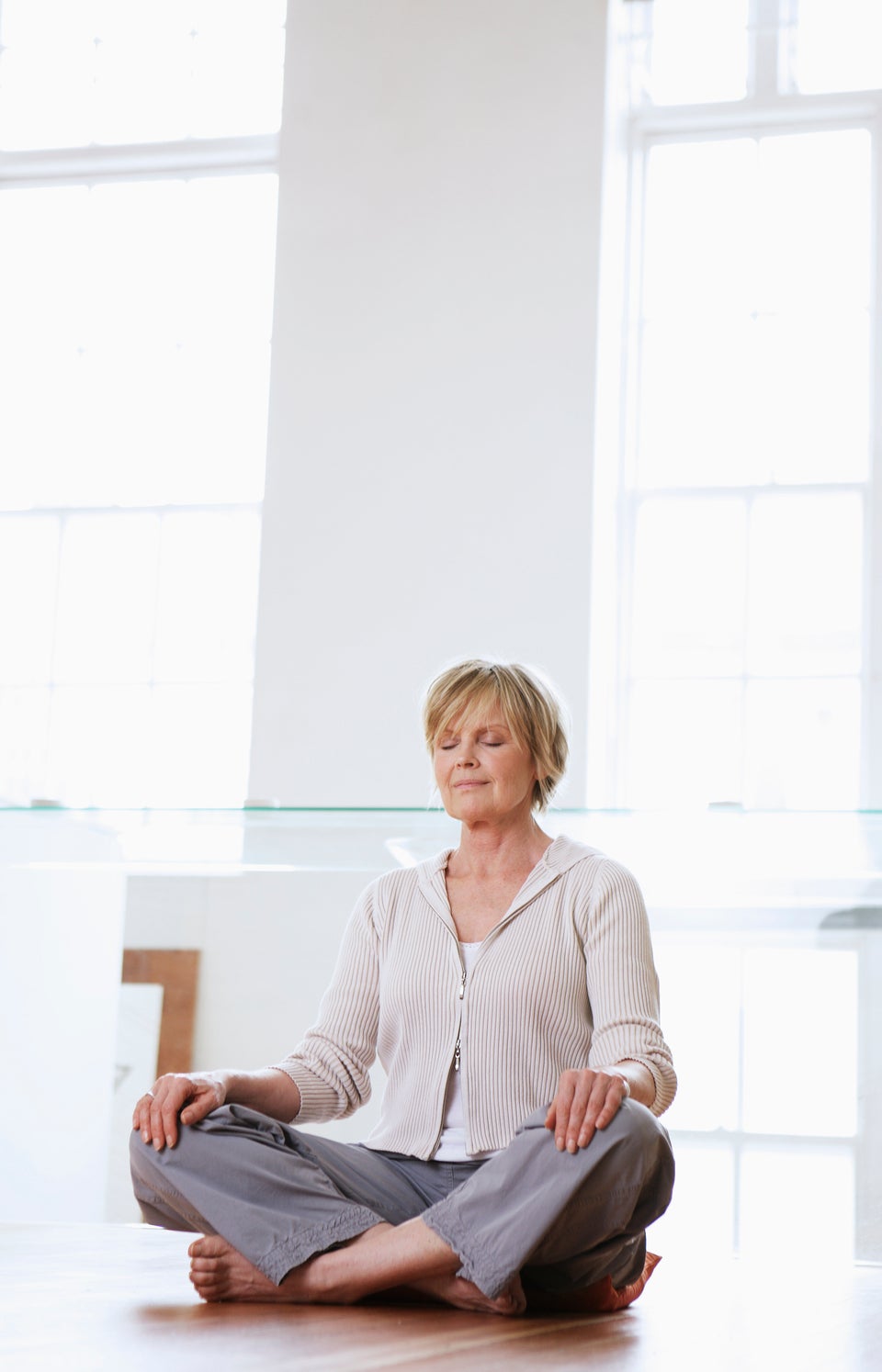 Overindulging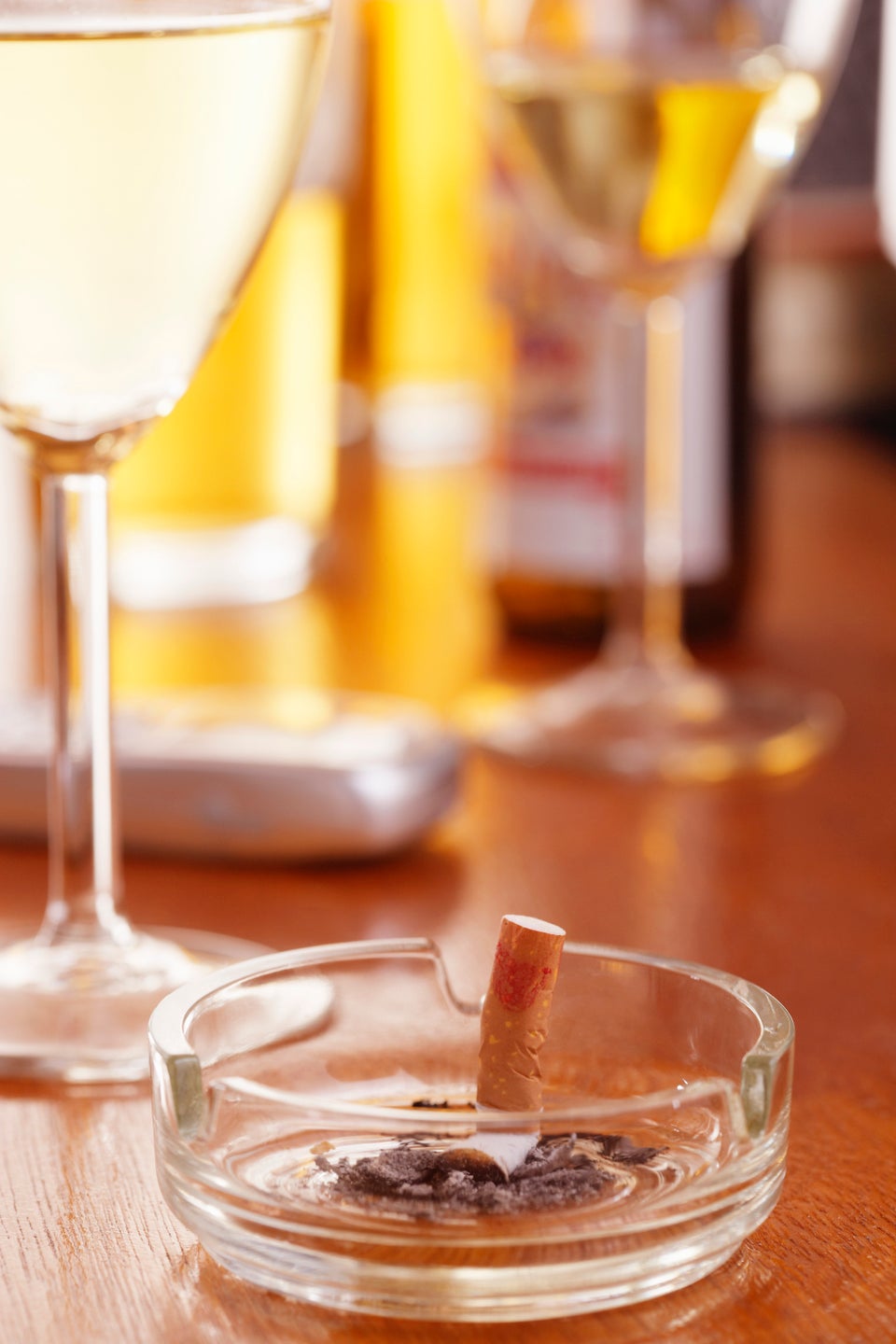 Related
Before You Go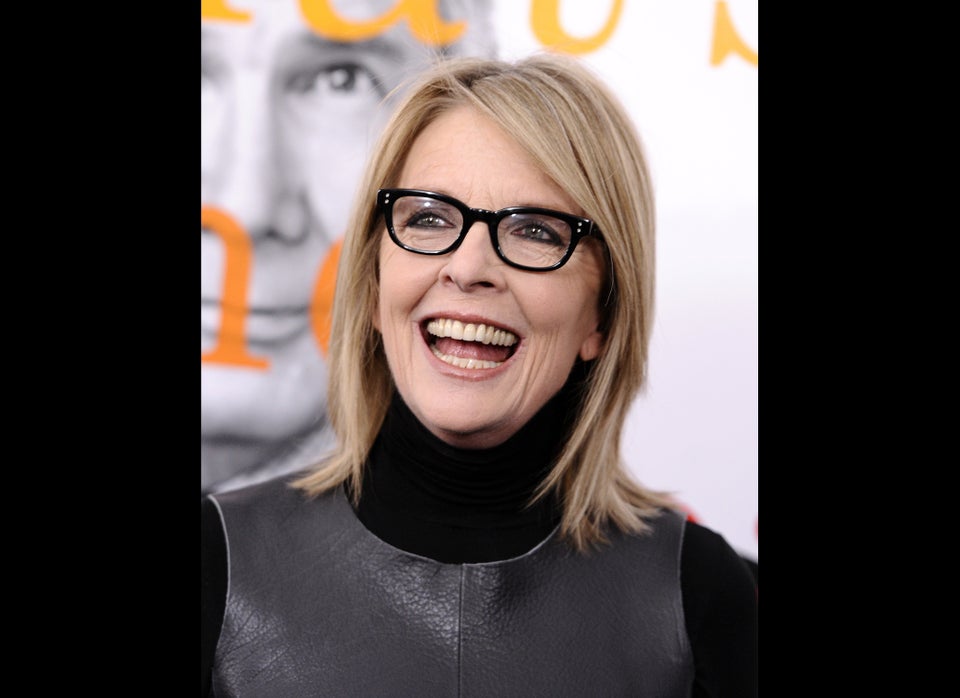 25 Celebrities Who Are Aging Gracefully
Popular in the Community