If you think that slapping on face lotion each morning is enough to properly moisturize your skin, you're wrong.
According to Elizabeth Tanzi, co-director of the Washington Institute of Dermatologic Laser Surgery, failing to apply moisturizer correctly means you miss out on hydration that protects skin from outside irritants.
Celebrity facialist and skincare creator Joanna Vargas says that face moisturizer should be applied gently and upwards, like this:
This technique helps to stimulate circulation and bring nutrients to dull, dehydrated skin. Vargas suggests applying a dime-sized amount of moisturizer to damp skin within three minutes of washing your face so it absorbs quickly. She also recommends using it after serum and before sunscreen or tinted moisturizer.
"Periodic application throughout the day is helpful too, but the most important application is after cleansing," adds Tanzi. "Also, in the winter, use a humidifier in your bedroom at night to hydrate the air and skin, which allows the moisturizer to lock in more hydration."
It's important to make sure you are using the best moisturizer for your skin type. People with dry skin should use a thick, cream moisturizer to soften and soothe, whereas individuals with normal skin should use a lighter lotion that's loaded with essential oils. Those with combination skin or acne would benefit from a non-comedogenic formula that hydrates without clogging pores.
Regardless of skin type, using a daily moisturizer with SPF is crucial for protecting your skin against signs of aging and harmful UV rays. Since summertime is around the corner, check out our picks for the best moisturizers with SPF.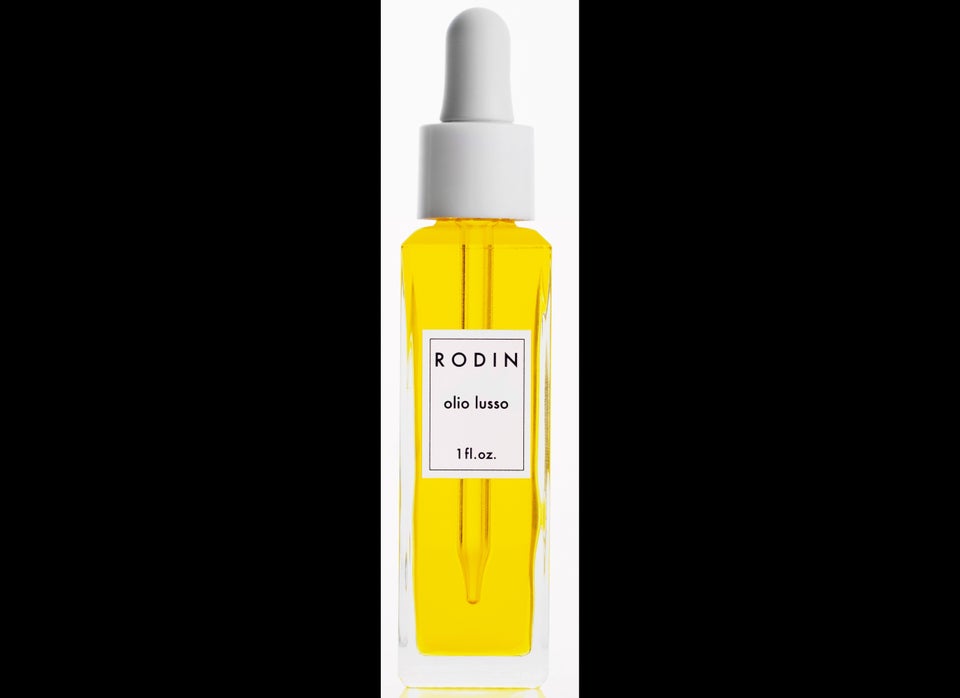 The Best Oils For Face, Body And Hair