In our series YouTube Beauty Tutorials Of The Week, we are sharing the most informative how-to videos on everything from hair and skincare to makeup and nails.
The skill: Applying false eyelashes
The key to success: Ever wondered how to put on falsies... and remove them without ripping your real ones out? Camila Coehlo is here to solve your problem -- the trick is to let the glue get tacky before applying to your eyelids!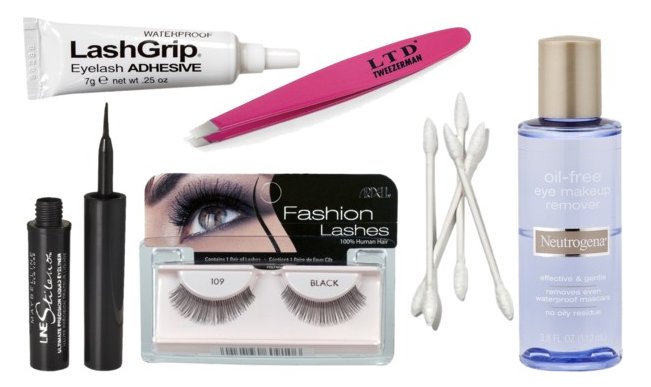 Get inspired by these ladies: