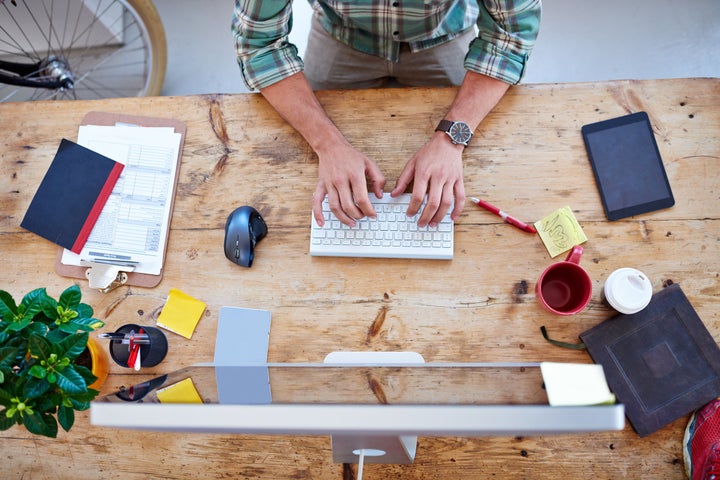 We asked a handful of HuffPost editors (aka bosses) how they prefer their direct reports ask for vacation time. As it turns out, bosses do NOT dread receiving your request. In fact, the ones we asked all stressed how much they want their employees to take a break and use their vacation days. Their suggestions reveal a handy guide -- as well as one ultra-popular tip -- that'll make it easy for you to score a break.
1. Make a coverage plan for your absence, and briefly explain it to your boss.
Almost every superior we surveyed listed this as their number-one tip. Figure out how to delegate your responsibilities while you're away, and explain that plan in your written request for vacation time. It shows you're proactive, responsible and respect the rest of your team.
2. Ask, don't tell.
Requesting vacation time is just that: a request. Take a moment to ensure you're asking your boss to approve your vacation days, not simply telling them when you'll be out of the office. It's a small distinction, but an important one.
3. Note how many vacation days you've used so far.
Include how many days you've used so far or have left, so your boss know you're keeping track and are within company policy. A good example would sound like, "I'd like to take off July 20 - 25, which will bring me to using 7 of my 14 vacation days of the year."
4. Give at least one month's notice.
'Nuff said. The leaders we surveyed also asked that you send them a calendar invite for the days you've requested off, or add your vacation days to the team's shared calendar.
5. Ask formally, in writing.
No matter HOW comfortable you are with your boss, asking for vacation in a casual conversation is not the way to go. Include your ask in a written email for the best results.
Remember to follow up with your boss one to two weeks before your trip to remind them you'll be out of the office soon. That way, you'll be able to solidify the plan for your absence and enjoy a nice, long break from email, completely stress-free.
We don't know what you do for a living, but we do know you likely need a break. Therefore, we're challenging you (yes — busy, overworked, financially stretched you) to #TakeABreak.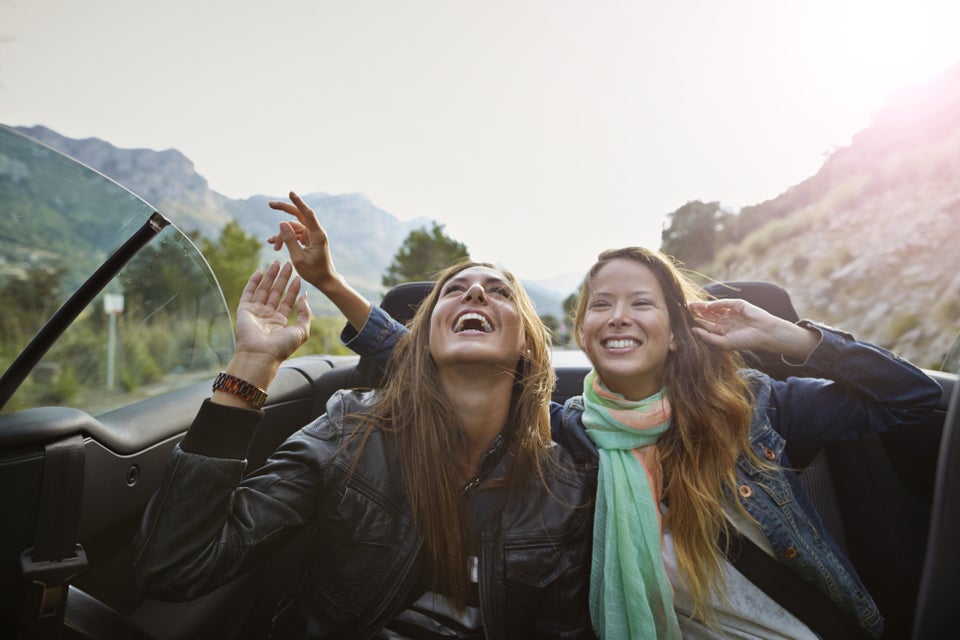 12 Ingenious Travel Hacks Everyone Should Know