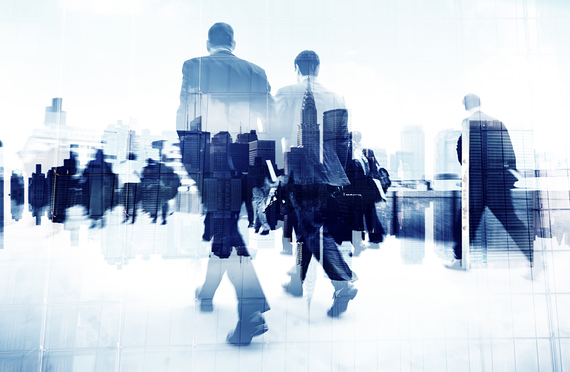 Attracting your first client is difficult, but there are a few ways to go about it.
Revenue is the lifeblood that keeps startups going, and what will eventually lead to their profitability and success. Once you've develop a healthy relationship with a number of clients, you'll be able to grow your reputation with reviews, testimonials, and word-of-mouth distribution, and you'll also be able to learn more about your ongoing processes and how to improve your business in general. At higher levels of popularity, you'll be able to attract more clients by sheer virtue of how many clients you already have.
But there's a critical problem here: you need clients to earn more clients. So how can you earn your very first one (or first few)?
You have a few options here.
Tap your existing connections
As a first-line approach, start scouting your existing contacts for potential clients. For example, do any of your old college friends own businesses or organizations that could benefit from your services? What about extended family members? This is valuable not only due to convenience, but because these contacts will likely be forgiving if you slip up in the early stages of your operations.
If you can't find anyone in your existing circles, it's a good idea to start looking to connections of connections, or even perfect strangers. Work with your investors and mentors to tap their circles of contacts -- they'll likely know at least a few who can help you out. You'll also want to attend professional networking events regularly, spreading word about your services and scouting for potential leads.
Work with startups and small businesses
Beyond that, your best bet is to shop around your local area, looking for startups and small business owners who know the struggles of entrepreneurship and will be willing to help you out as an initial client. This will also grant you a degree of flexibility; they already understand that your business is in a volatile state.
Once you secure your first client, your main goal shifts to retaining them for as long as possible. In the startup world, it's not enough to merely start a relationship; you have to preserve it if you want to reap the benefits. More on this in a future post!
Bio: Jose Vasquez is a serial entrepreneur and tech enthusiast dedicated to helping startup technology companies get the direction and momentum they need to succeed. As the founder of Build. Brand. Blast., Jose has established a collective resource for tech entrepreneurs to consult when brainstorming, creating, launching, or expanding a new business. Jose is also the founder and CEO of Quez Media Marketing, a marketing firm that combines technology and creativity to help new and growing companies get the results they need.
Related