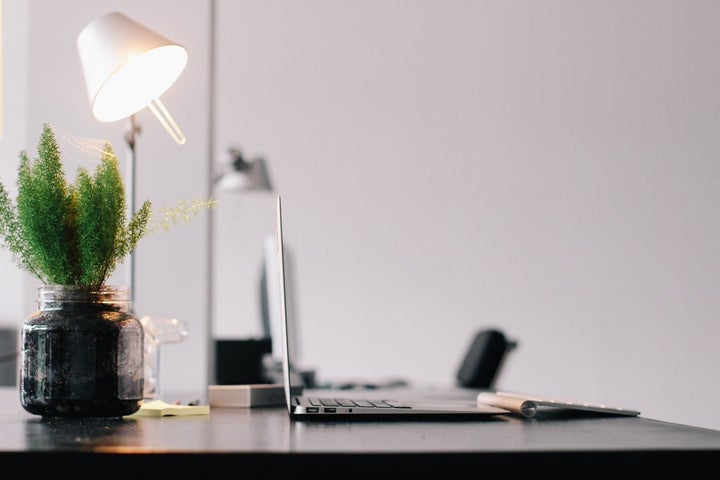 Automating business is necessary to entrepreneurs although you are managing your business with professional staffs. One of the best marketing strategies nowadays is running a successful business through customer relationship management (CRM).
This could help you increase your revenues through cross-selling and upselling purposes. CRMs are designed to promote a better marketing strategy while you manage your tasks at the same time. It allows you to do different tasks like scheduling an appointment, getting engaged with social media, send invoices, and build your leads.
CRM is a strategy that makes use of the latest technology to interact with customers to improve the relationship with them. MailChimp is one of the useful CRM which is primarily focused on email marketing. Being one of the most affordable tools, it has features that can be used to target customers using a specific data and past sales.
Using CRM targets social marketing, e-commerce, sales, and email marketing that allows you to automate capturing, segmentation, and lead scoring with its features.
These are the 5 tools you can use for you to automate your business to make it successful and gain greater revenues.
HootSuite focused on automating your engagement to social media like Facebook. This tool can identify users in the market to automate marketing in social media. Meet Edgar is another tool used to keep your contents in the social media cycle to drive visitors to your website.
Another effective strategy is using Buffer that allows you to write several posts while this tool spreads them throughout the week without the need of being in front of your computer all the time. This could help you use your time to other tasks needed to be done for the improvement of your business.
Using acuity can let clients view your availability while they can also schedule your appointments. You and your client will also receive a notification to remind you about your appointment. Through this tool, you can also avail its beneficial feature which is sending invoices to your clients. Acuity makes sure that the credit card information of the customer is safe and secured.
17hats.com is a user-friendly bookkeeping tool that allows you to create tax reports, profit summary, and loss statements. Having a secure data protection, this makes tasks more manageable. You can have the list of your tasks scheduled on time while you receive notifications if an appointment is approaching. Aside from this, you will also get updated once a prospect becomes your official client.
ClickFunnels is a type of software that allows you to create, design, and customize your sales pages and landing pages to build your leads. One good thing about using this tool is it allows you to build several types of marketing funnels to attract more clients where they could easily opt-in to your offers and services. It also integrates with different merchants where they could land to your pages and make payments for the core products and services you offer.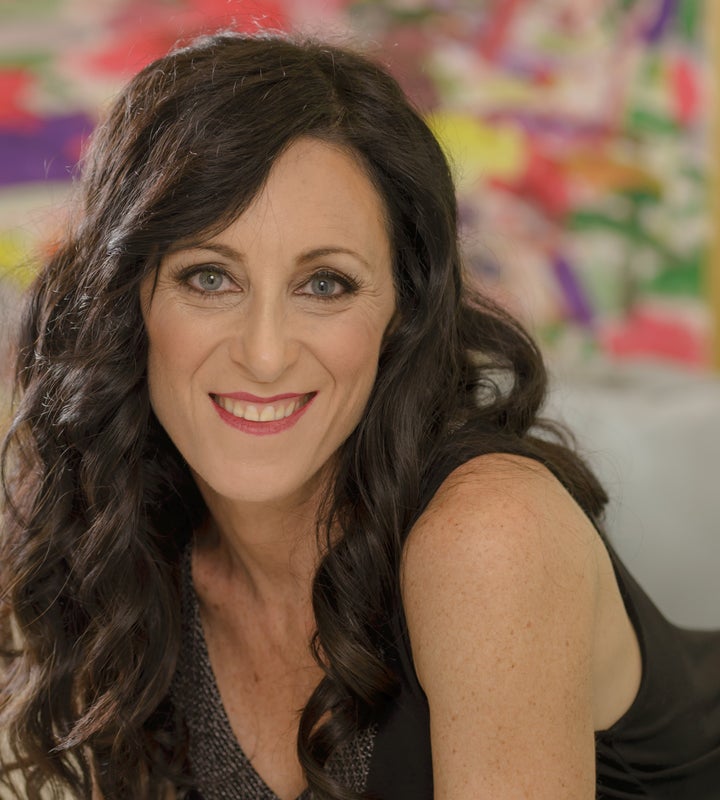 Rachel Feldman is a wellness momma and business success launch coach. Rachel helps her clients to build profitable and sustainable businesses so they can build successful businesses online and offline. After only earning 13K her first year in coaching, she knew she needed to learn how to create a sustainable business built with a solid sales funnel. Rachel went from making 13K to 72K by year 2 1/2 and then broke six figures in her third year of business.
Today, Rachel teaches the same system she built her successful health coaching practice to other health and wellness professionals. She's helped more than 8,000 health coaches rock their biz to the next level with passion and profits. She works with coaches in her private practice and is the creator of the Done For You Programs for Health Coaches. She created these programs for coaches so they could spend less time creating and more time marketing their business and brand. She knows the importance of saving time being a Mom and a CEO.
Get all the tools you need to build your business at www.yourhealthcoachbiz.com and check out the brand new Launch School for Health Coaches.
Related
Popular in the Community