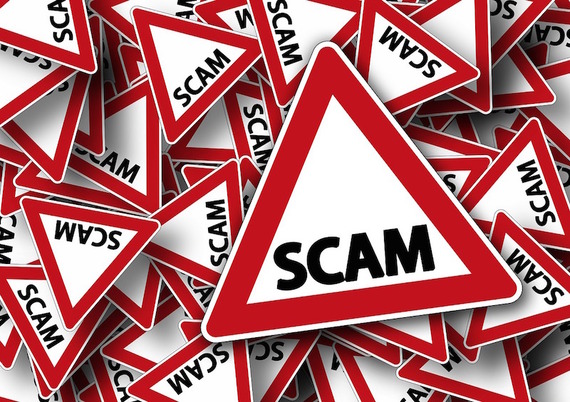 Five consumers in the Topeka, Kansas, area recently yielded to high-pressure sales tactics from a local lawn care service and paid the price. Now, the lawn care service has been ordered to refund more than $78,000 to the five consumers, all of whom are elderly.
Kansas Attorney General Derek Schmidt says T's Lawn Service of Topeka engaged in "deceptive and unconscionable practices" through advertising and door-to-door solicitation of home improvement services, such as lawn care and tree trimming.
In a lawsuit, Schmidt accused T's Lawn Service of failing to disclose the total cost of services before completing the transactions and committing other violations under the state's consumer protection law. In February 2016, a Kansas judge agreed with Schmidt and demanded that T's Lawn Service refund the money paid by the five consumers who were bilked.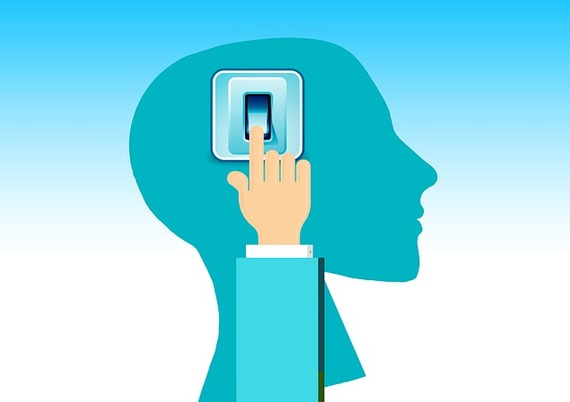 The Kansas case offers a wake-up call for lawn care customers. While the majority of lawn care providers are upstanding and trustworthy, consumers must be on the lookout for scammers who want to take their money and offer little or nothing in return. The police department in Amarillo, Texas, warns that elderly people frequently are the targets of lawn care scammers.
"It's important to take the same amount of care finding a business to perform work outside your home as you do when you're preparing to remodel," says Dana Badgerow, president and CEO of the Better Business Bureau of Minnesota and North Dakota. "Always be sure you know who you're dealing with."
The Better Business Bureau warns consumers to be especially careful when dealing with lawn care providers who solicit door-to-door. Far too often, the bureau says, shoddy or incomplete work is performed, and then the lawn care provider vanishes.
Before and during lawn-mowing season, business cards and brochures for lawn care providers pop up in the mailboxes or on the doors of homes. But, the Better Business Bureau advises, a fancy business card or brochure is no guarantee that you'll be happy with the provider's work.
"A better predictor of your satisfaction is your friends' and neighbors' experiences with a company," the bureau says. "Ask around. Find out what lawn services are used in your neighborhood and how happy they have made their clients. If you see them at work on your neighbors' yards, watch carefully and note what sort of job they do."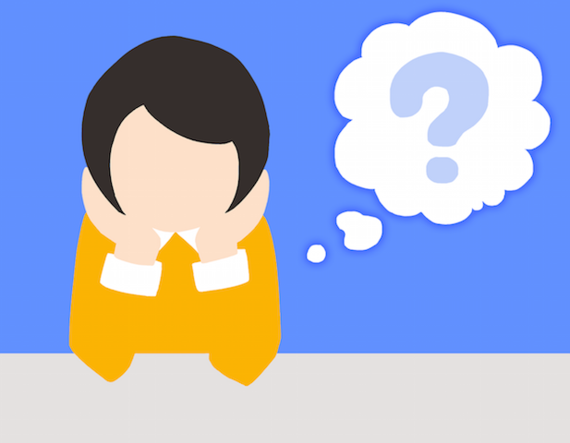 If you are inclined to do business with a door-to-door solicitor, be sure to ask these four questions.
1. How long have you been in business?
If a business has been around for, say, 10 years, chances are it's reliable. But a lawn care provider that says been around for just a month should raise suspicions, as the provider might be engaging in a fly-by-night scam.
2. Is your company a member of a professional lawn care group?
The National Association of Landscape Professionals recommends considering a lawn care company that's licensed, accredited or certified by a national, state or local association. The association points out that some state laws require lawn care providers to be licensed, so inquire about that as well. Also find out whether the company is accredited by the Better Business Bureau.
At a minimum, a lawn care provider you do business with should carry general liability insurance in case something goes wrong on your property.
4. How does your lawn care contract work?
Before a lawn care business cuts one blade of grass and before you pay a single penny, you and the provider should have ironed out a written, signed contract or plan. Details should include a description of the work to be done, the timetable, the cost and the payment terms, the National Association of Landscape Professionals says.
"If you fail to do your homework, you could end up with a substandard job and unwanted charges on your credit card," says Paulette Scarpetti, president of the Better Business Bureau of Connecticut. "If a lawn maintenance contractor doesn't do the job properly, you can end up with problems that will cost more money to fix."
John Egan is editor in chief at LawnStarter, which enables people to find, schedule, pay for and manage lawn care services.
Related