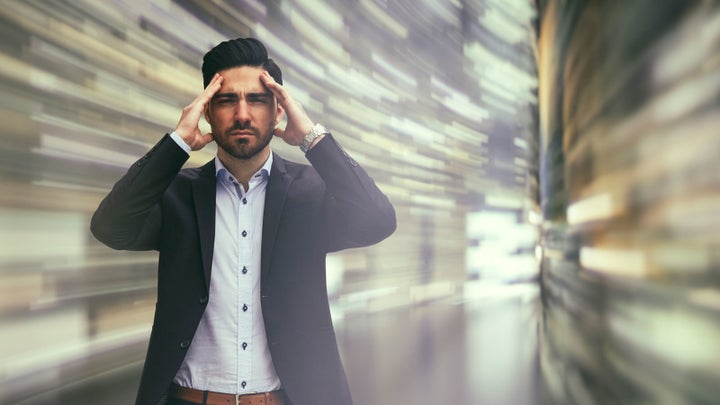 CES 2018 was flush with gadgets that help people track and monitor their lives – health, fitness, home, neighborhood family, pets, cars, and other possessions. The mountain of data created by these devices is both a blessing (we are more informed) and a curse (we are doing more processing with the same amount of brainpower). Consumers use these products in the hopes that they'll make smarter decisions and meet their goals, but information overload is real, and it gets in the way. As more solutions roll out to track and monitor even the smallest details of life, consumers will demand that these solutions also interpret the data, make recommendations and/or take action on our behalf.
Below are some highlights from interesting exhibitors at CES who not only help consumers gather more data about our lives, but also make it easier to optimize how we live.
Getting the temperature right
Nexia is making it easier to optimize the temperature in your home. Their RoomIQ feature pairs with their sensors and the Trane XL724 thermostat to automatically adjust the temperature room to room. Users of the solution can input temperature preferences, and sensors can trigger adjustments based on when people enter and exit the space. This optimizes comfort and helps to conserve energy automatically.
Making rehabilitation better
Neofect offers smart gloves to provide personalized rehabilitation anywhere. Their latest prototype, the NeoMano, was created specifically for people with spinal cord injuries. The glove captures data on the patient's movements to track progress; the solution then layers in clinical data, gamification and proprietary algorithms to inform customized rehab programs based on the patient's condition, progress and personal motivations. Data and AI are used together to make rehabilitation simpler for patients to manage over time.
Streamlining vehicle maintenance
Mann+Hummel's Senzit is a smart air filter monitor for vehicles. It collects data about filter condition and engine use and then provides an estimate for hours of filter life remaining. The predictive aspect enables fleet and other heavy-duty equipment managers to optimize maintenance schedules to save time and money.
Expect to see the overlap of tracking and monitoring tech and AI grow. Simply delivering information will stop adding utility and will just create a data overload. With this in mind, marketers will need to ensure that their data-driven solutions provide actionable options for their consumers moving forward.
Popular in the Community