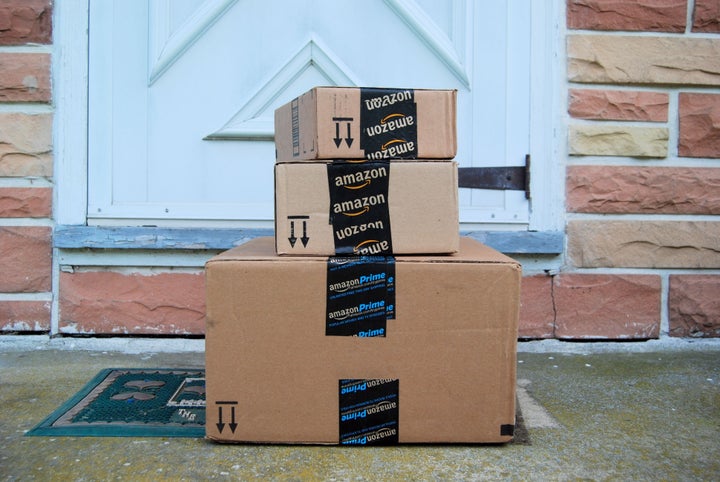 Gordon Harris was in Washington state when he got a text alert from the Nest webcam at the front door of his home in Scottsdale, Arizona.
"I could see somebody come into the picture, take a couple of UPS packages and run away," he said.
Within seconds, Harris, 53, owner of a software company, alerted neighbors and contacted police. He also called UPS and the merchants. Because Harris was able to attach the video of the theft to his claim, he had no trouble getting a refund.
This is the new age of combating thieves who steal packages from doorsteps, a growing problem as more Americans shop online. The old stand-by solutions, paying extra for signature delivery, sending packages to the office or getting a post-office box, are meeting their technological match.
Some 23 million people said they have had packages stolen from their homes before they could open them, according to a new survey from insuranceQuotes.com, a division of Bankrate Inc.
But the problem goes beyond theft to the mere inconvenience of waiting for a package to be redelivered. Of the more 6 billion packages shipped yearly, up to 40 percent miss their first delivery window, said Neel Murthy, co-founder of Swapbox, a locker-type system for alternative package delivery.
Here are some of the new ways to make sure you get what is coming to you this holiday season: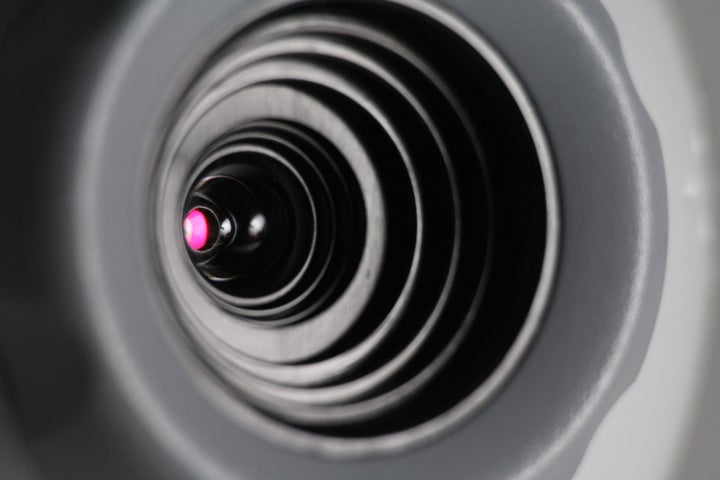 There are a myriad of webcams on the market, including Nest Cam, Piper and Canary, which all cost around $200. Other apps can turn a mobile device into a security system, like Perch. Cloud-based video storage can run about $100 per year.
Any of these could provide the proof to substantiate a theft. Otherwise, you are left to follow the steps for filing a claim with the merchant; some are easier than others. Your credit card may provide additional coverage.
When Raymond Pelayo and his wife had five packages stolen last week in Norwalk, California, several of them were easy Amazon refunds, but they were told one specially made dog birthday cake ordered through Etsy was not eligible for a refund. They called their credit card company, provided video proof of the theft from their Kuna webcam, and their issuer took care of the charge.
"Make sure you understand the terms and conditions. You do have recourse," said Miranda Marquit, a financial journalist, who had a $307 Lego Death Star go missing a few holidays ago and was able to get a refund from eBay after getting proof from the shipper that it was misdelivered.
2. Virtual neighborhood watch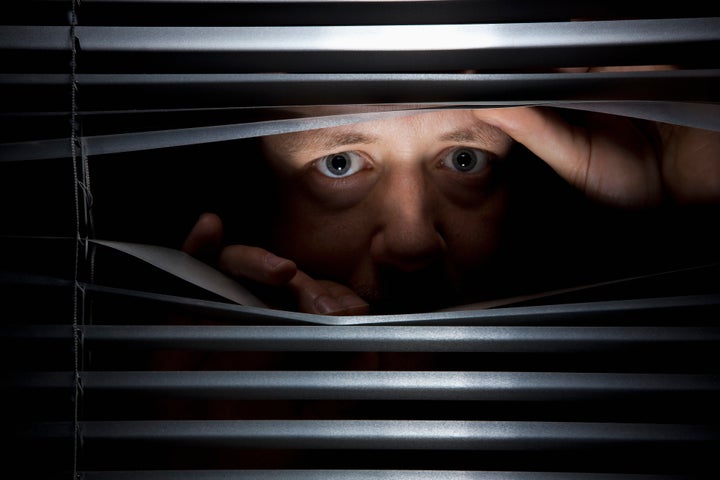 If you are not on a first-name basis with all your neighbors, technology has a solution for that, too.
Veronica Clyburn, a 28-year-old graduate student in Tulsa, Oklahoma, posted about a missing package in early November on Nextdoor, a message board app which connects more than 83,000 neighborhoods across the United States. A neighbor saw that and told her he had found the empty box nearby, which was enough proof of theft to easily get her a refund.
Nextdoor, which has about 11 million messages posted every day, said that it has already seen a 36 percent rise in conversations about package theft this holiday season.
Frequent online shoppers may also want to look into a digital lock-box. One example: the uCella, which just launched a crowdfunding campaign for a wi-fi-equipped expandable mailbox for $129.
Co-founder Shuai Jiang said he came up with the idea when he was stuck behind a self-driving Google car on his way to a post office in San Francisco to pick up a package. "I thought, if the cars can drive themselves, why do we still not have a reliable way of getting our packages?" he said.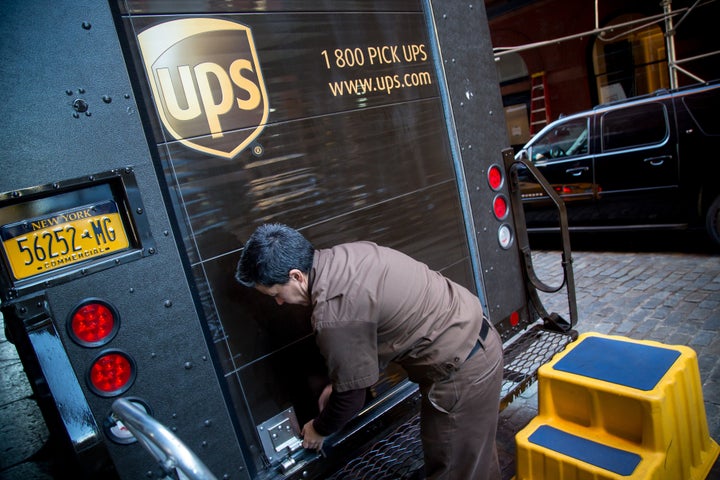 With today's advanced package tracking, consumers can get pretty close to knowing when their packages will arrive. For an extra $40 per year, UPS My Choice allows you to redirect a package at will.
Other services, like doorman.co, will take in your packages and set up an alternative delivery for $4 per package.
(Editing by Lauren Young and David Gregorio)
Related