The giving time of year is upon us, and it's never been easier to make a holiday contribution to your favorite charity or cause.
But consumers should evaluate whether their money is going to trustworthy groups that will spend it well. Crowdfunding fraud is real, and holiday scams have become a regular, unwelcome part of the season.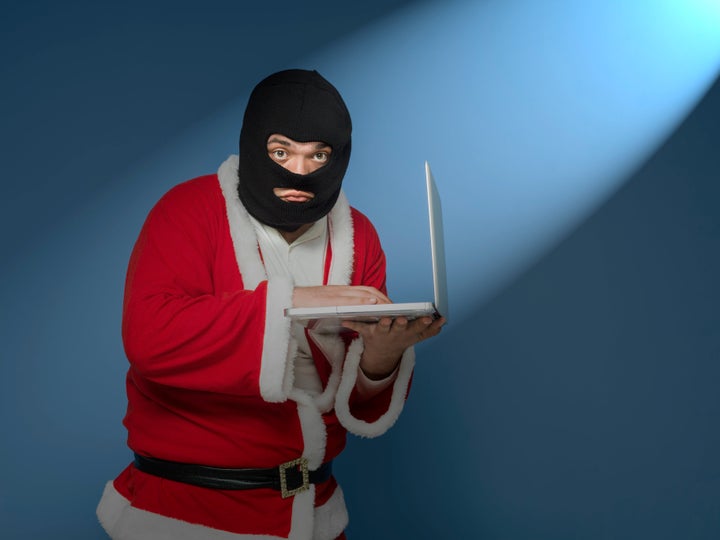 If you're evaluating nonprofits, you can start with the Better Business Bureau's Wise Giving Alliance, says Ken Berger, former CEO of Charity Navigator, a watchdog for charitable organizations. He also recommends checking out the holiday giving guides Charity Navigator publishes.
Berger told The Huffington Post that a simple and effective way of researching is simply picking up the phone and calling nonprofits to ask what they're doing, how they're spending donations and what lasting impact their investments have on communities.
"You want an organization that wants to inform you," he said. "It may take extra work, but a little bit of research can protect you from scams."
The same goes for crowdfunding. As people consider the risks and rewards of donating to online funds to help refugees, for example, Berger suggests thinking through how a donation to a given campaign would benefit the intended recipients, just as you would evaluate donations to a traditional aid organization.
"If you do use these sites, look for those that have evidence that they screen and monitor opportunities to make sure they have a more measurable, long-lasting impact," said Berger.
If you can find a phone number for a particular campaign, call it. Otherwise, use social media to reach out directly to the people or organizations running the campaign.
If something doesn't feel right or you see inconsistencies, trust your gut and look for ways to verify the authenticity of those involved. IT security firm Trend Micro has a good set of steps to work through to avoid charity crowdfunding scams.
There's no question that crowdfunding can provide a powerful way to help others. But new approaches to philanthropy outlined by tech billionaires like Sean Parker haven't filtered down to the ways crowdfunding sites are documenting the outcomes of charitable campaigns.
"When it comes to impact in general, like how are we changing people's lives or how are we measurably changing the world, crowdfunding is largely no different than traditional nonprofits," Berger cautioned.
He sees crowdfunding sites featuring inspiring stories about the people that past campaigns have helped. Like nonprofits, they're measuring impact through total funds raised, number of donors, and how many people received the funds, as opposed to metrics that show how they're moving the needle on societal challenges.
"The tendency of most donors is to give from passion, not necessarily from the head, and to give impulsively based on a story, not necessarily objective information." Berger said. "If your head and heart are not involved in a giving process, you may not give where the need is greatest, and you're more likely to be ripped off."
Popular in the Community