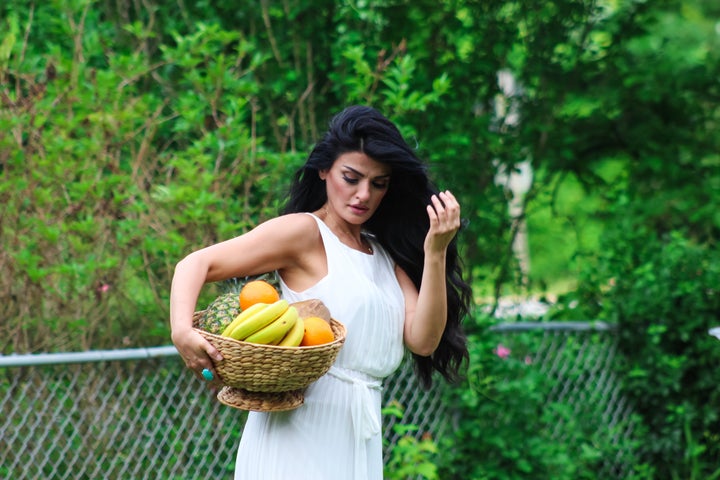 "Deep down in your cells, you know the truth, you are exquisite, and yes, you are that powerful, and it scares you" Nayyirah Waheed.
It strikes me every time I hear women fighting for equality with men!
But there, I remember how long we have been silenced to give up our power. We have forgotten who we are, we have put our inner goddess into a deep sleep and buried her, sometimes with complete surrender and sometimes with the illusion of competing with men.
Do we really need more of that masculine energy that has been destroying the world for ages, in the name of competition, discrimination, rationalization and wars? The time has come now and we are urged to take action and bring back some balance to an overly masculine energy.
Numbed for ages to silence our inner goddess, we need first to call upon awareness and simply remember that life's energy and creation starts in our womb exactly like this whole existence starts in Mother Earth's womb.
Feeling that connection to the divine force within opens up the door to rediscovering and reinventing ourselves as women, as goddesses.
Yes, you are a goddess! It may sound hard to believe, but this is your absolute truth, as frightening, confusing and beautiful as it may be.
One of the many practices that have helped me personally reconcile with my inner goddess and acknowledge her presence was healing my relationship with food.
As you may have guessed, it was a conflictual relationship ruled by deprivation, control, scarcity, guilt and shame. My feminine self was under constant judgement and the judges were some of the most unfair: Numbers! Numbers were deciding how much food I can eat, how much I have to weigh on a scale, how many people should approve if I am feminine or fit enough. Yes I was reducing my whole being to numbers and I was feeling more empty, stuck and dead on the inside. I was grievously losing my connection with my body.
Until one day I was shaken to my core to rethink my life and I went on a journey of self-discovery and personal development.
Here is what I learned and how I rediscovered my inner goddess through healing my relationship with food.
1- Love and accept yourself the way you are. Remember that there will never be another "you"; you are so uniquely divine. Fall in love with your shape, embrace your curves, and your feminine expression.
Love yourself unconditionally, because by honoring who you are, you are honoring your core energy and getting more in touch with your inner goddess.
2- Whatever your diet is, always make a conscious choice to eat whole, organic and local food that comes straight from nature; food that is toxins free, food that grows near you and knows best what your body needs to keep you balanced and aligned with Mother Earth, Goddess Gaia. This way and by honoring your temple, you are awakening the goddess's force within.
3- Transform your kitchen into an inviting beautiful space by adding colorful fruits, vegetables, plants and flowers. A goddess's kitchen is so magical like a womb, it is where she creates and sustain life.
4- Engage all your senses: sight, touch, smell, taste and sound in the culinary experience to intimately and playfully connect with your goddess vibrations.
5- Cook and prepare your food with intention. Know that food is energy and has invisible ingredients like love, healing, joy, or anger, guilt, shame and fear.
By becoming aware of the power of the food you are creating, you awaken the Sacred feminine within you, the ultimate creative energy; and because she is nurturing by nature, she will transform your food into a healing power of love and nourishment.
6- Eat your food with pure pleasure! We are creatures of pleasure.
Forget about calories and how much you weigh on a scale, you are more than just numbers!
Embodying pleasure is a sacred practice, it gives you the power to reconnect to your core force, your goddess energy.
Creating a deeper connection with food, developing awareness around it and integrating it in pleasurable rituals of cooking and degustation, spark off a delectable encounter with your feminine goddess on a daily basis.
"If you ask your Inner Goddess to come out to play; your life will shift in the most miraculous and delicious way" Lisa Marie Rosati.
Are you ready to deliciously awaken your sleeping goddess through a healthy and enjoyable relationship with food?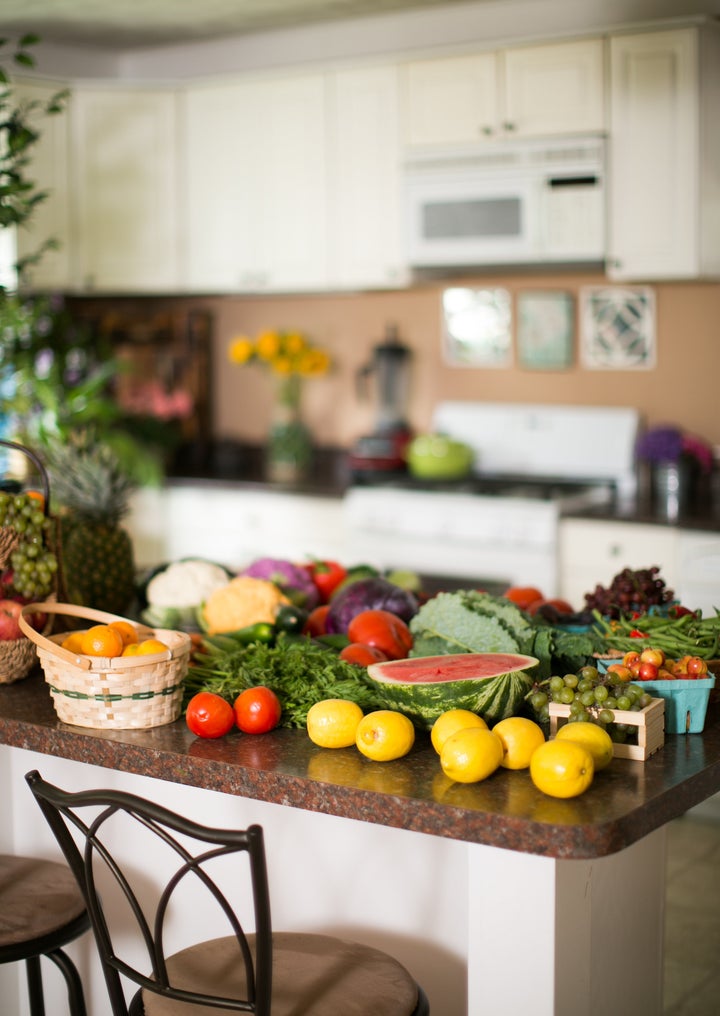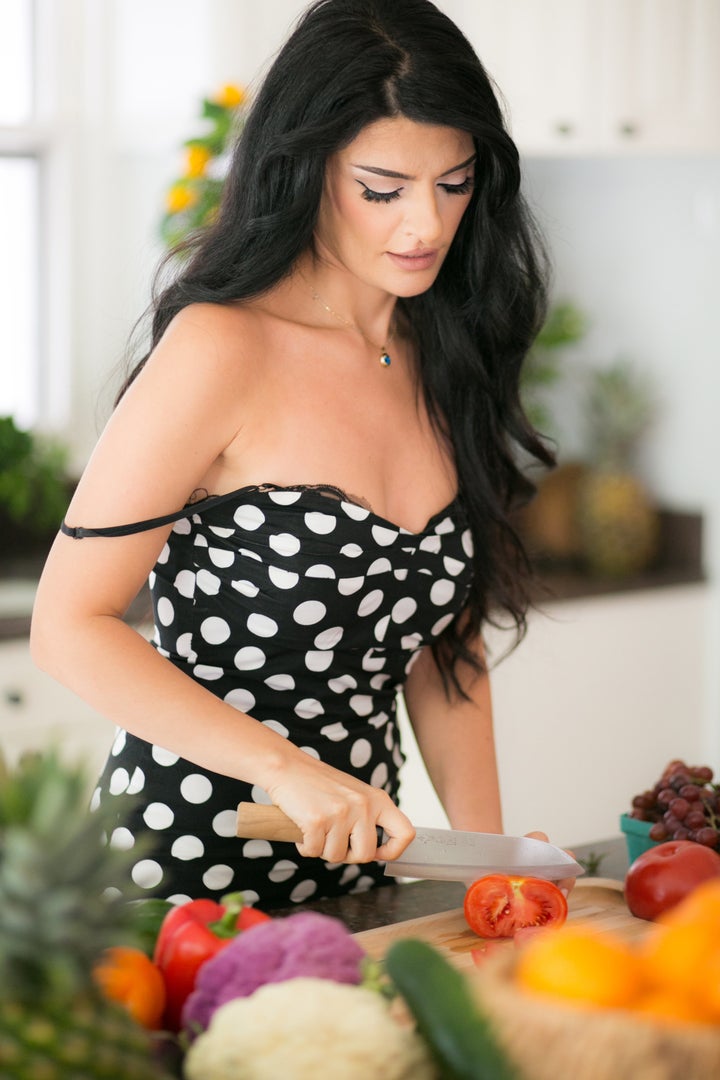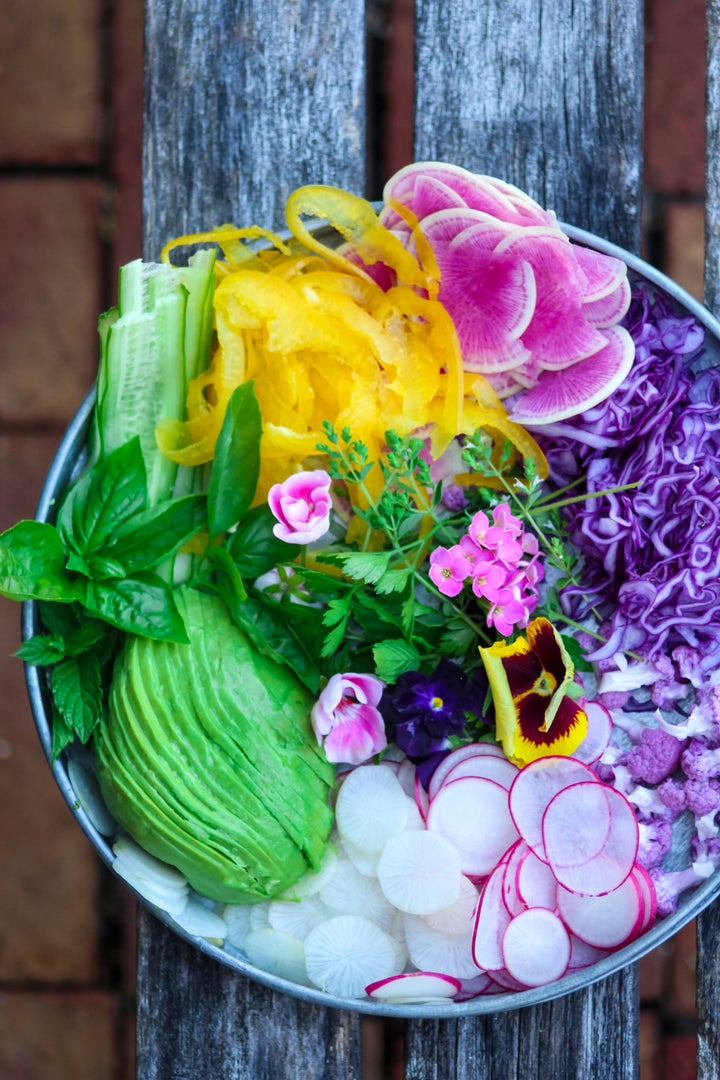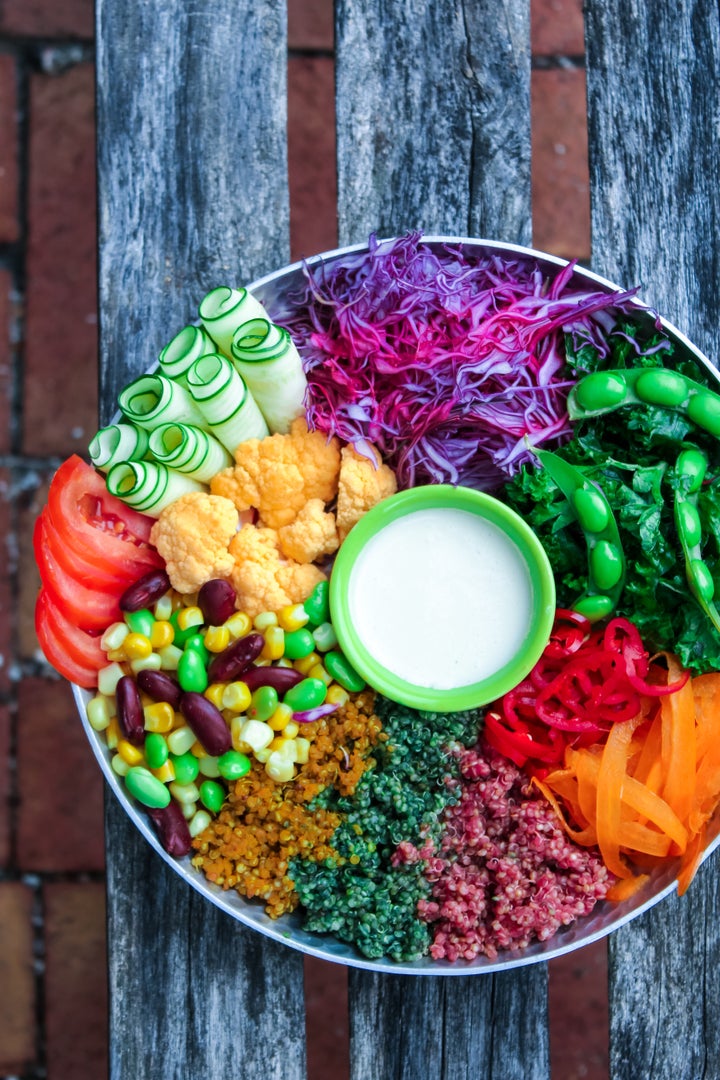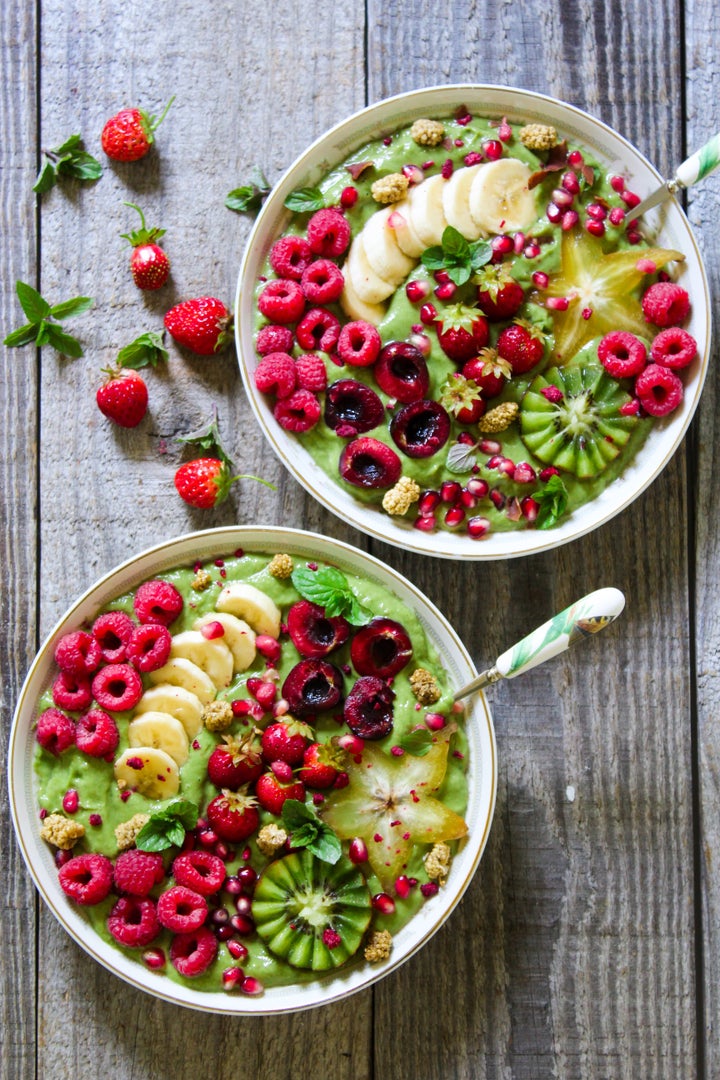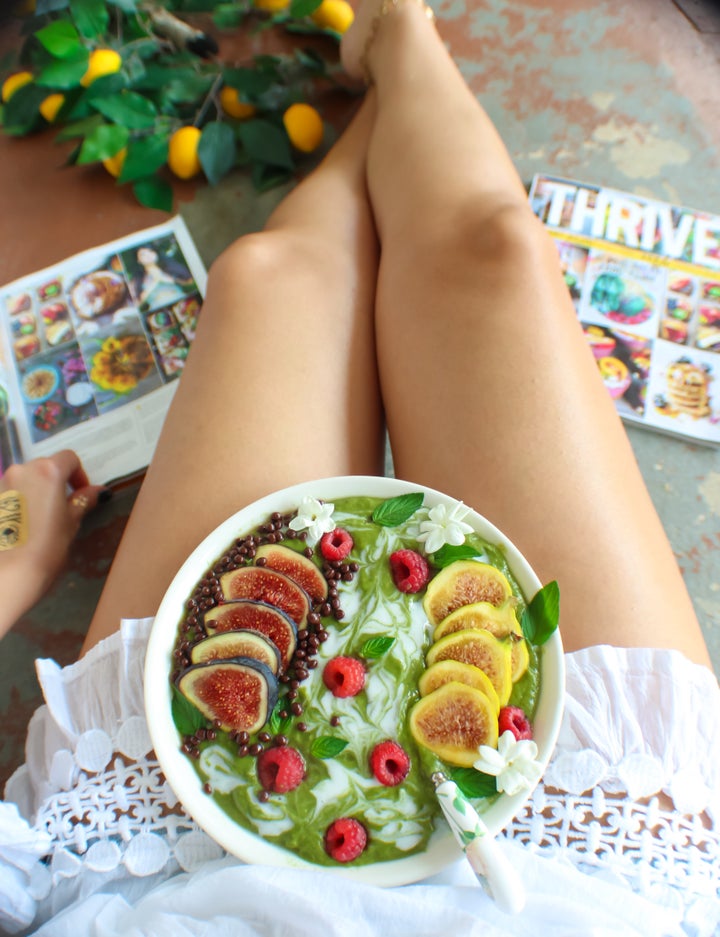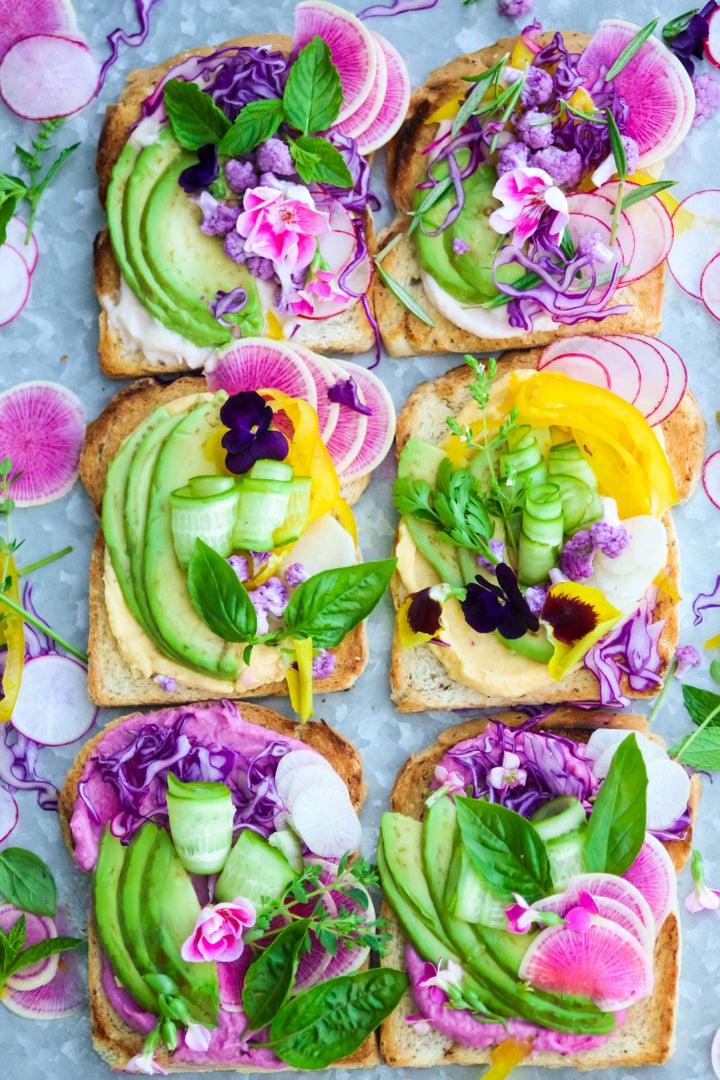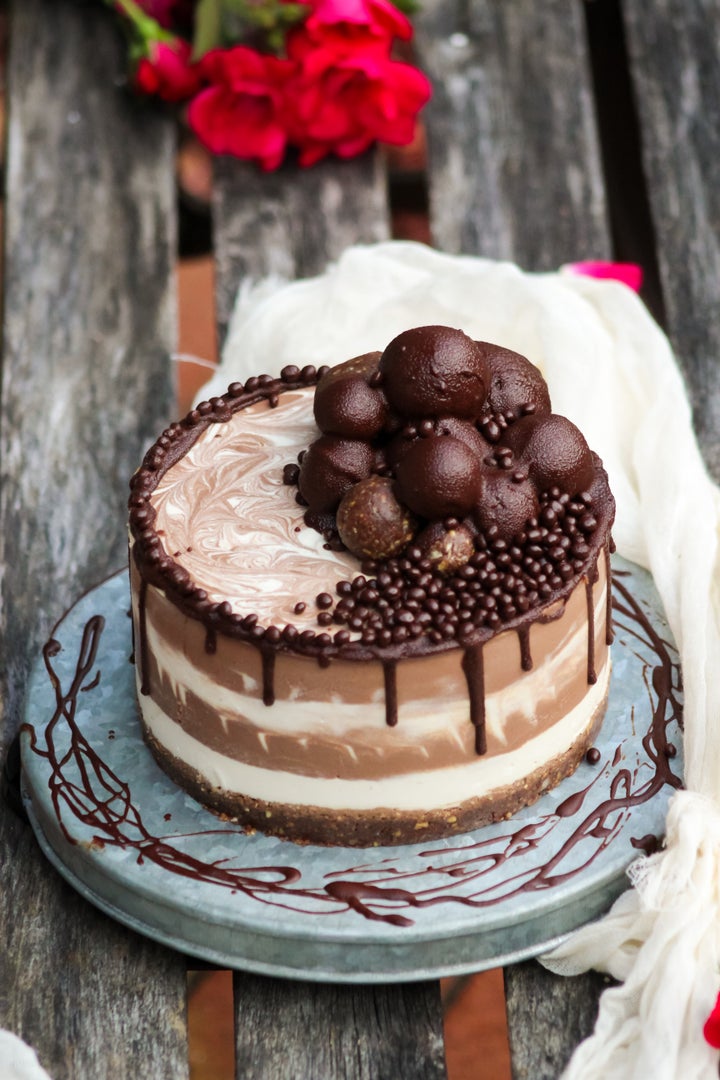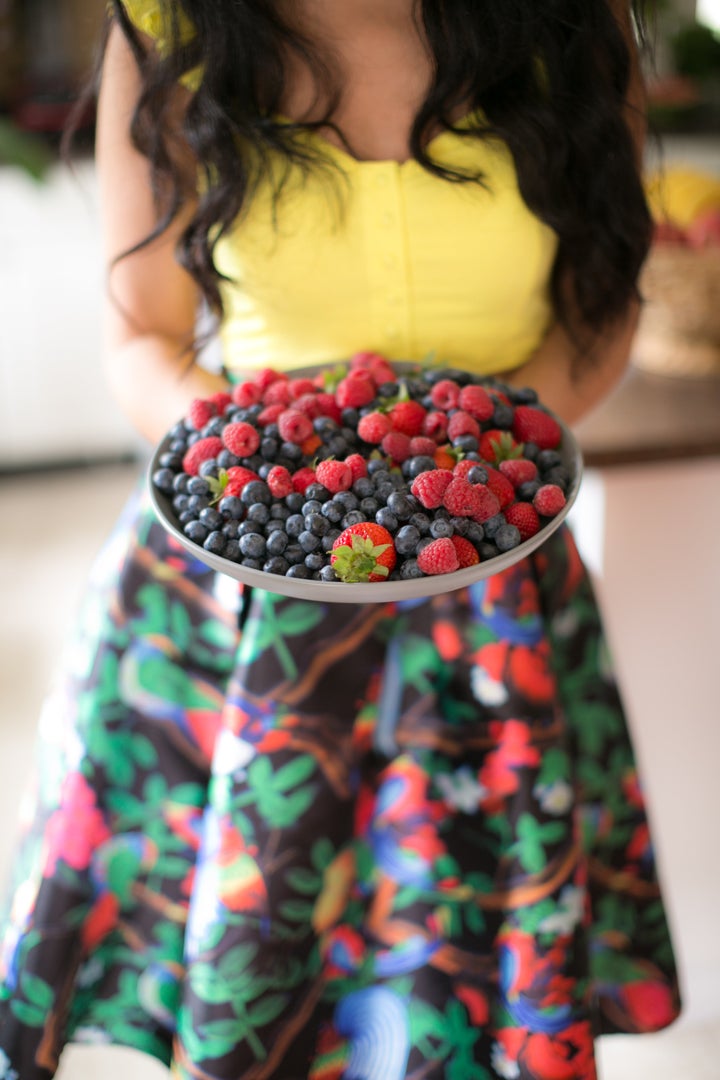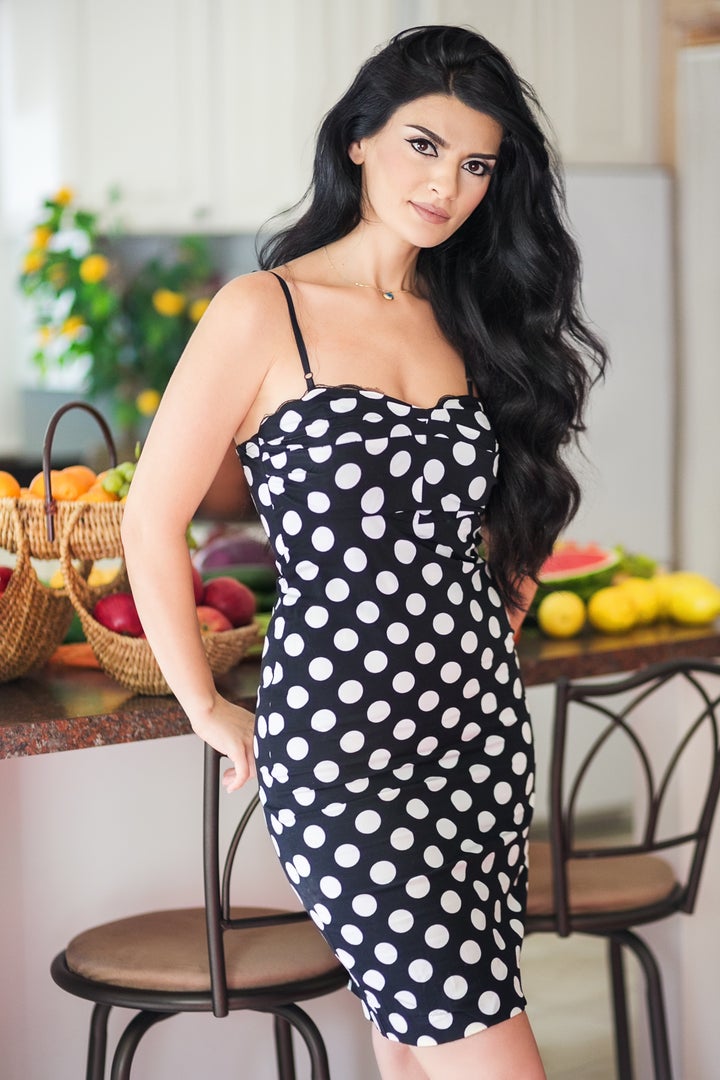 Related
Popular in the Community