The best kind of friends give compassionate, generous advice in times of need. They bring over a bottle of wine and reassure you that your ex or that temp job wasn't so great anyway ― or they simply remind you that things will get better eventually.
The problem is, very few of us are able to extend that same level of compassion to ourselves, says philosopher Alain de Botton in a new illustrated video from The School of Life.
"[A good friend] is continually telling us that our specific case might be unique but that the general structure is common; people don't just sometimes fail, everyone fails, only we don't know about it," he says. "It's ironic, yet essentially hopeful, that we usually know quite well how to be a better friend to near strangers than we know how to be to ourselves."
Watch the video to learn how to be a much more caring friend to yourself.
Before You Go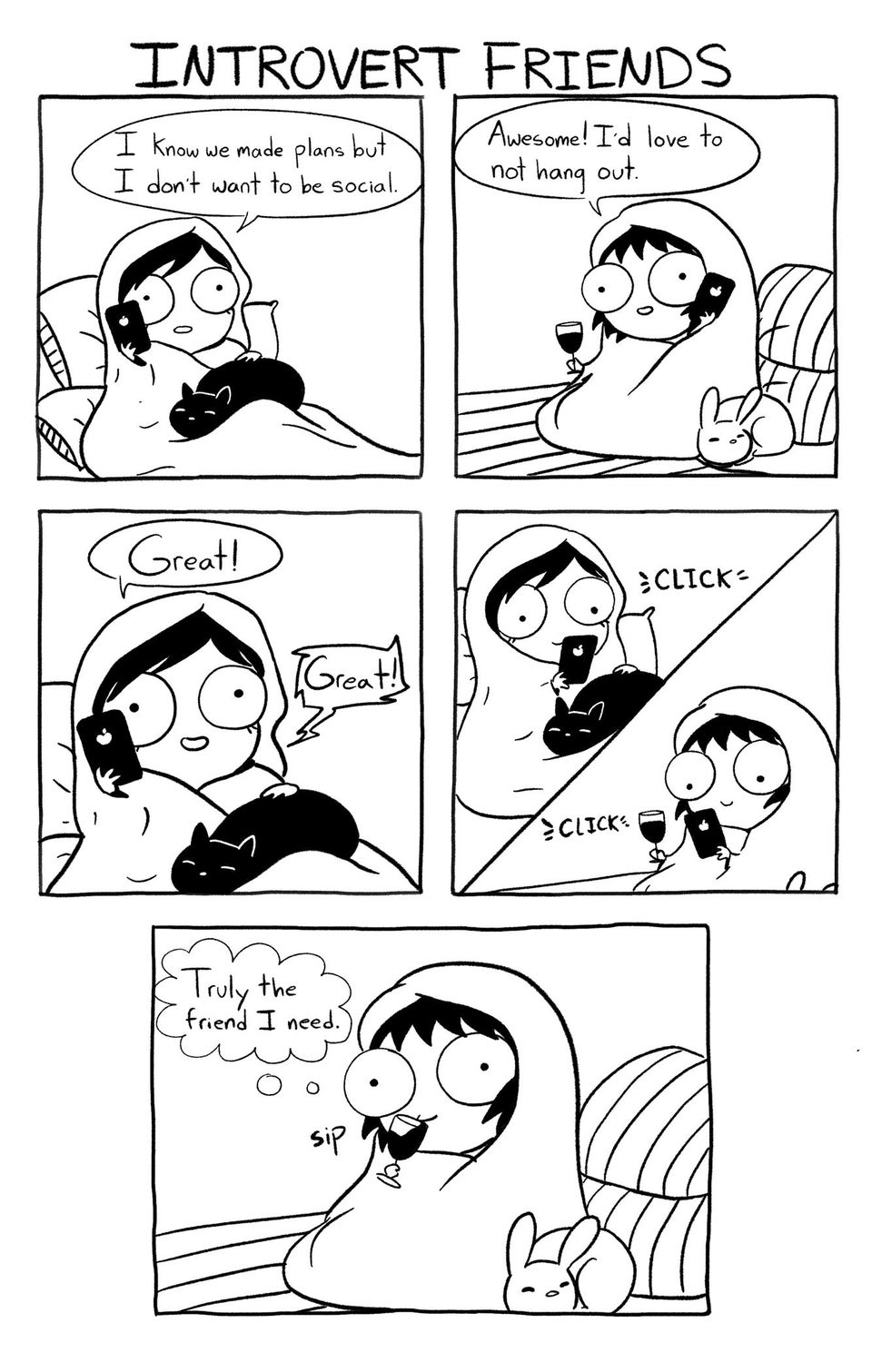 Female Friendship Comics By Sarah Andersen