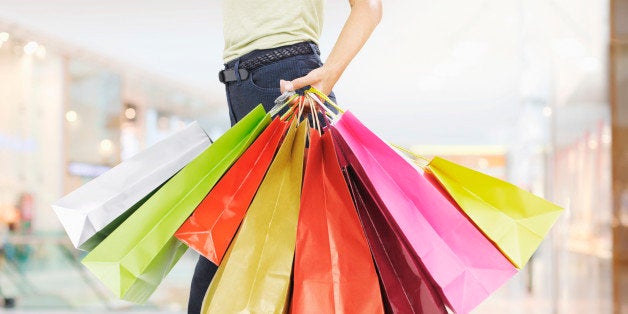 While "being the change" usually drums up images of voting and volunteerism, one of the biggest ways we can impact the world around us is with our wallet. Unfortunately, our day-to-day spending habits too often do harm without our knowledge. So here are eight consumer habits that can help ensure your green does good.
Read the fine print.
You've certainly seen it before: the signs or advertisements announcing, "A portion of this purchase will be donated to _________." It's exciting when companies give back and it definitely makes shopping feel a bit more guilt free. Unfortunately, companies know this and are sometimes using your altruistic tendencies to bait you. The solution? Read the fine print or just ask the question, "What portion of my purchase will be donated?" You'd be amazed how often the answer falls between 1-5%. In these cases, consider why you were drawn to this purchase in the first place. If you like the item regardless, great! If you were more excited about doing good with your dollars, opt out and proceed to the next suggestion.
Buy Fair Trade.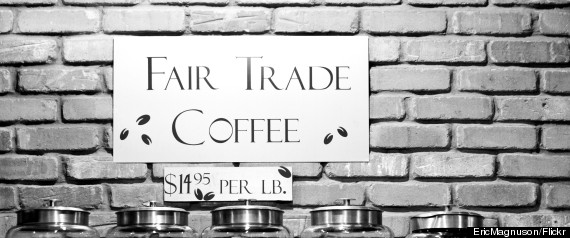 There's no getting around it: fair trade is always the best option. The 'fair trade' designation tells you that whoever grew/built/crocheted/manufactured the product was paid a sustainable, living wage. When people are given fair compensation for their work, they don't require charity. The more you purchase fair trade products, the more you are helping to nourish a fair and growing economy. When possible, always make fair trade your first choice.
Shop small business.
You can't complain about your favorite neighborhood bookstore going out of business when you buy 99 percent of your books online. If you care about having local, independent businesses in your area, SUPPORT them.
Give gifts that give twice.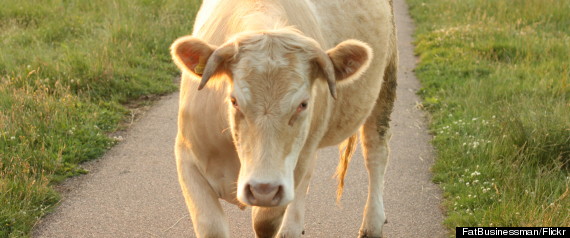 Be a farmer's market regular.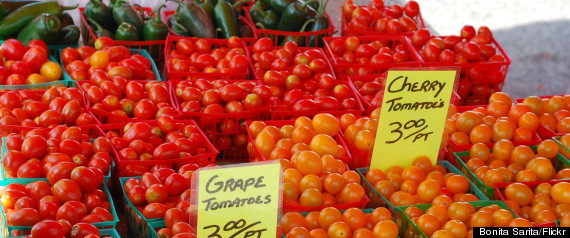 If you're lucky enough to have a farmer's market in your area, GO! Not only is fresh, local food good for you, it also helps support and sustain farming in your community. Need more incentives? Farmer's markets are often less pricey than the grocery store AND locally produced honey increases your immunity to area allergens. That's a quadruple win.
Divest.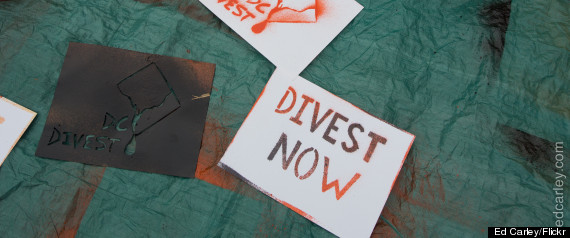 Most investors would be surprised to learn that they might just be funding a genocidal government or the Middle East arms trade with their retirement funds. If you have an investment portfolio, it's important to know where your money is being invested and who your hard earned dollars are supporting. Divesting is historically one of the most influential tools in facilitating significant change. Get to know your investments and if you do discover something dodgy, allocate those funds elsewhere.
Get to know your closet.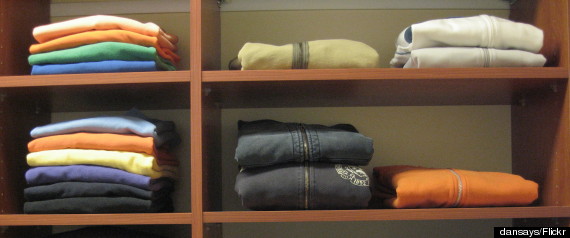 There's a reason those jeans are $24 and it's not because the company is eating the cost. Our cheap clothing obsession cheats millions of garment workers out of living wages, safe working conditions and humane treatment. Surprisingly, your $200 jeans might not be much better. So how do you buy clothes that don't contribute to tragedies like last year's garment factory collapse in Bangladesh? Take a few minutes to research your favorite brands and stores. Find out for yourself what type of labor practices lead to your current wardrobe and use that information to make more informed decisions the next time you decide to expand it.
Hold your brands (and yourself) accountable.
How come so many brands and companies don't care about their business ethics? Because they think YOU don't care about their ethics… and in a lot of cases, they're right. They know that you feel bad about unfair labor but not bad enough to forego the 2 for 1 sale. If we cared enough to change our habits, if we held ourselves accountable for getting relevant information and acting on it, companies would take note. But horrendous labor practices will never change unless we do.
Correction: A previous version of this article stated that the garment factory collapse in Bangladesh occurred last month. It has been changed to reflect the fact that it actually occurred last year.
Related
Popular in the Community