The book on the left, with a girl on the cover, is described on Amazon as a guide that's "all you need to become a gorgeous goddess." The book on the right, with a boy on the cover, is marketed as a how-to guide to "becoming or just appearing highly intelligent."
Though it's unclear if Harrods had the books positioned that way, or if Meens re-arragned them for the photo, the juxtaposition of them next to each other has started a controversy on Twitter. Within hours of the post, more than 400 people retweeted Meens' request to get the books removed from shelves. She clarified in a later tweet that she doesn't believe the "smart one" -- referring to How To Be Clever -- needs to go, "it just shouldn't only have a boy on the front cover."
Self-proclaimed "feminist enforcer" Amy Jennings was just one of several responders offended by the photo. "That is utterly abhorrent and potentially so very damaging to girls. Despicable," she tweeted.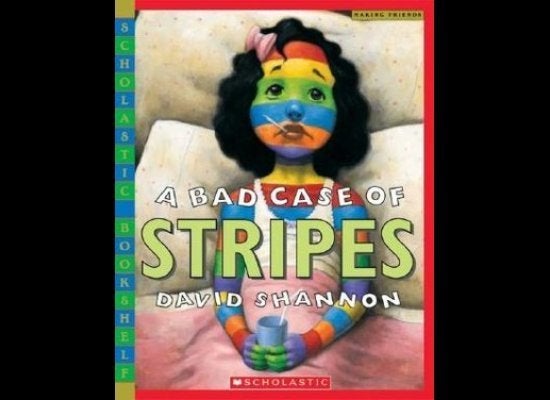 50 Children's Books with a Positive Message
Related