Are you happy at your job? How's your relationship with your boss? When was the last time you were asked to give anonymous feedback on your workplace?
Everyone's talking about our dissatisfied U.S. workforce. According to Gallup, "Just 30 percent of employees in America feel engaged at work." The article "Why You Hate Work" sparked a vigorous debate about why American workers are so disgruntled and what can be done about it. Taproot Foundation founder Aaron Hurst even started a movement he calls The Purpose Economy to promote more engaged and meaningful work.
Does the same hold true for manufacturing workers in Asia and Latin America? Actually, it's much worse. Globally, the percentage of employees who feel engaged at work is just 13 percent, says Gallup.
What's behind these numbers and what do they really tell us?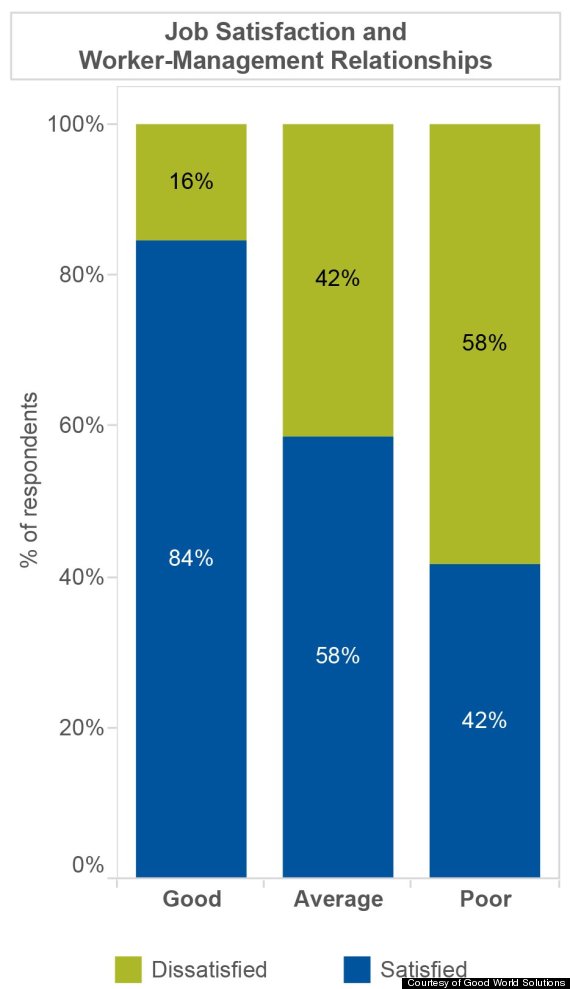 We surveyed over 2,000 factory workers in China that manufacture clothing and footwear, through anonymous mobile-phone surveys using Labor Link. We asked "Are you satisfied with your job at this factory?" and "How is the relationship between workers and management at this factory?"
We found that rapport with management is a key driver of workplace satisfaction. Workers who have good relationships with management are much more satisfied than workers with average or poor relationships. 84 percent who said workers' relationships with management at their factory are good are also satisfied, compared to only 42 percent who said relationships are poor.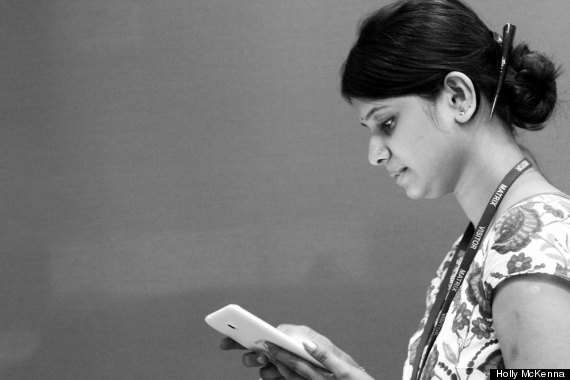 We also found that simply having a chance to give feedback boosts happiness on the job. Workers appreciate having an anonymous channel, through their mobile phone, to report on sensitive issues like their views of management. This is especially true in workplaces where relations between workers and management are strained or where workplace satisfaction is low.
There were some gender differences in job satisfaction levels. Women report slightly higher satisfaction levels than men, by a 9 percent difference. We'll also be surveying workers in India and Vietnam to see how country and culture affects workplace satisfaction.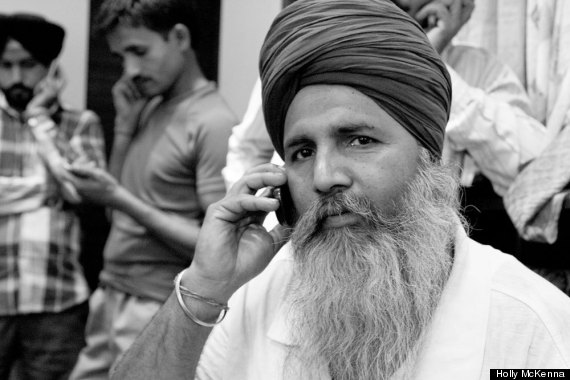 Next we're expanding the survey to reach 100,000 workers in China, with funding from The Walt Disney Company. The focus topics will be job satisfaction, plus the related issues of working hours and worker-management communication.
So if you want to be happier at work, start with your supervisor. Follow Labor Link on Twitter @GoodWorldTech for more real-time mobile data from workers around the world.
REAL LIFE. REAL NEWS. REAL VOICES.
Help us tell more of the stories that matter from voices that too often remain unheard.