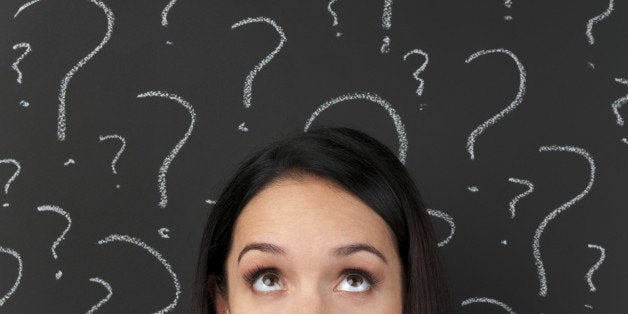 A new study suggests that simply having the choice to sit back and do nothing during your day-to-day grind actually increases your commitment to a certain goal, and may even boost your likeliness to achieve that goal. Sounds counterintuitive, right?
The study included three separate experiments in which more than 100 men and women were put into different groups to complete a series of online cognitive tasks. Some of these groups were given the choice to complete one of two tasks or "opt out" of participating. The other groups were not given a choice to "opt out." All of the participants were offered a payment for doing the tasks, making the "opt out" choice unappealing.
At the end of the tasks, the researchers found a major difference in the performance of people who had a choice to opt out, and those who didn't.
"When we add this 'do nothing' option, people work longer, spend more time on the task, and improve their performance between 20 and 30 percent," study co-author Dr. Rom Schrift, an assistant professor at the University of Pennsylvania's Wharton School of Business, told The Huffington Post in a telephone interview.
Why did it help -- more than hurt -- productivity? Dr. Schrift said that by selecting to choose a goal or task over doing nothing, you're giving it value and you reinforce that it must be a good goal or task for you to take on -- so you put in more work.
While this new study sheds light on how choice affects short-term persistence and productivity, Dr. Schrift said that further research may reveal how it impacts long-term goals too. The study published in the March 2014 issue of the journal Psychological Science.
Calling all HuffPost superfans!
Sign up for membership to become a founding member and help shape HuffPost's next chapter
BEFORE YOU GO
PHOTO GALLERY
How To Get Motivated